Quality of Experience in Realtime
Combine Network and Application Performance Monitoring to turn a billion data points into a single meaningful notification with SamKnows FaultFinder
Internet performance monitoring
A comprehensive understanding of fixed and cellular internet performance in realtime
Visualise network and application performance with
SamKnows One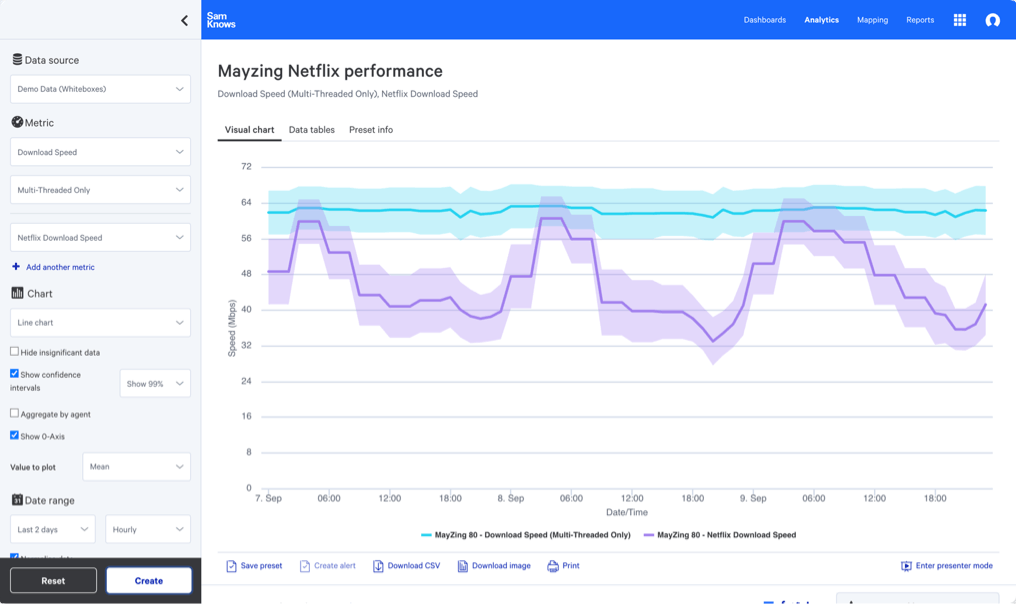 Measure in-home performance with
SamKnows RealSpeed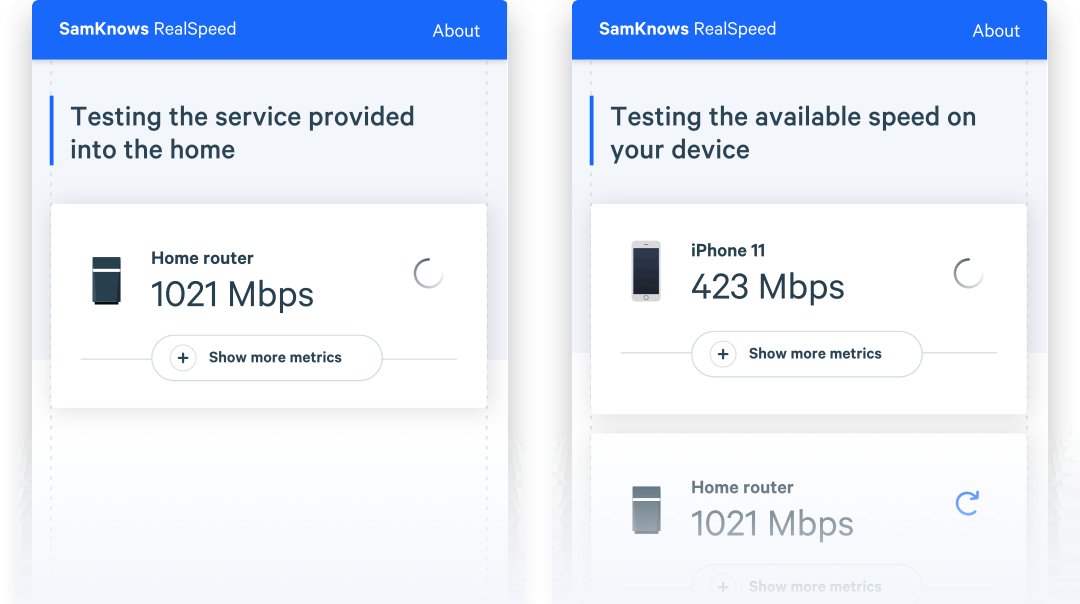 Application Monitoring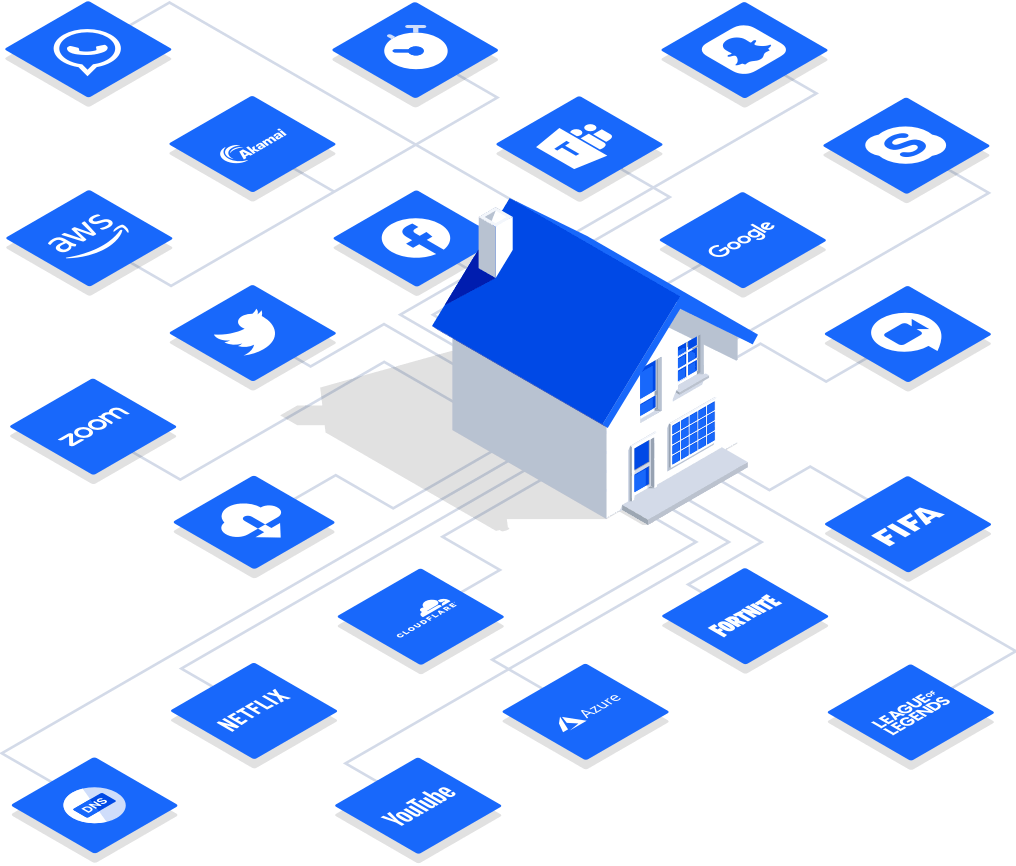 Network Monitoring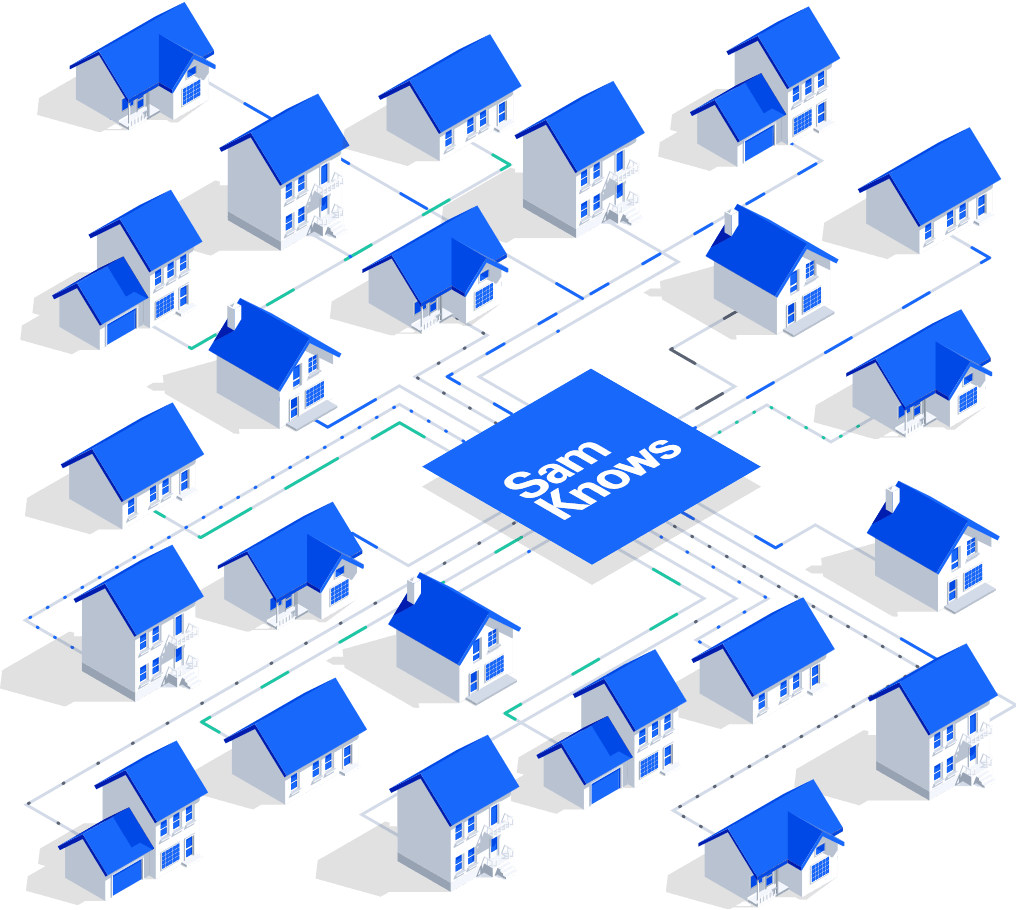 Optimise your country's internet performance with
National Studies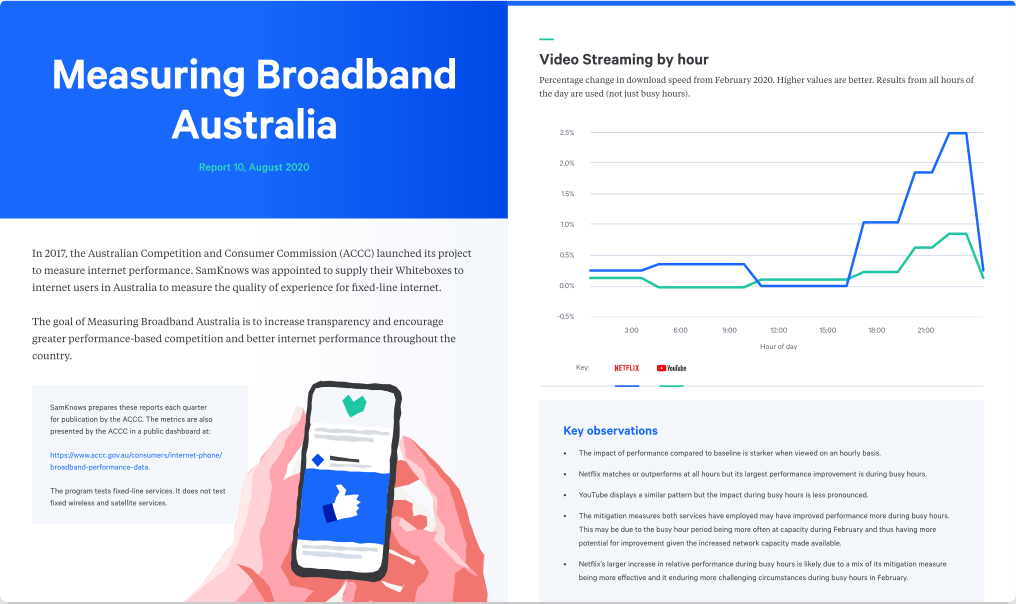 Using SamKnows technology
Recent achievements
Proactive fault detection
SamKnows FaultFinder is an enhancement to our global internet performance measurement platform, it self-learns patterns of normal behaviour, then uses this intelligence to discover anomalies in real time. Importantly, FaultFinder also identifies the root cause of an anomaly.
Blog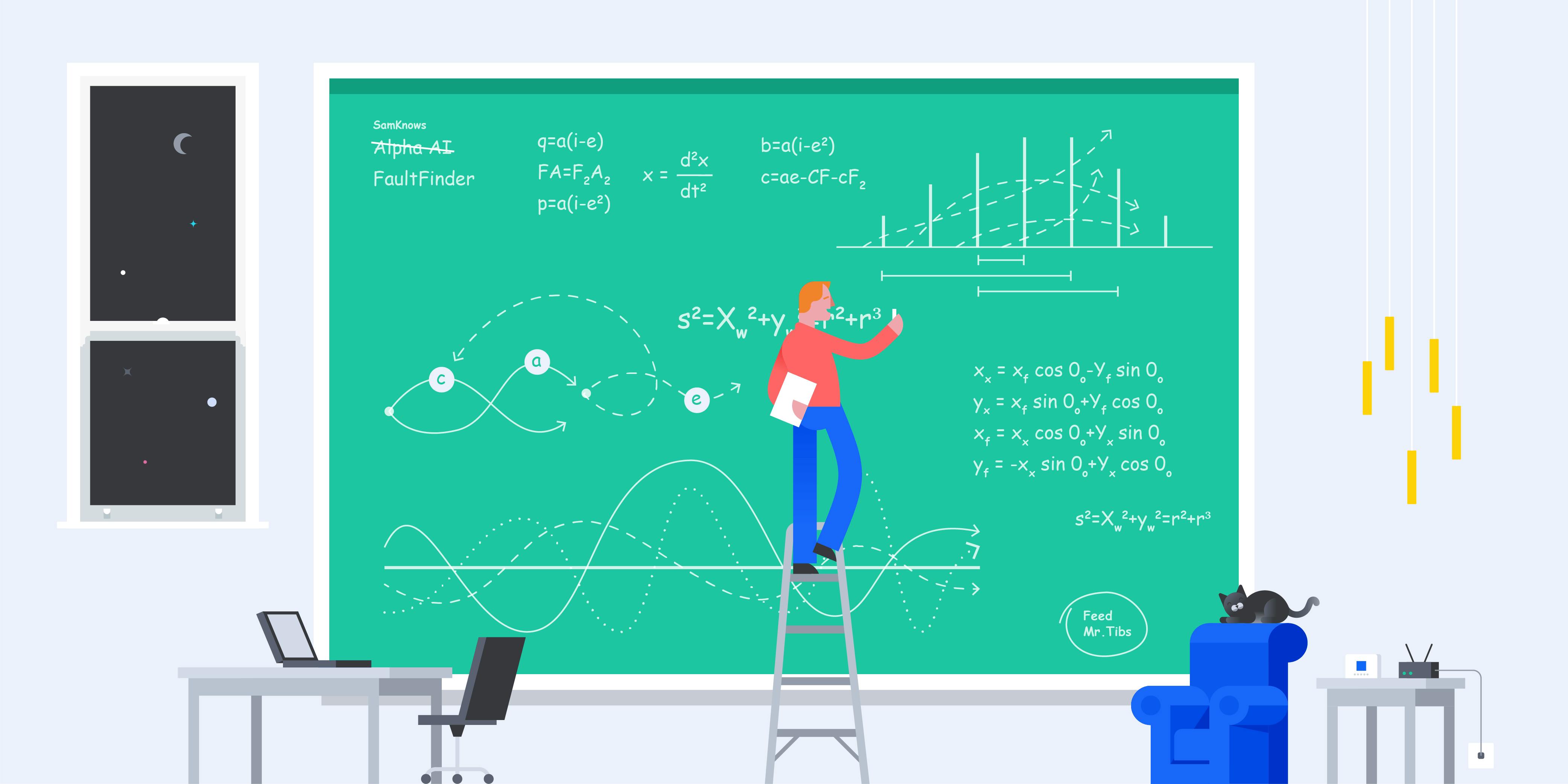 Spot issues, identify the root cause, assess the impact on your customers, all in realtime
FaultFinder monitors network performance from the perspective of the end user. It builds a dynamic model of normal performance, constantly learning and re-learning to adapt to trend shifts. It compares real-time measurements against these models. When an anomaly is detected it can trace the root cause and also measure the impact of the fault in terms of performance and the volume of customers affected.