About SamKnows
At SamKnows, we're on a mission to help the world understand the internet
Our values
What guides our business, our product development, and our culture
Curious innovators
We are extremely technical and product focussed company. We turn things inside out and take giant leaps. We're constantly discovering new ways to understand the internet. Innovation means creating a brand new product that didn't exist. Innovators are creative people. We challenge the status quo.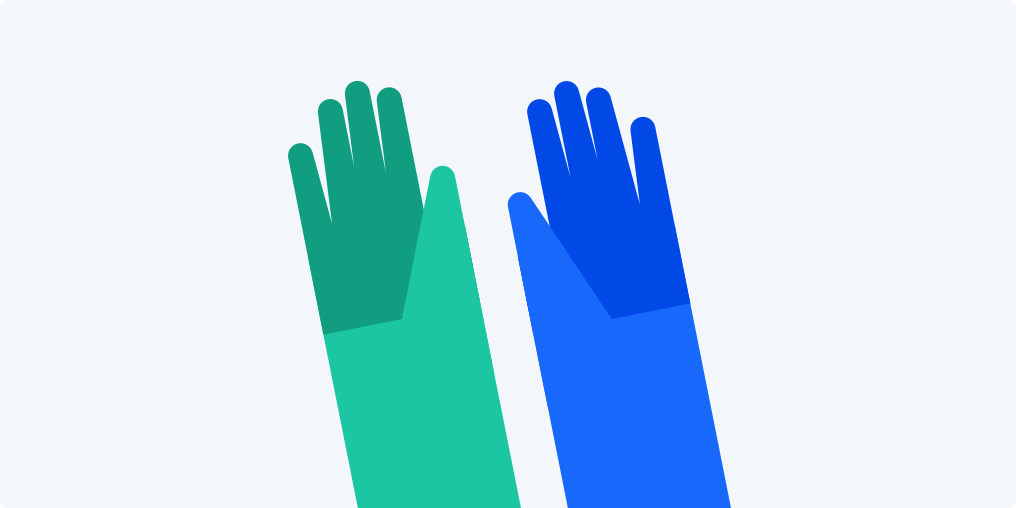 Always improving
We're proud of what we do. We strive for excellence and constantly improve our products so that we continue to lead the way for internet performance analysis. We go above and beyond what you might think is necessary to make our tests more accurate and our platform faster because we care about doing it properly. If you strive for excellence, you'll fit right in!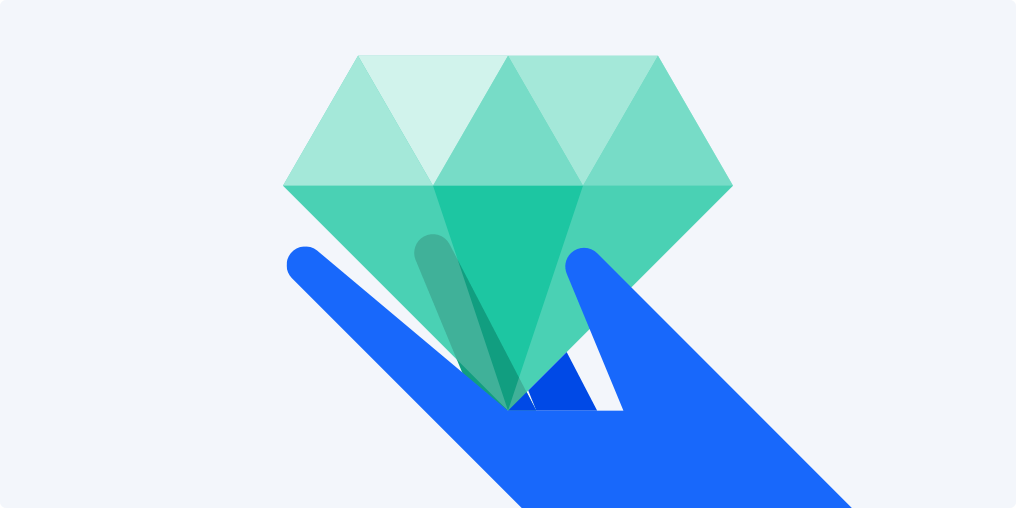 Neutral and fair
Our credibility is built on our scientifically valid test methodology. Our sincere intention is to be fair, open, and honest in all our statistical analysis, regardless of the outcome. We behave with integrity and good faith.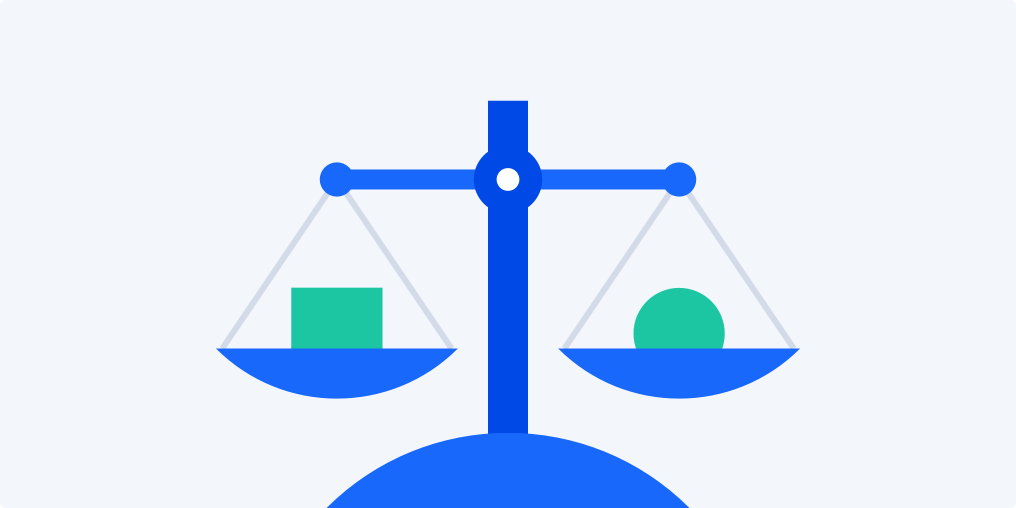 Good listeners
At SamKnows, every voice is important. We encourage people to see opportunities in problems and to always speak up - we will always listen.  We're committed to creating a collaborative, supportive, and happy environment where everyone can perform at their best.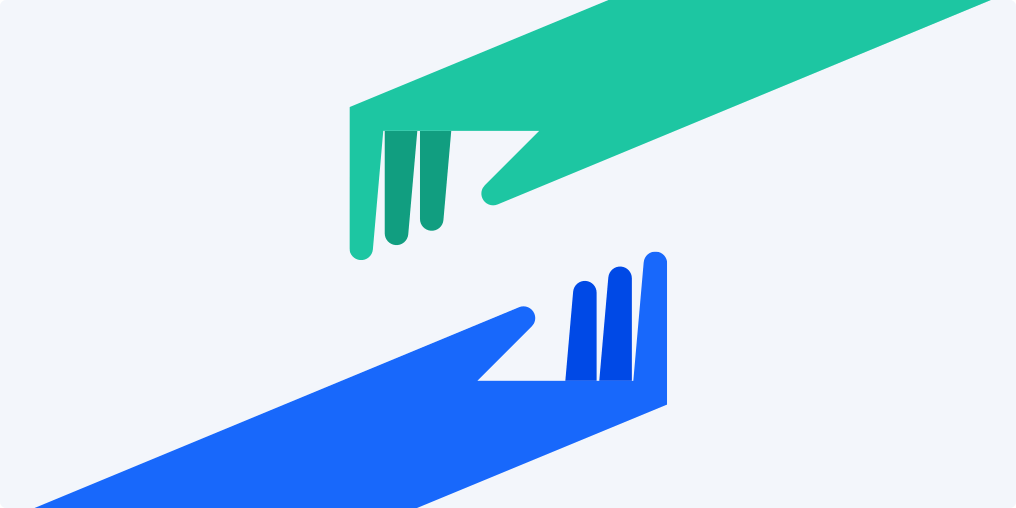 Catalyst for change
We design tests to simulate the journey that real internet traffic makes across the world to see how the internet really works. Using this knowledge, and applying context and expertise, we help everyone understand network performance. That way, people can use our data as a catalyst for change, and make the internet better!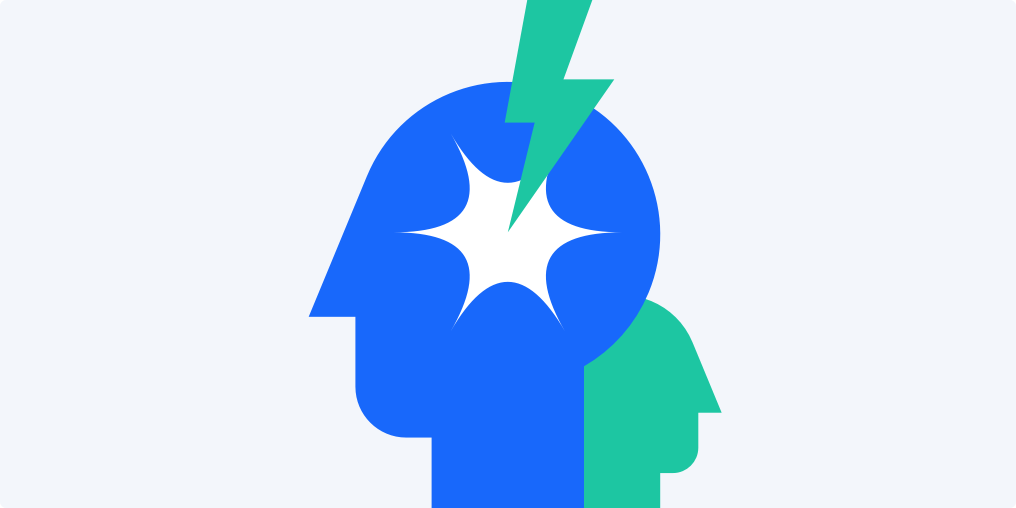 Devoted to data
Most speed tests provide simple top-level numbers that show a snapshot of your internet performance.  But we look at a broad range of metrics and different test types to help our customers evaluate performance and understand the cause and meaning hidden in the data. We're all about crazy-detailed data that allows for meaningful insights. Data is our bread and butter, we treat it with respect.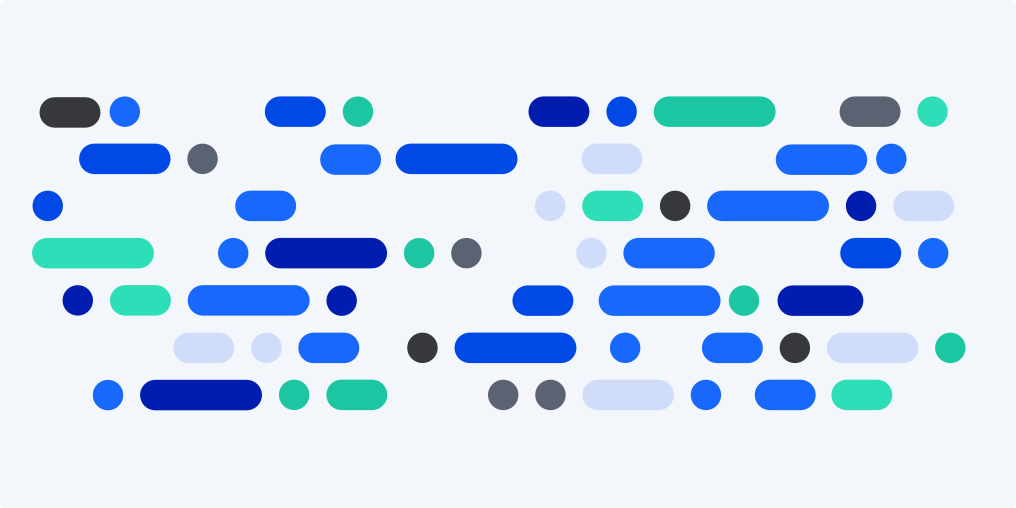 Our mission
What we promise to our clients, and the impact of our work
For ISPs
We help you setup up new connections, monitor existing connections, and troubleshoot problematic connections, all remotely with no additional hardware. We test every aspect of your network performance, then simplify and aggregate the results in one place for easy analysis. Use our precise data to ensure you're providing the best possible service for your customers and check you comply with regulations.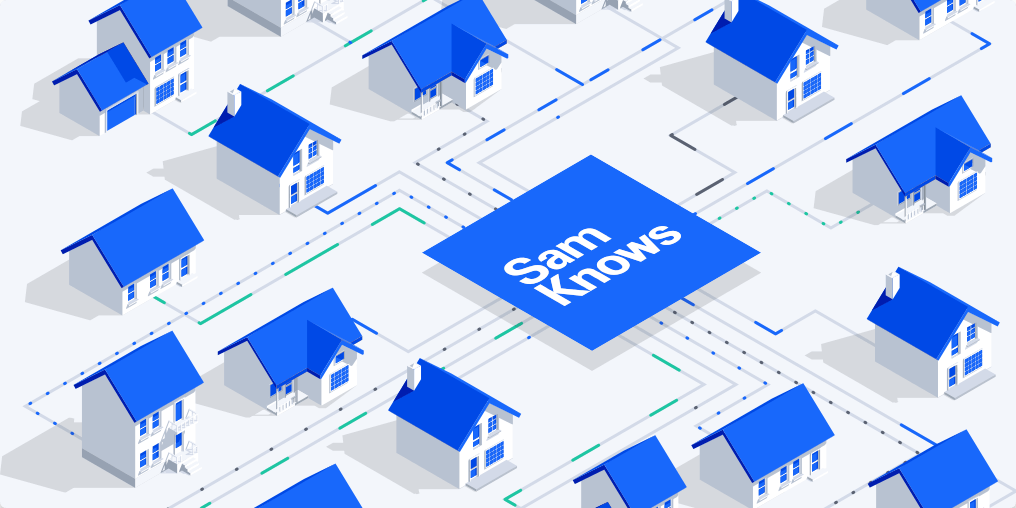 For Regulators
We provide a market-leading measurement solution to help conduct impartial studies on internet performance. We use our expertise to unearth insights that influence decisions and drive change.
This lets regulators ensure that regulations are being met, and make evidence-based investments. Also, to publish authoritative reports that educate consumers and encourage a competitive industry, while tracking year-on-year improvement.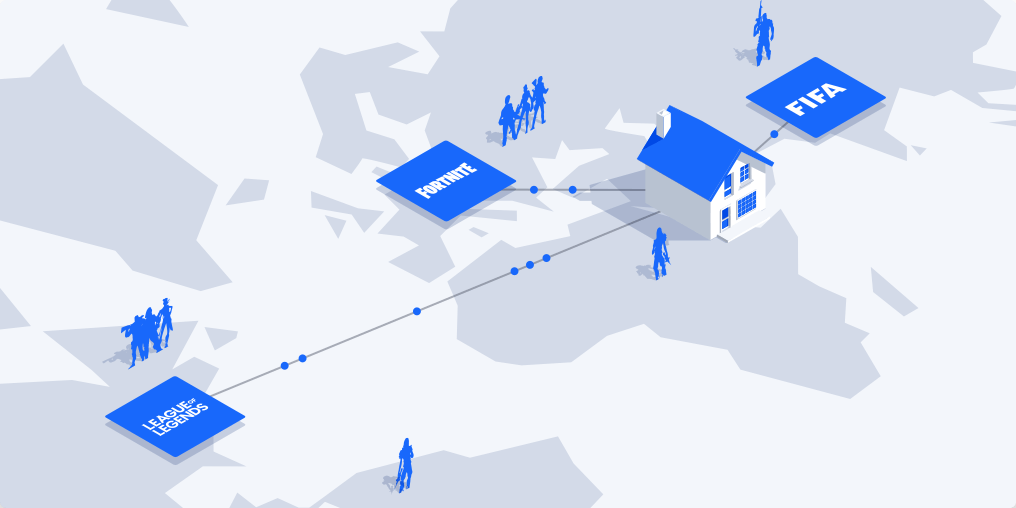 For Volunteers
Our community of volunteers contribute their performance data to national studies which aim to improve connectivity for all. In exchange, we give volunteers meaningful and detailed information about their internet connection free of charge. So that they can see the actual speed they get from their service provider and monitor any changes over time. Compare the speed at their router to the speed on their devices to calculate home Wi-Fi performance. Discover the limitations of their hardware and more.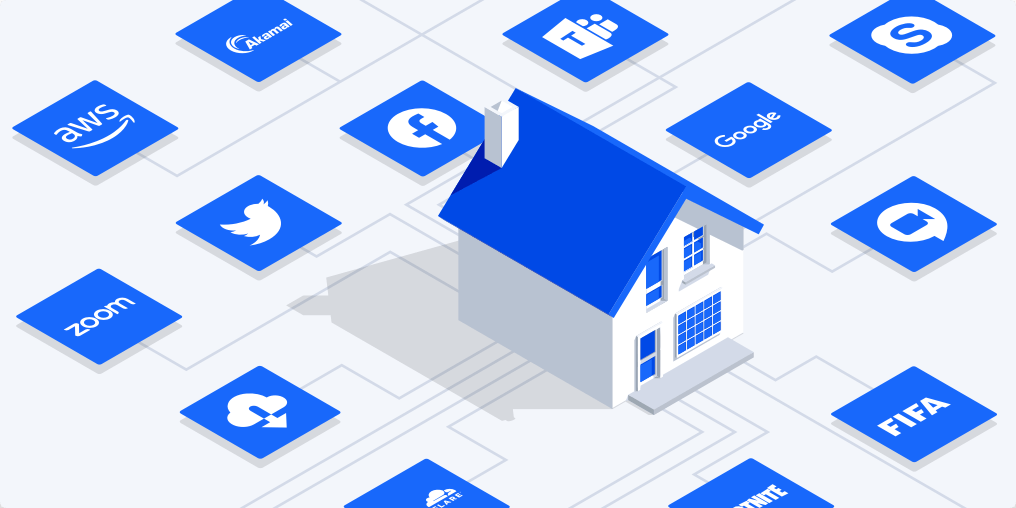 Careers at SamKnows
We're a small, cross-disciplinary team, all on a mission to help the world understand the internet. If you share our values, we'd love to hear from you!