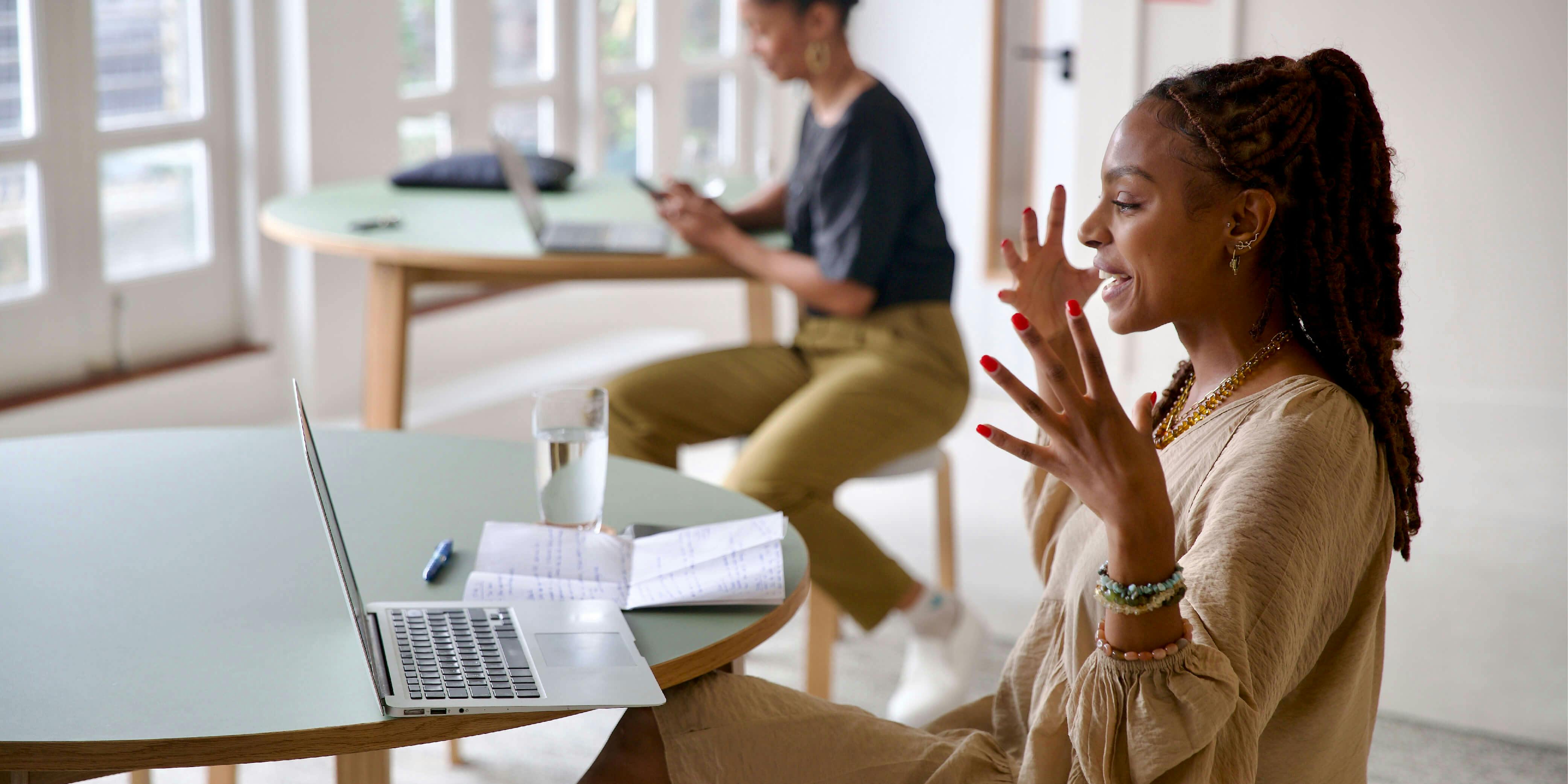 Life at SamKnows (part of Cisco)
We are building a global company that is making a positive impact on the world. And we'd like your help.
Making the internet better for everyone
SamKnows has been pioneering internet performance measurements for over 14 years. The reason we exist is to provide a source of truth for how the internet is really performing. The data we collect can be used as a common language between government regulators, ISPs, academics, and content providers to optimize and improve internet performance for everyone.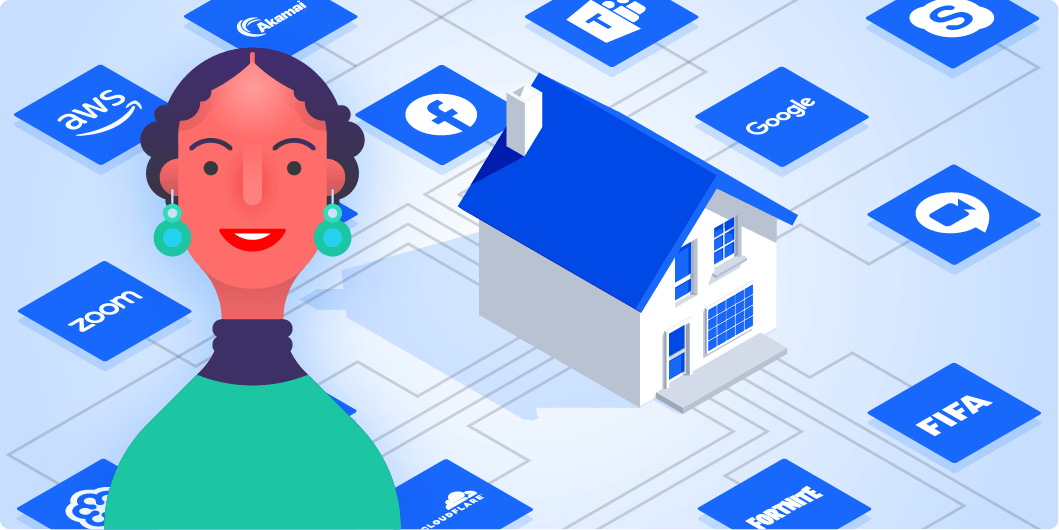 SamKnows Secret Sauce
We are built on the value of continuous improvement and sustainable growth. We want to make sure we're striving to be better each day. But we also believe that balance is very important. So if today doesn't go as planned, there's always tomorrow! We value our colleagues, but also trust them to work autonomously wherever they are. We like to get together, but we also like space to focus.
We are an intentionally diverse company. We believe actually upholding diversity in our hiring – not just stating that we 'value' it in our job ads.
Agile
A multi-disciplinary team working collaboratively to solve complex and interesting problems. A strictly no waterfall environment! 
Product-centric
Fanatical about the people who rely on our products to make the internet better. We deeply understand their pain points and build solutions specifically for them. 
Community
An anti-hierarchy organisation, we work hard to maintain a psychologically safe environment so great ideas can come from anyone, as they should.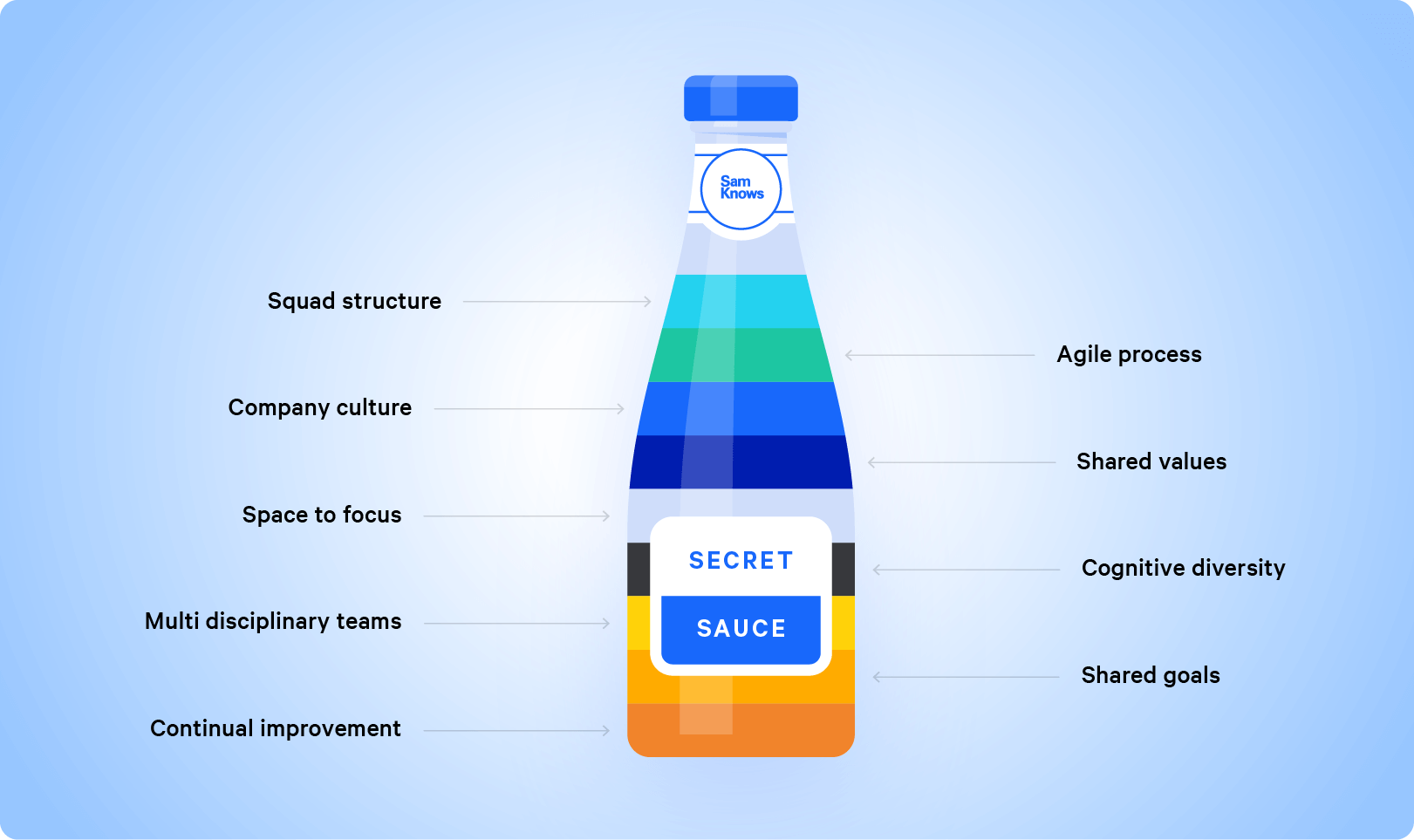 Meet the Sammies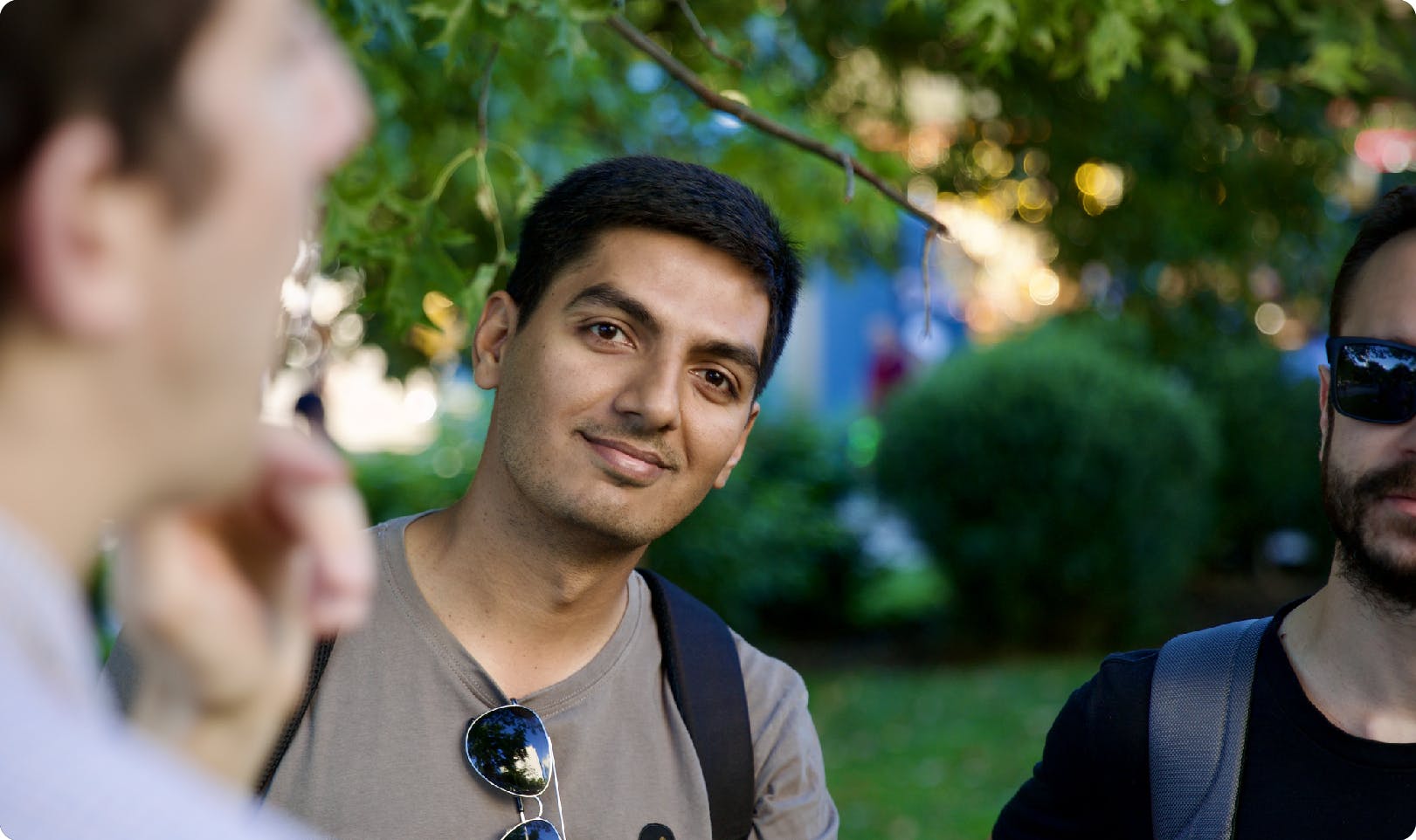 Technology
Our technology department is headed up by our founder and namesake, Sam Crawford. The team is responsible for building our performance tests, our test agents, our data pipeline, managing our test servers, and providing measurement support to our clients.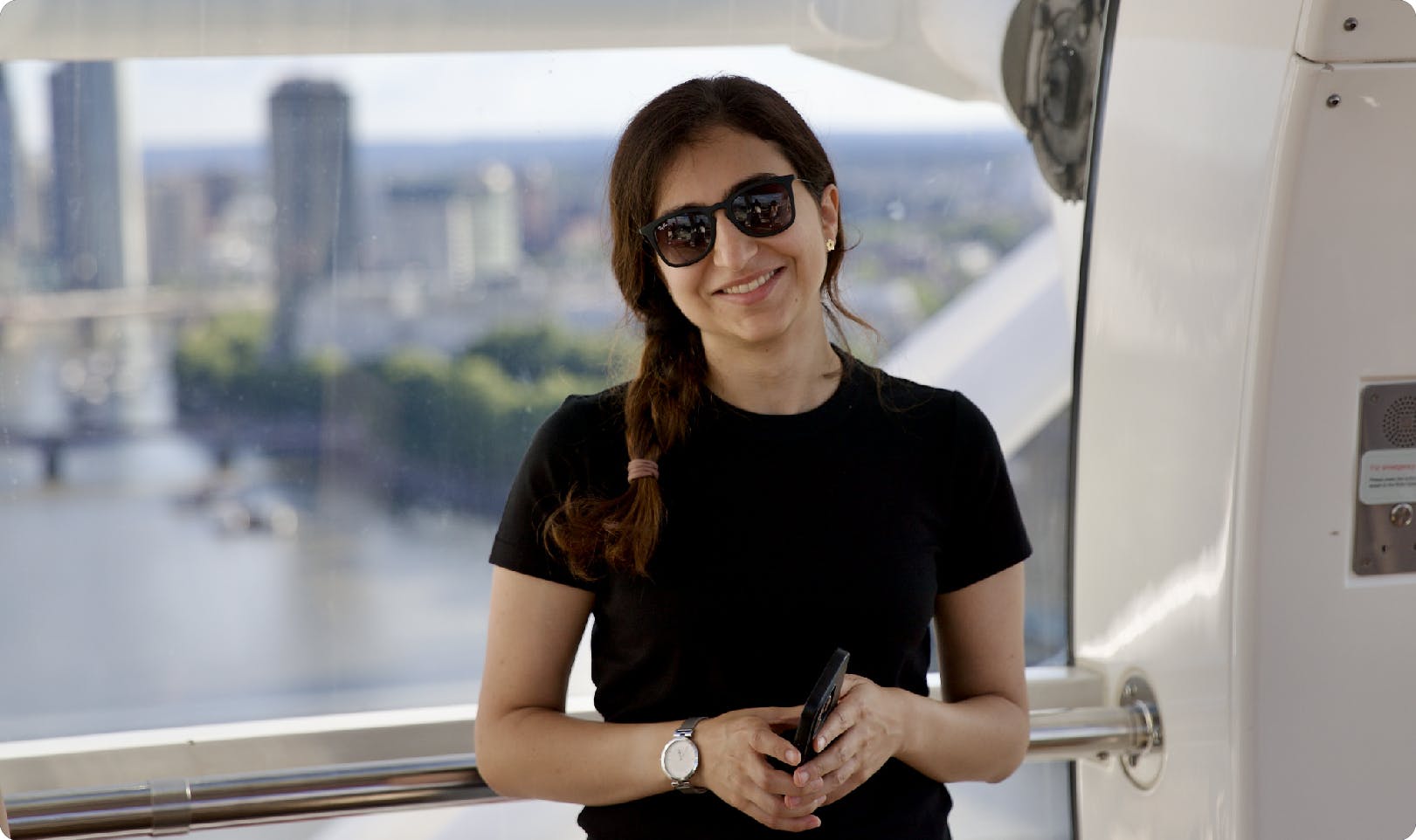 Product
We have two teams dedicated to developing and enhancing our products on SamKnows One. The Home team focus on products to monitor the internet performance of individual homes. The Network team focus on products to monitor performance for the whole network. Both teams include product managers, product designers, front-end developers and back-end developers.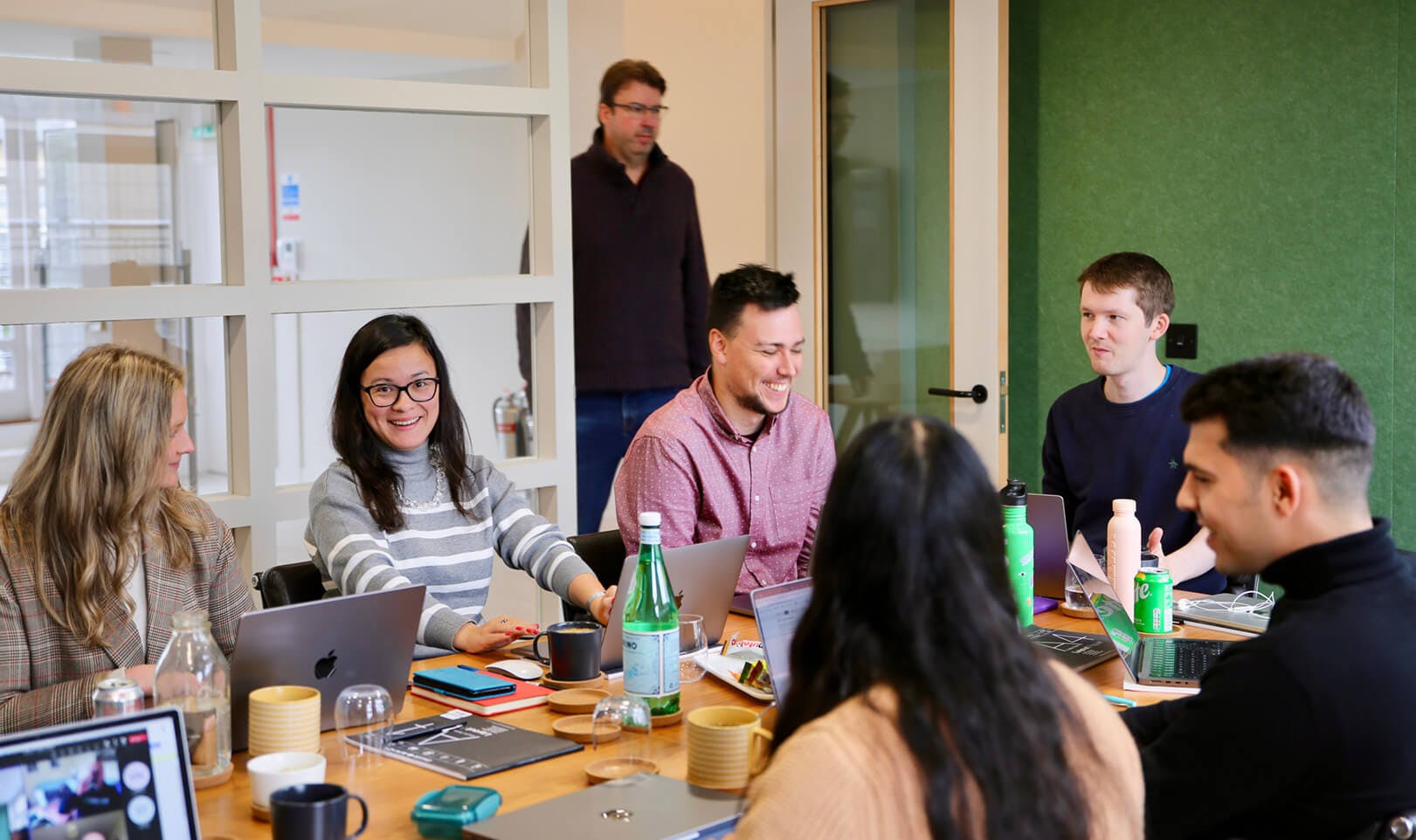 Project delivery
We have teams dedicated to delivering large-scale projects for our clients. Two teams focus on our primary client bases -  ISP and enterprise, and Government. These teams include account managers, data analysts, and support staff.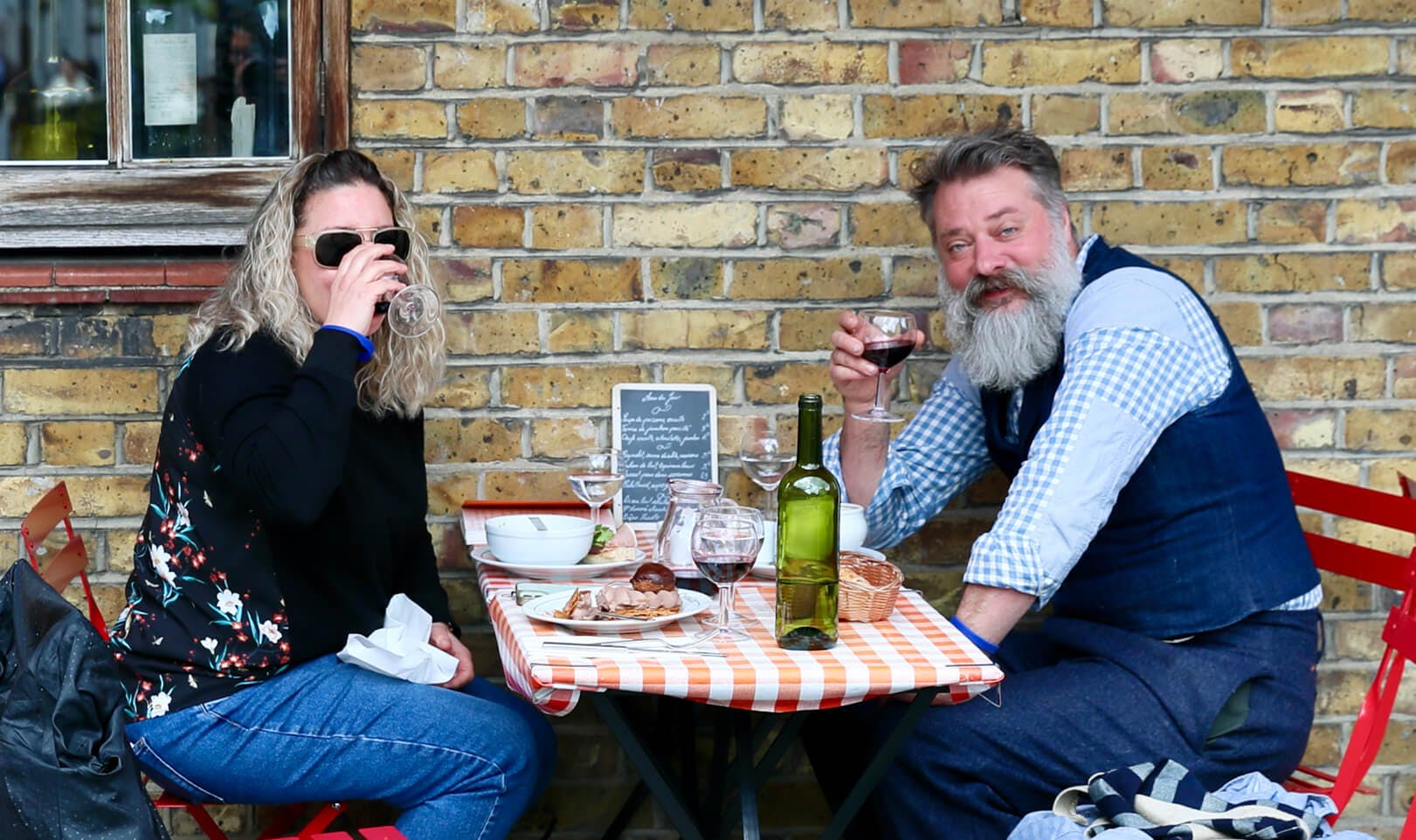 Brand & Marketing
Apart from taking long boozy lunches, our marketing team maintains our company branding and messaging across all our marketing channels and touch points with our customers and clients.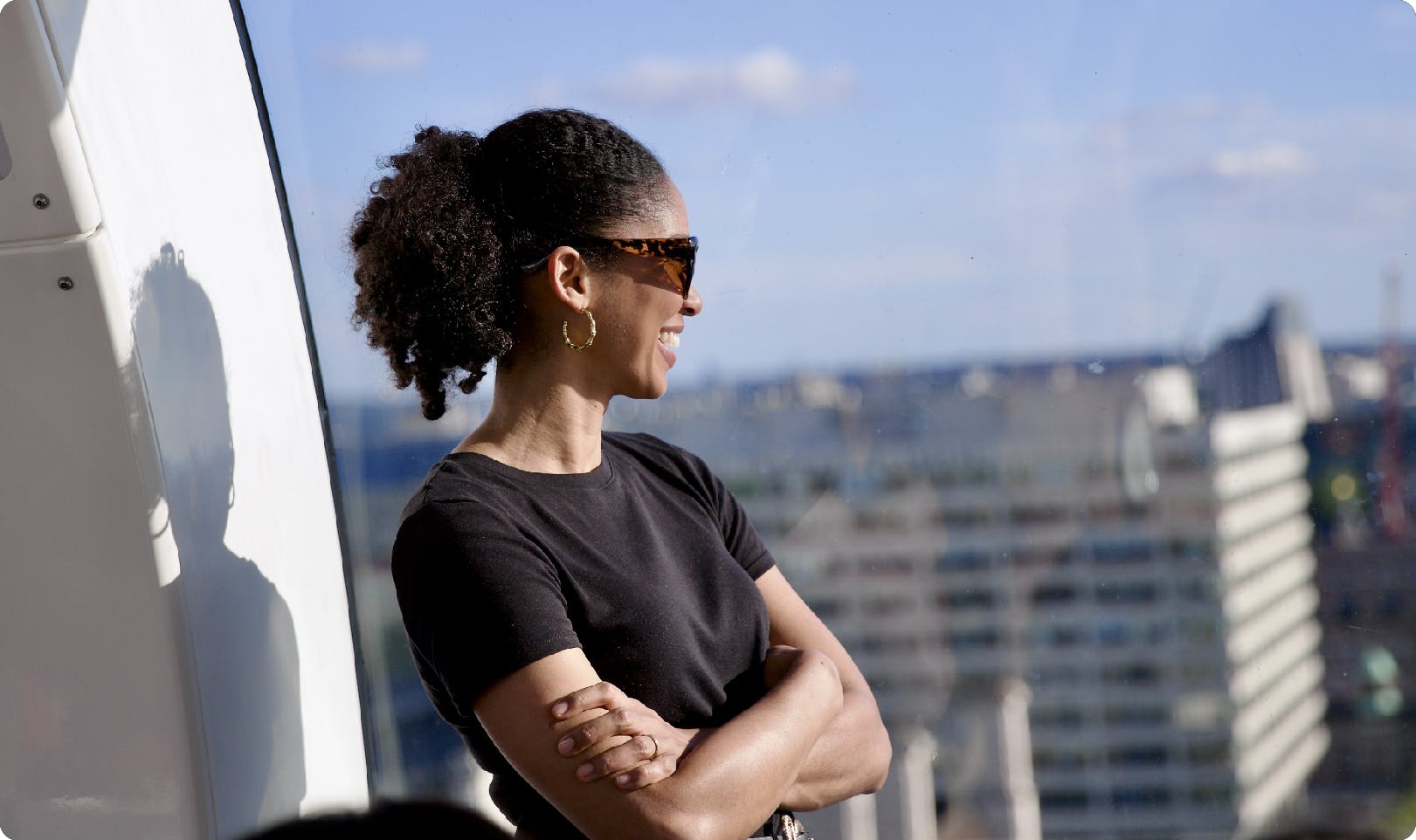 Operations
Our operations team looks after the employee experience, recruitment, improving diversity, inclusion and equity, company culture, facilities and finance.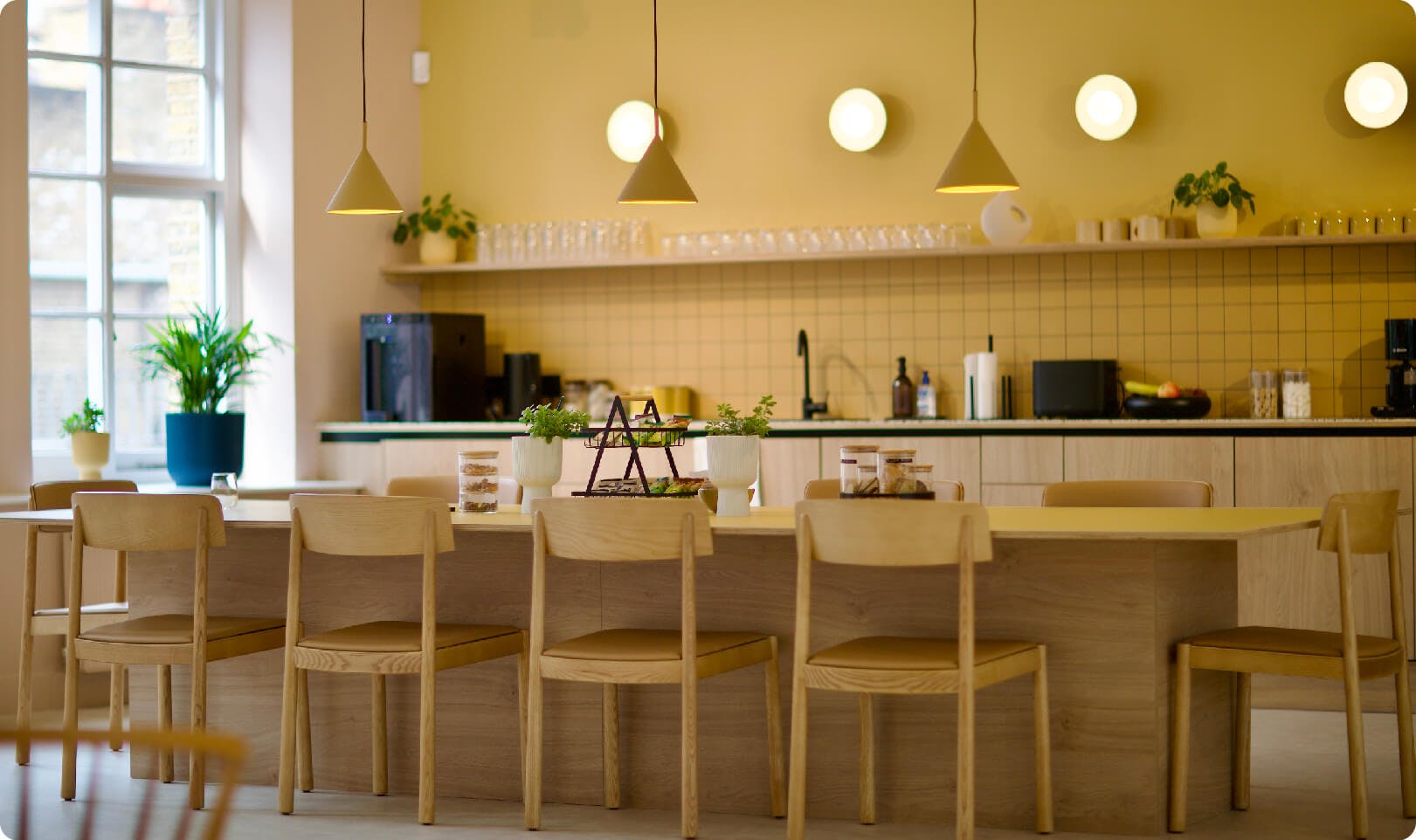 Internships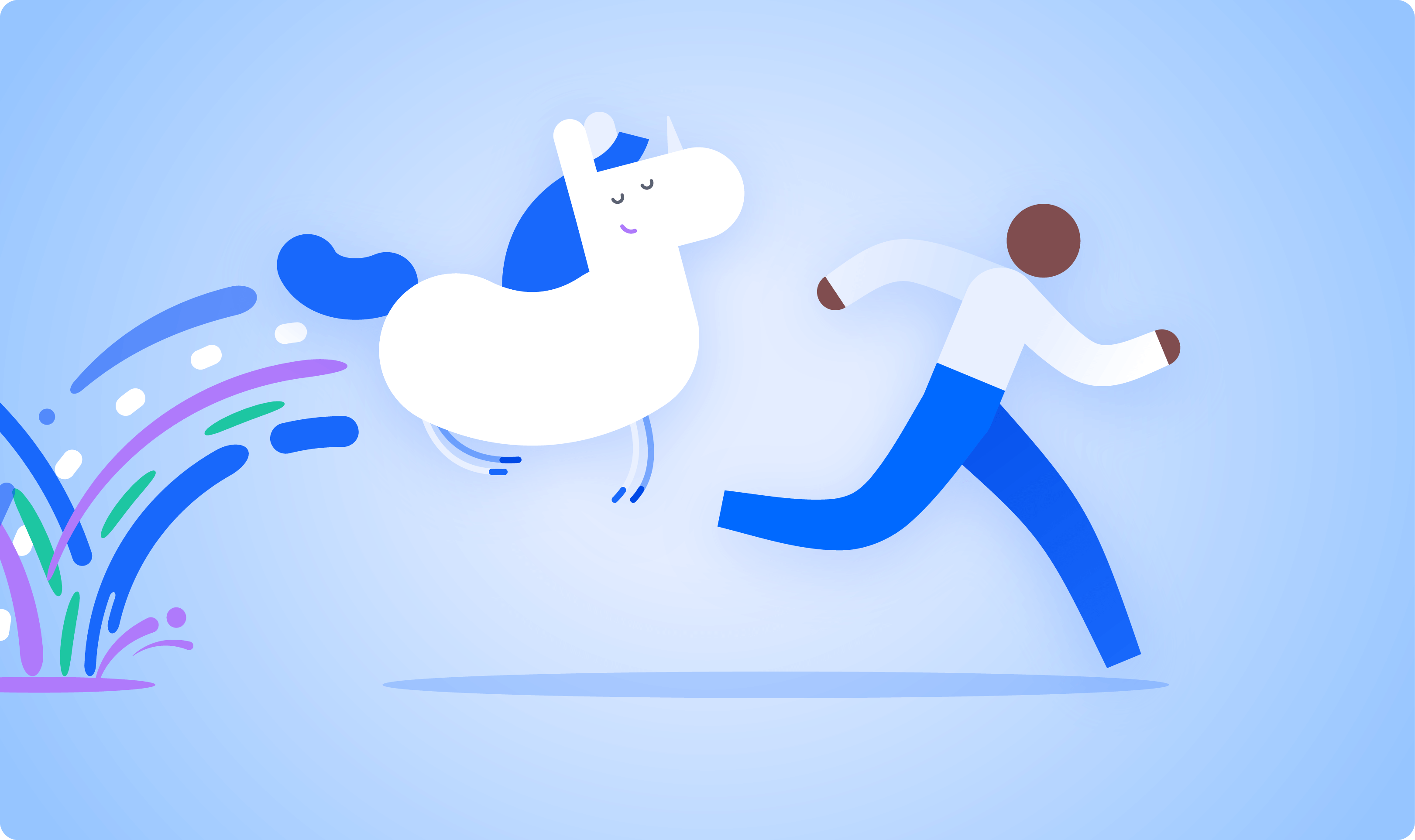 Career path support
We know that a career path is often not a straight line. No matter where you've been before or where you may go after, we want to help you optimize your skills and help you forge and achieve your professional ambitions.
What we offer to all employees
On top of the fact that you're helping to improve the internet for everyone, you also get:
Holiday
25 days holiday each year (pro rata) plus UK bank holidays. And an extra day off to enjoy your birthday!
Pension
Join our private pension scheme. Both you and SamKnows make monthly payments; you contribute a minimum of 4% of your salary, and we contribute 6% plus any NIC that we save from your contributions.
Health care
Private health insurance covers dental, optical, private healthcare and mental health care for you, your partner and dependents. And receive full pay for 15 days (pro rata) of sickness in any calendar year.
Financial support
We provide interest free loans for the cycle to work scheme, to purchase annual travel tickets and  loans for employees experiencing difficult financial circumstances on a discretionary basis.
Your growth
You'll work with your team to create an individualised career plan, with a £1,500 training budget and a 5 day training allocation to support your personal development.
Hybrid working
Receive an allowance of £26 per month (£312 per year) to set up and maintain your home workstation.
Great office location
Our amazing new HQ in Bermondsey includes genderless bathrooms, collaborative and social spaces, and fully stocked fridges. It feels more like a home away from home.
Family Friendly policies
We support employees through different life stages by meeting individual needs (e.g. flexible working). We provide enhanced paid leave for birthing, adoptive and partner parents.
Our new office
Our new office is almost complete. It's been designed to be a home away from home; using calming tones with lots of break out areas.
Ready for you
Our new office has everything our people need from a full fridge, to all the stationery they might need, to giant monitors, to plenty of collaboration areas. Perfect for keeping in touch and working together with their teams.
It's located in trendy Bermondsey, with lots of amenities on the door step. And it's just a short walk from London Bridge, with great train and underground links.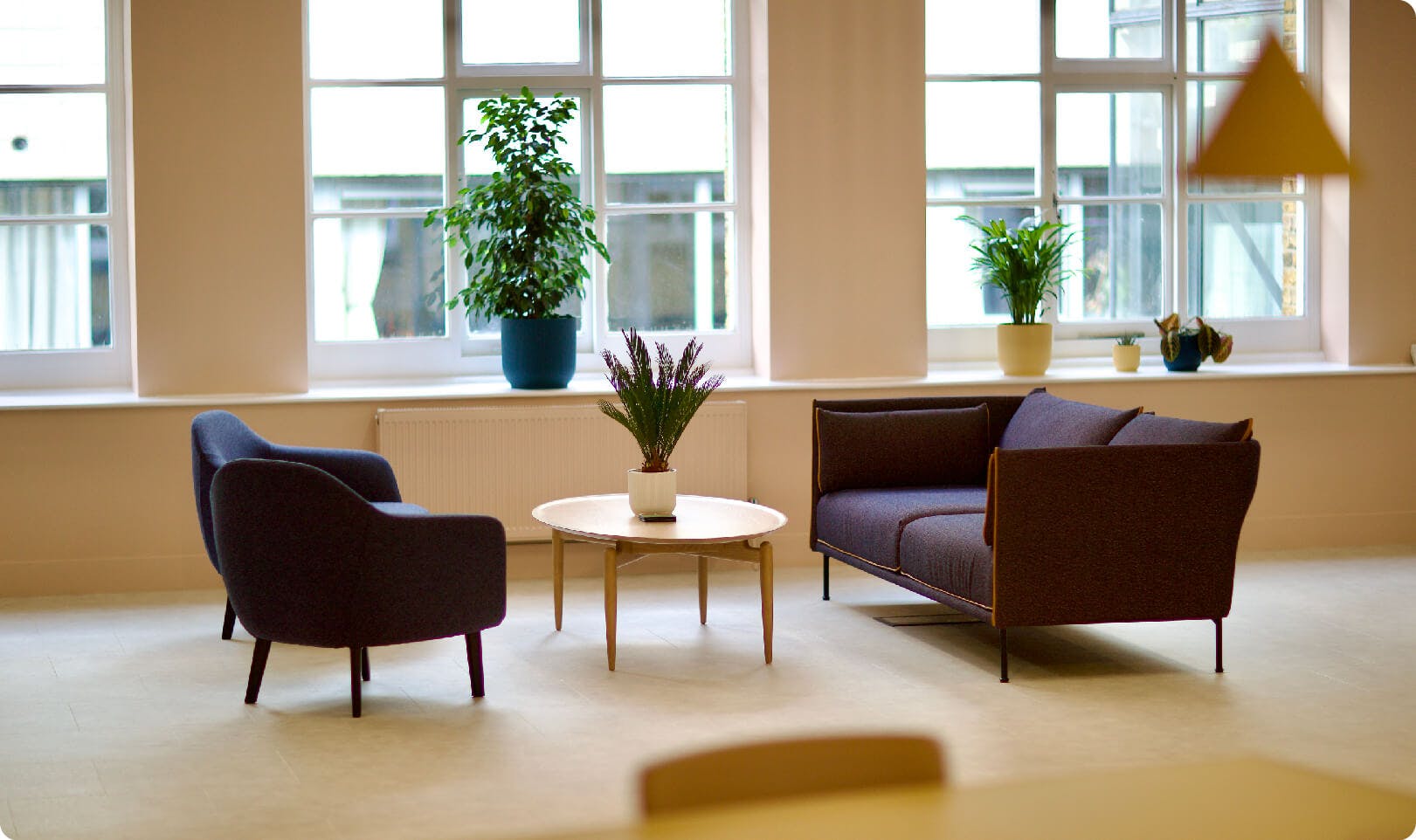 Social Sammies
Our Sammies love to come together, not just to collaborate for work, but to socialise and get to know one another better. Our People Team do a great job at organising social events each month to allow us to do just that.
End of Q1 celebration
At the end of March we got everyone together in person. A chance to catch up with old colleagues and meet new ones. And to celebrate our successes.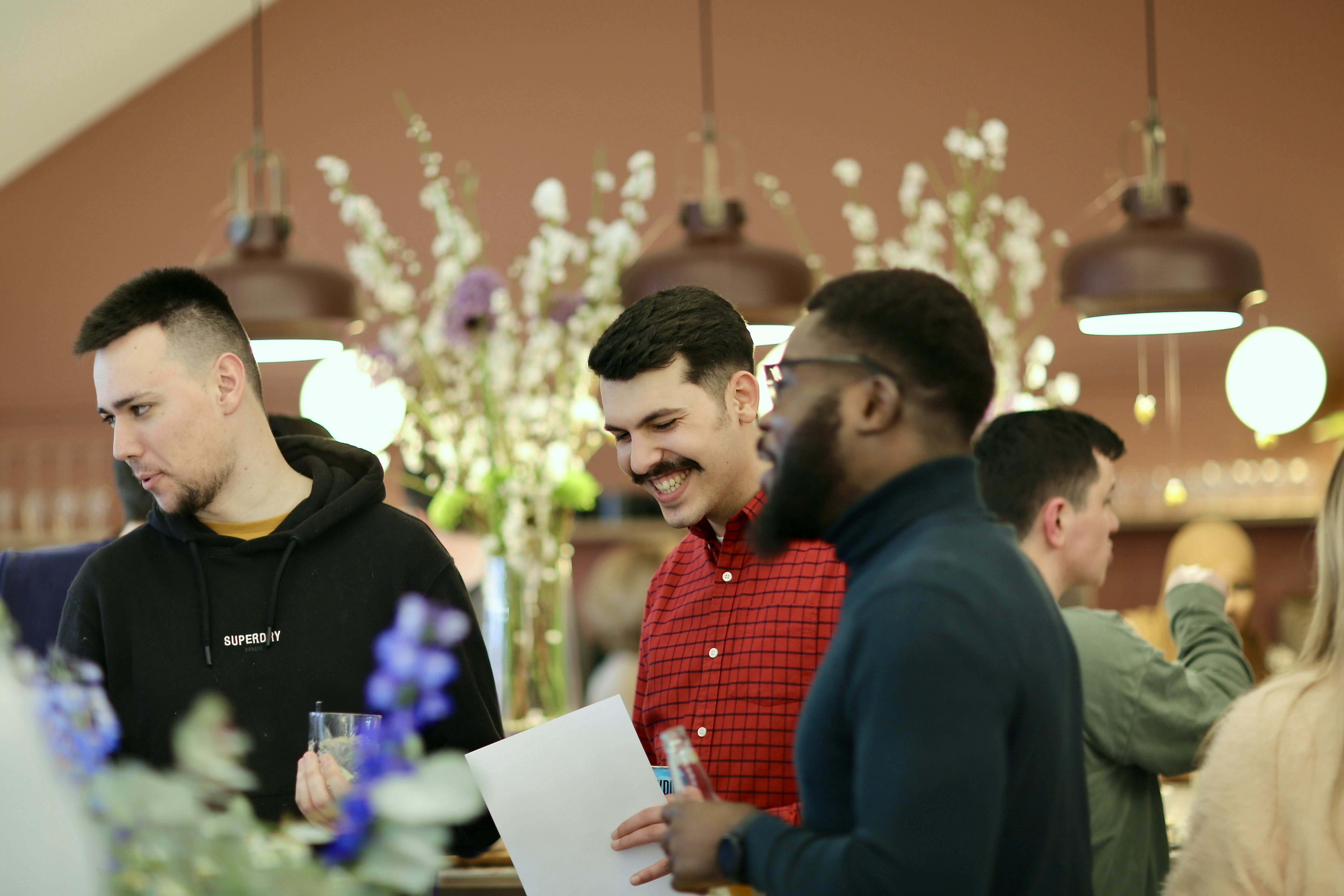 SamKnows Hiring Process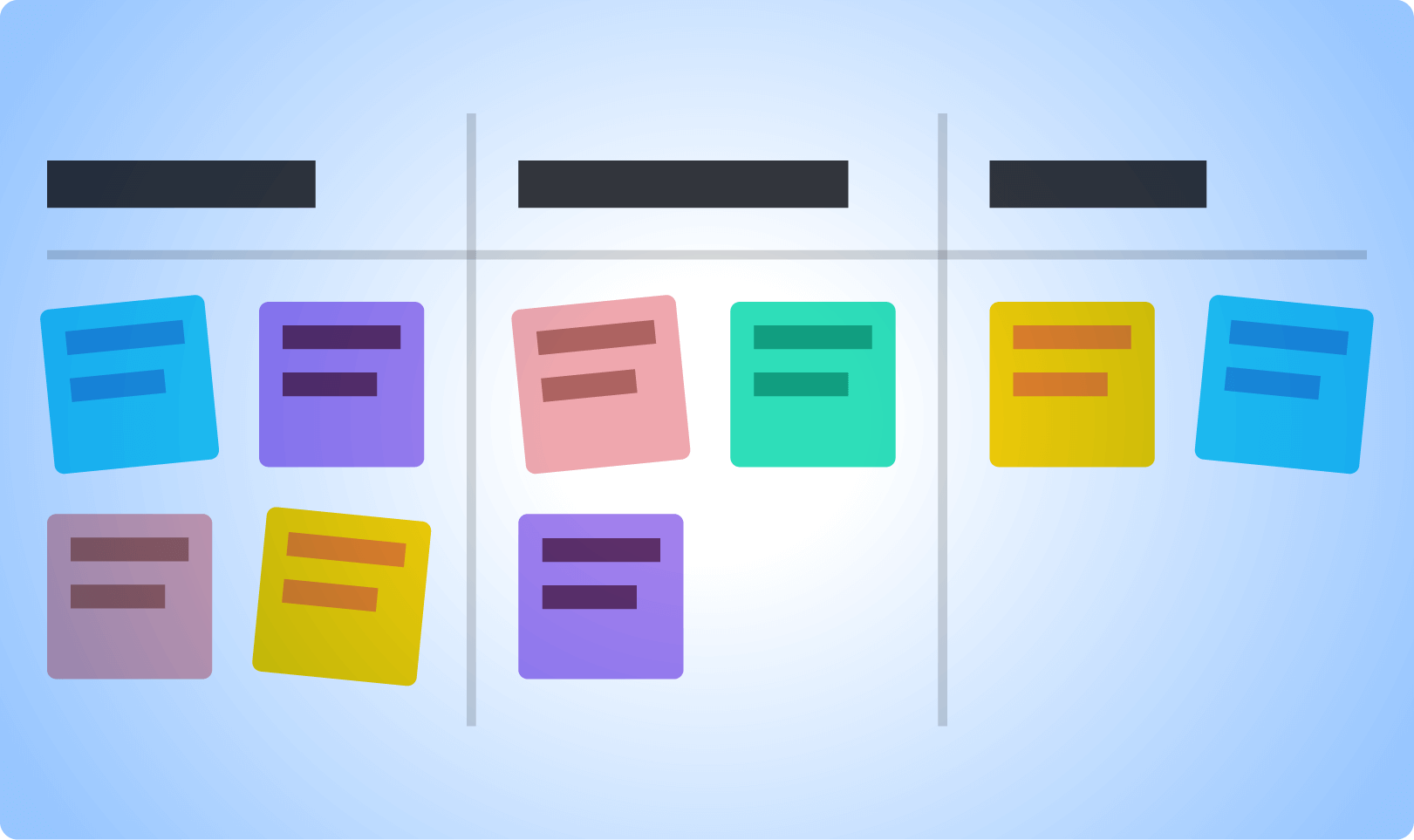 Planning
The first step in the hiring process is evaluating whether or not there's a need for the role. What will they do, how will they fit into the company, what teams will they be a part of or work closely with, and who will they report to? We assess the priority of the role and get CEO approval before creating documentation for the role.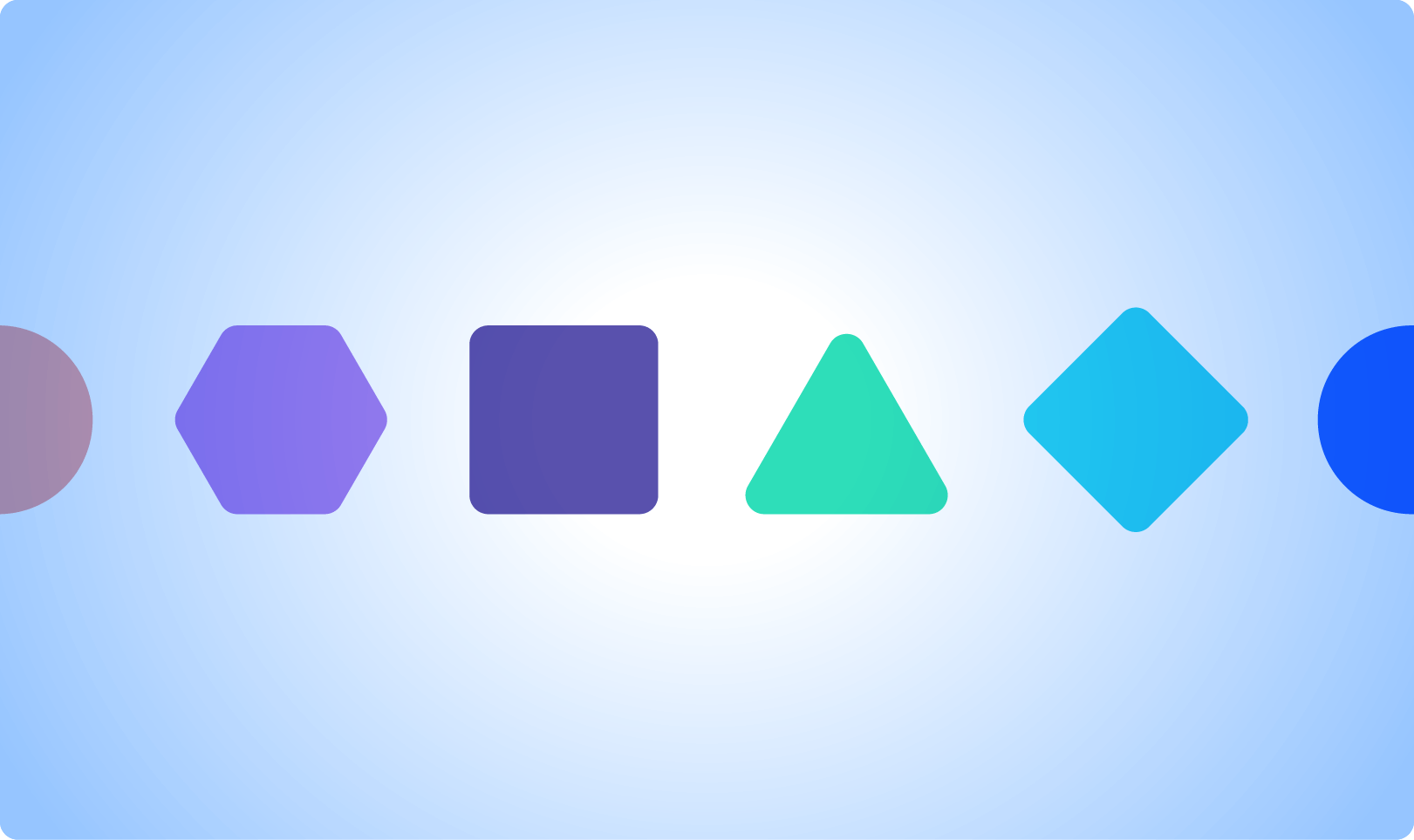 Pipeline
This is where the marketing comes in! Once a role has been approved, we build a job specification and advertise it, publishing on socials and trying to reach our awesome potential candidates, in other words, potentially you!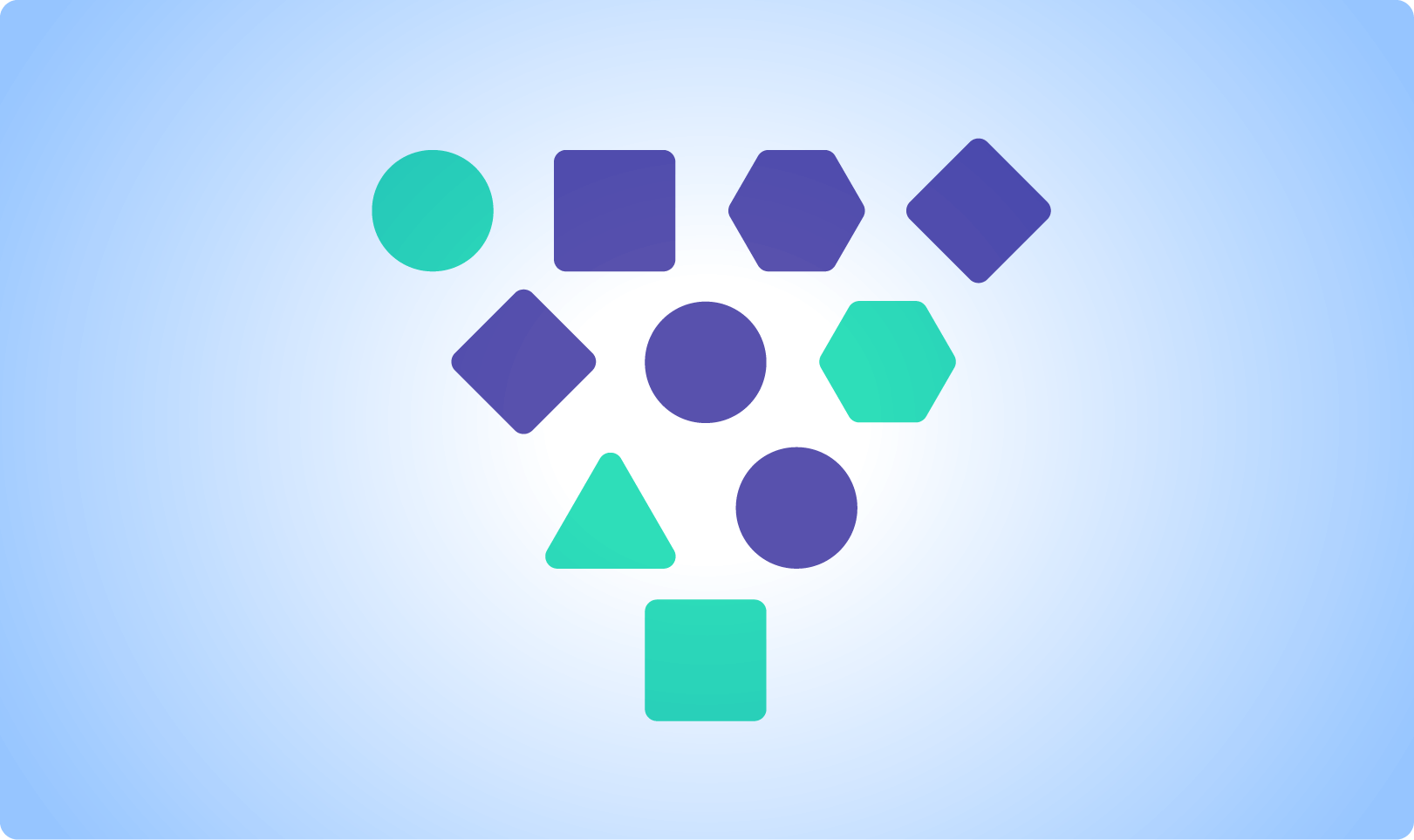 Triage and Assessment
If you apply, once we receive your application for the role, we will review it and others and make a shortlist. If you seem to fit the bill, you'll be called for an initial phone screening to get a feel for your experience and discuss the role from your and our angle. Filling a new role is not a one way street!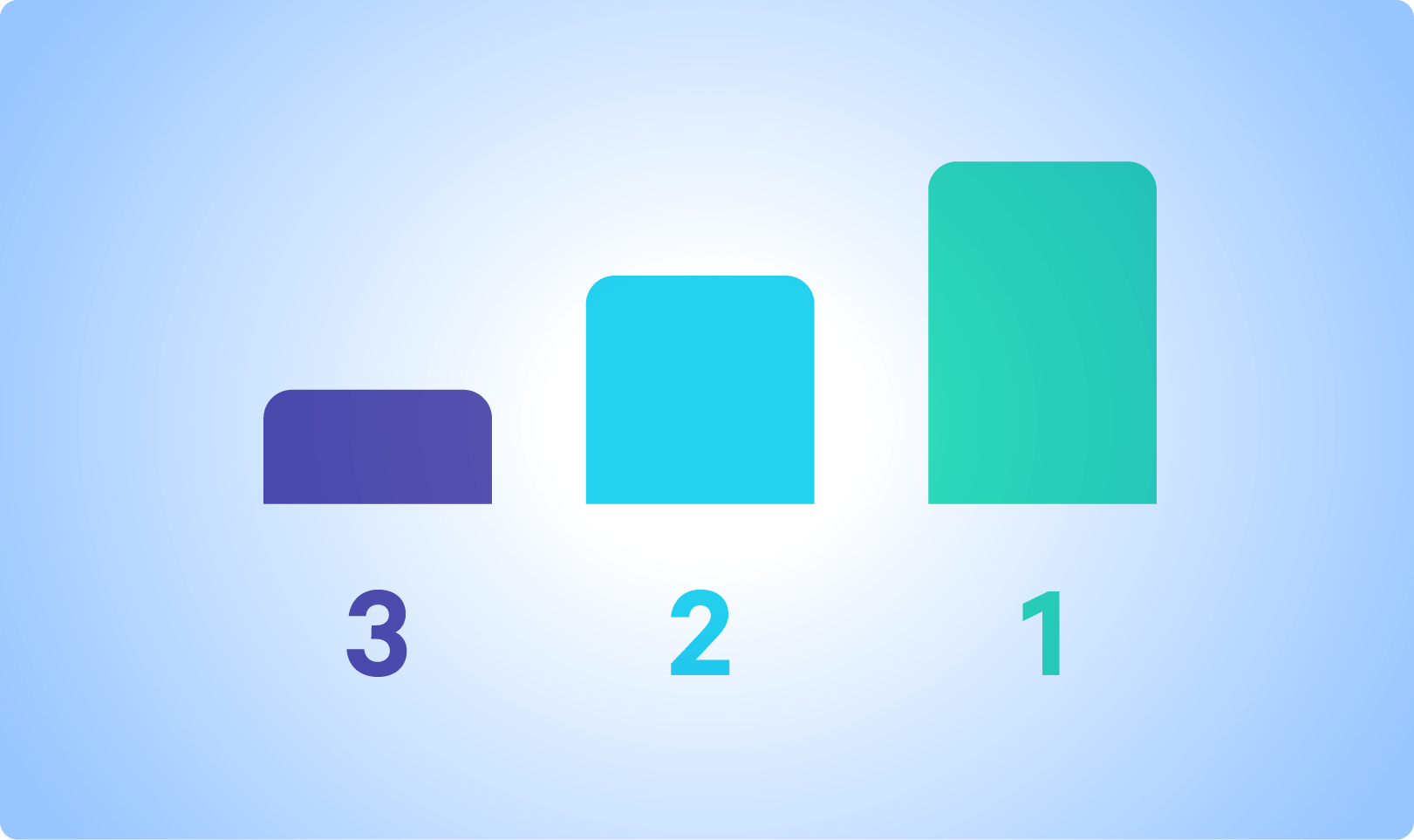 Assessment
After the phone interview, you will undergo a technical assessment relating to their role. After the assessment you will have an interview to discuss the task, your approach and how you found it. The interview also provides another opportunity for you to find out even more about the role and life at SamKnows.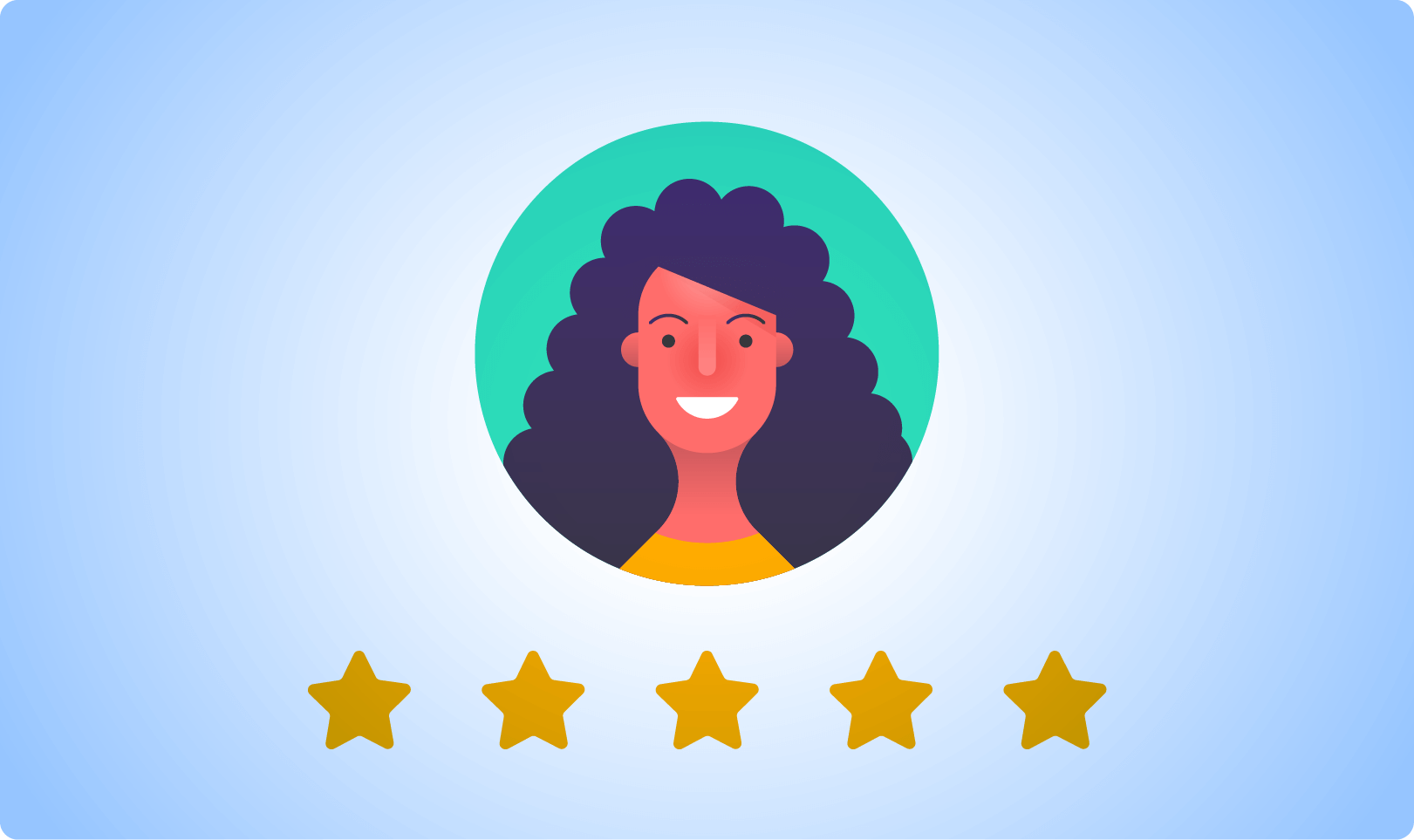 Decision & negotiation
After the final interview, the stakeholders will make a decision, and the candidate will receive a post-interview review with someone from our Recruitment team. We find this is an important step typically missed by other companies' hiring processes. We understand leaving an interview process with simply a rejection email and no specifications on why you've not been chosen for the role is reductive and discouraging!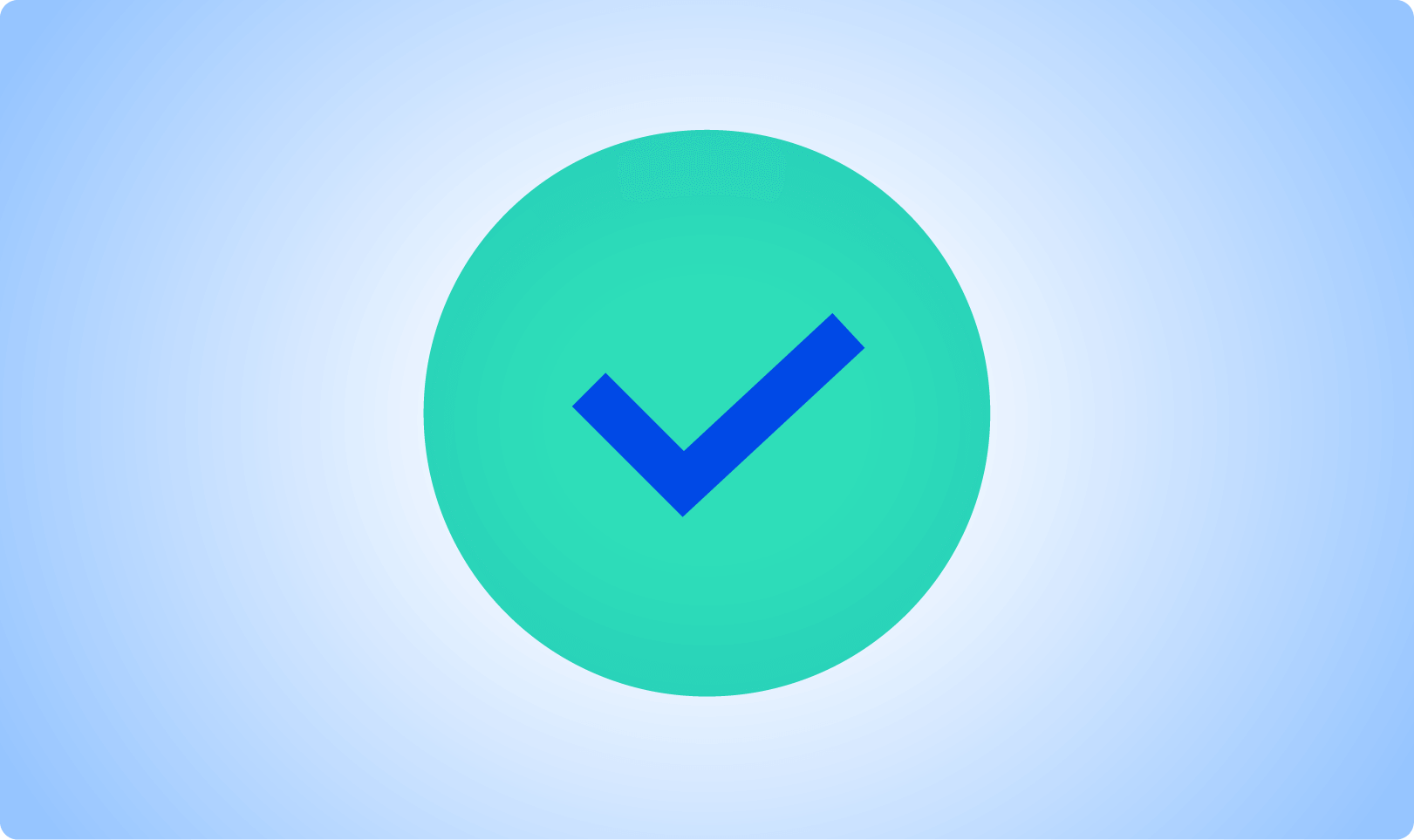 Hire
If the decision is to make the candidate an offer, we will soon get in touch and let them know! If however we decided the role is not a good fit for the candidate, we inform the candidate and also give them an indication as to why they weren't the perfect fit for the role, and encourage them to apply again later on if they are still interested in being a part of the SamKnows team in the future!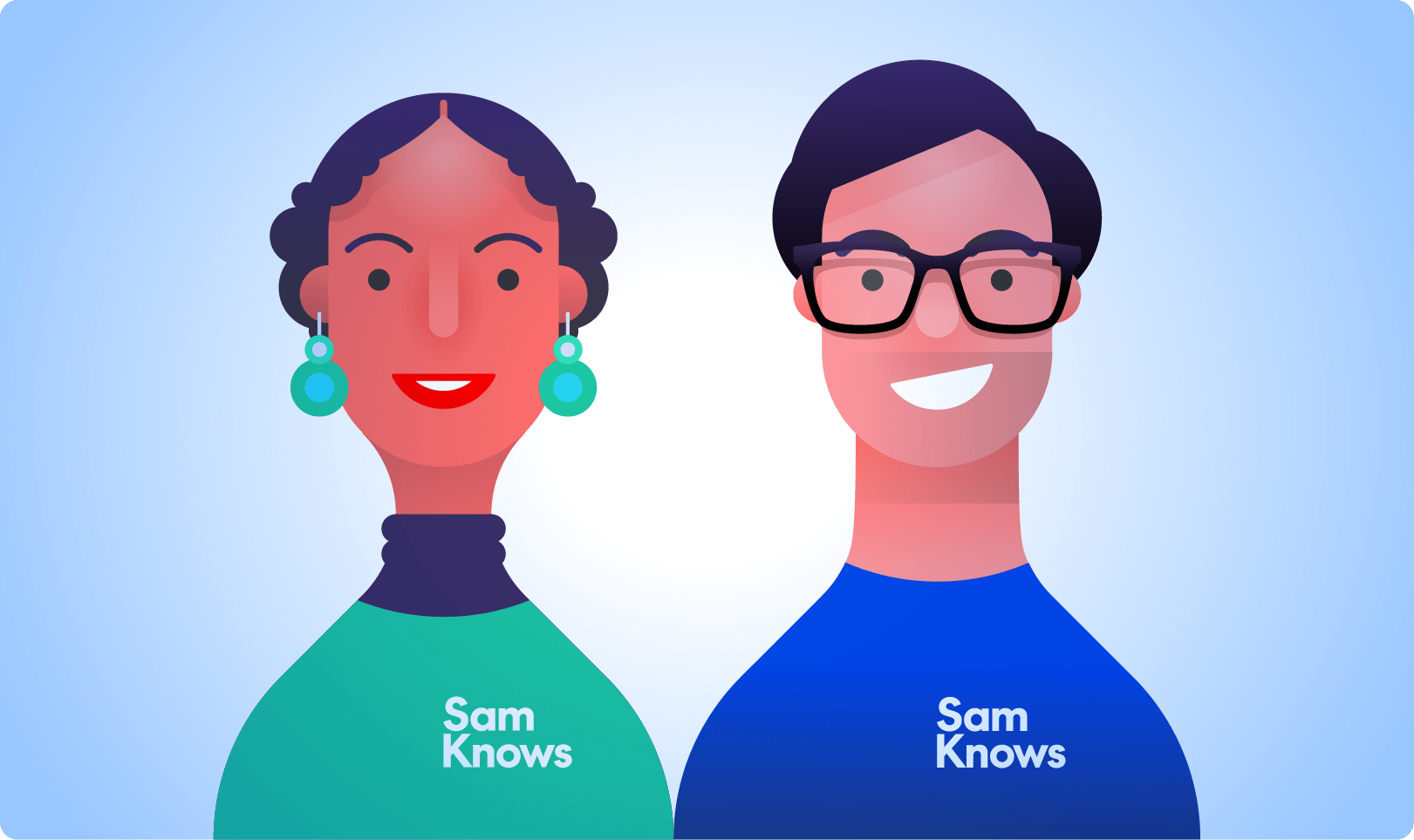 Onboarding
Once you join SamKnows, you'll begin the onboarding process. Onboarding remotely has admittedly been an interesting feat, but our aim is to give you an accurate feel of SamKnows and its people as much as possible. You'll meet the teams on call (or in person, if decided by you and others, and if possible!), and get to know what they do individually and what they work towards together. As well as how you may be working along with them!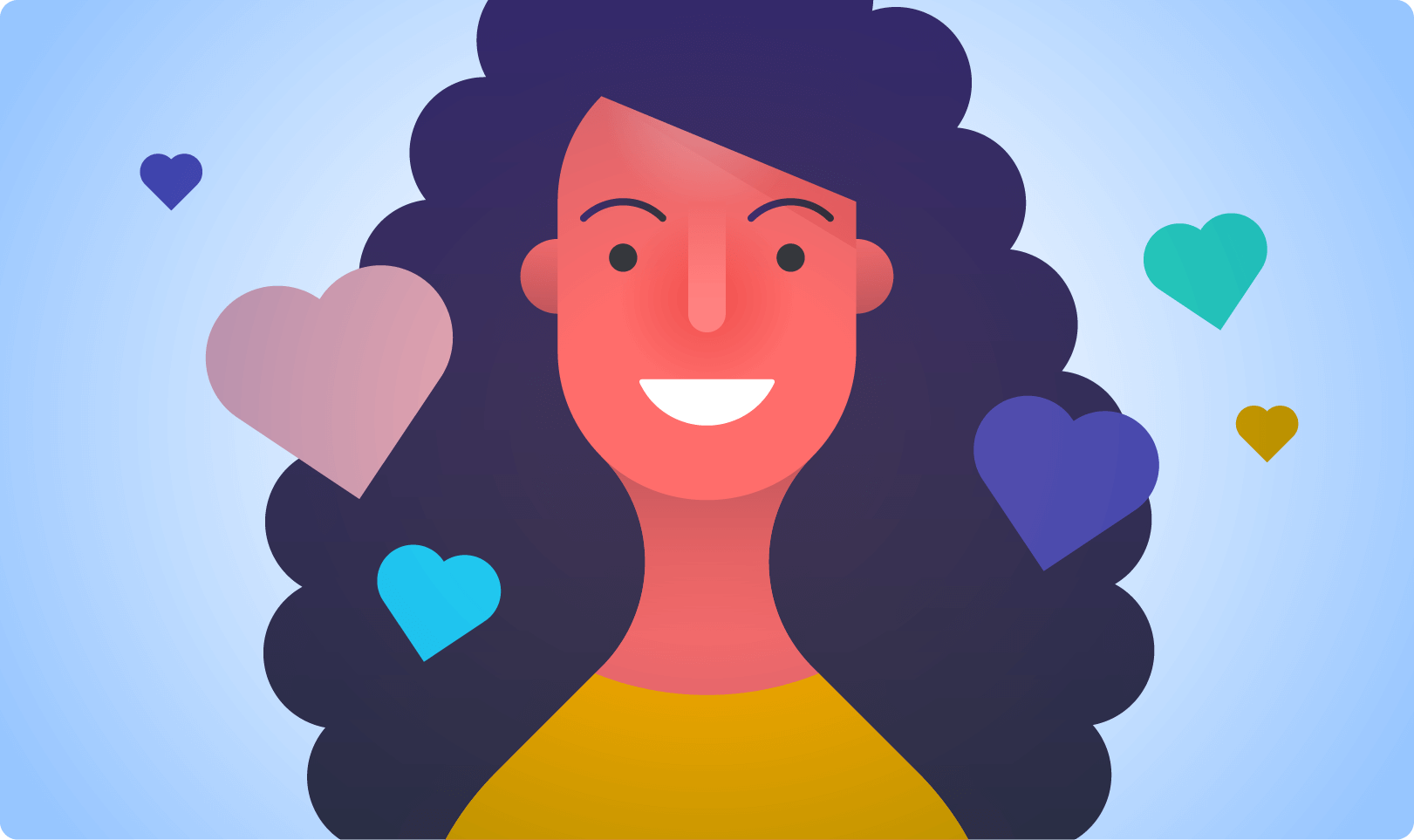 Wellness
Onboarding is not the end of the road. We believe it's important to check-in for probation and annual reviews for both our sake as a company as well as yours! We at SamKnows believe in getting better each day, and making sure our people are happy at work is very important to us. Conducting these reviews and providing resources and support to our employees – such as training opportunities are a great way to do that.
Careers at SamKnows
We're a small, cross-disciplinary team, all on a mission to help the world understand the internet. If you share our values, we'd love to hear from you!