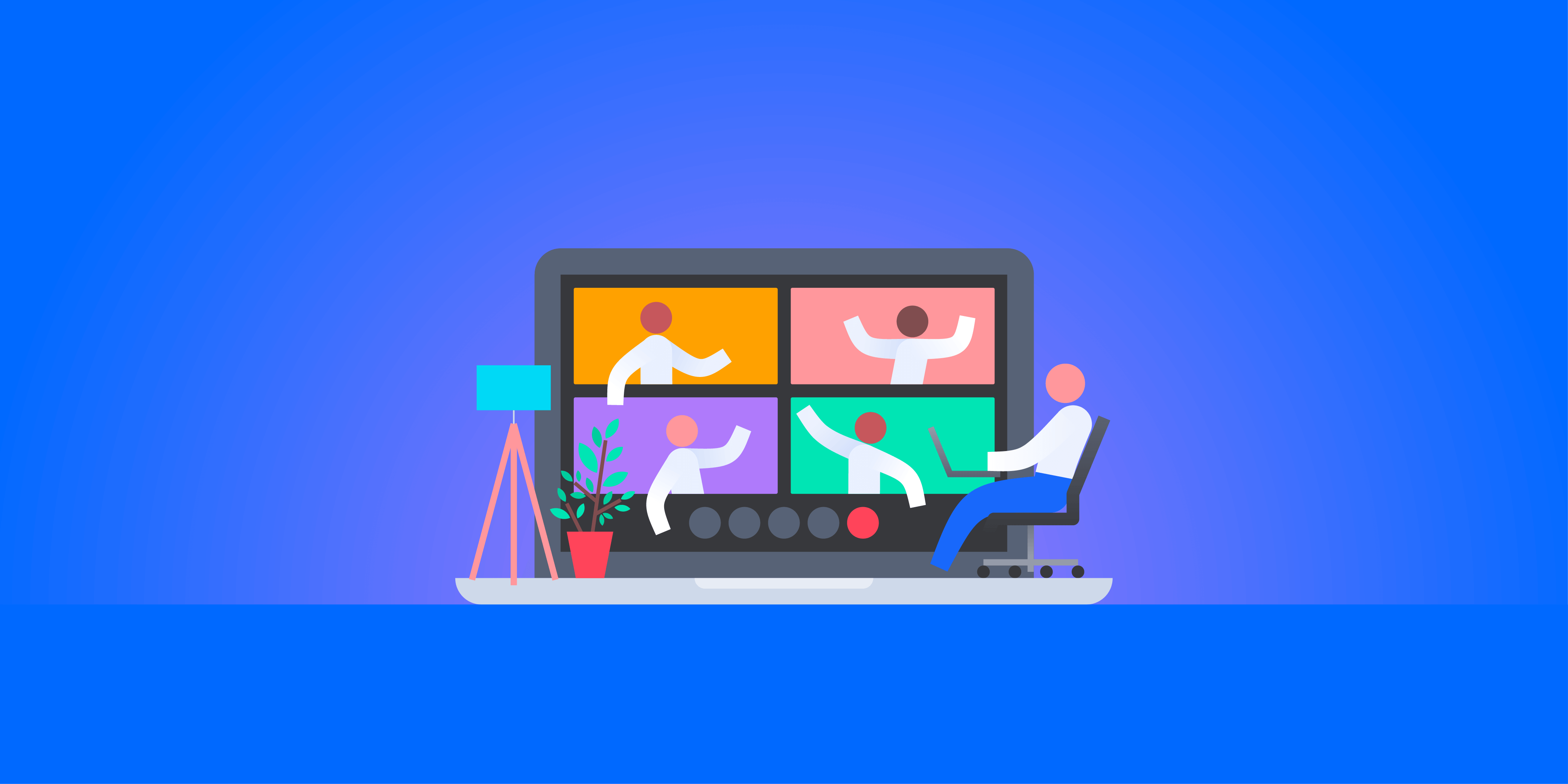 Video conferencing tests
Our video conferencing tests measure roundtrip latency and packet loss to the most popular online video conferencing services. Many different protocols and communications are used during video conferencing. Our measurement focuses on traffic to the video and audio relay servers, as problems on this link will directly manifest as connectivity and quality issues to end users.
The supported video conferencing services are as follows:
Google Meet
GoToMeeting
Microsoft Teams
Skype (consumer)
Webex
Zoom
A different approach is required for each different video conferencing provider. All measurements are carried out using UDP packets, either to the STUN services offered by the providers, or over a proprietary protocol (most notably in the case of Zoom). 
Some providers make use of anycast addresses for connecting the user to the nearest video conferencing service, whilst others use unicast and handle load balancing and failover separately.
For services that use an IP prefix range of addresses, the test is probing over the range using ICMP. In the order of lowest RTTs, it selects the first server that responds to STUN probing and then performs measurements.
We have catalogued the list of hostnames and addresses used by each provider and have tested from Europe, North America, South America, the Middle East, Oceania, and Asia to ensure representatives.
In some cases there is a difference between licensed and unlicensed video conferencing clients. This is captured by the test as well, e.g. for Oceania where only licensed versions of some services give access to local datacentres.
The video conferencing test fully supports IPv4 and IPv6. It may optionally be run with DNS resolution performed over DNS-over-HTTPS or DNS-over-TLS, instead of using the default system resolver.
For each video conferencing service and endpoint, we measure the following:
Average round trip latency for 10 UDP packets (by default)
Minimum, maximum, median, and standard deviations for the latency measurements
The number of sent and received packets
The IP address of the endpoint
Example
At the start of lockdown in 2020 we decided to investigate video conferencing performance in the UK. Most of the services had latency between 20ms and 30ms, the one exception was Zoom, which sees average latencies of around 135ms. Zoom are currently relaying all audio/video traffic via their servers in the US, regardless of the country the user is located in.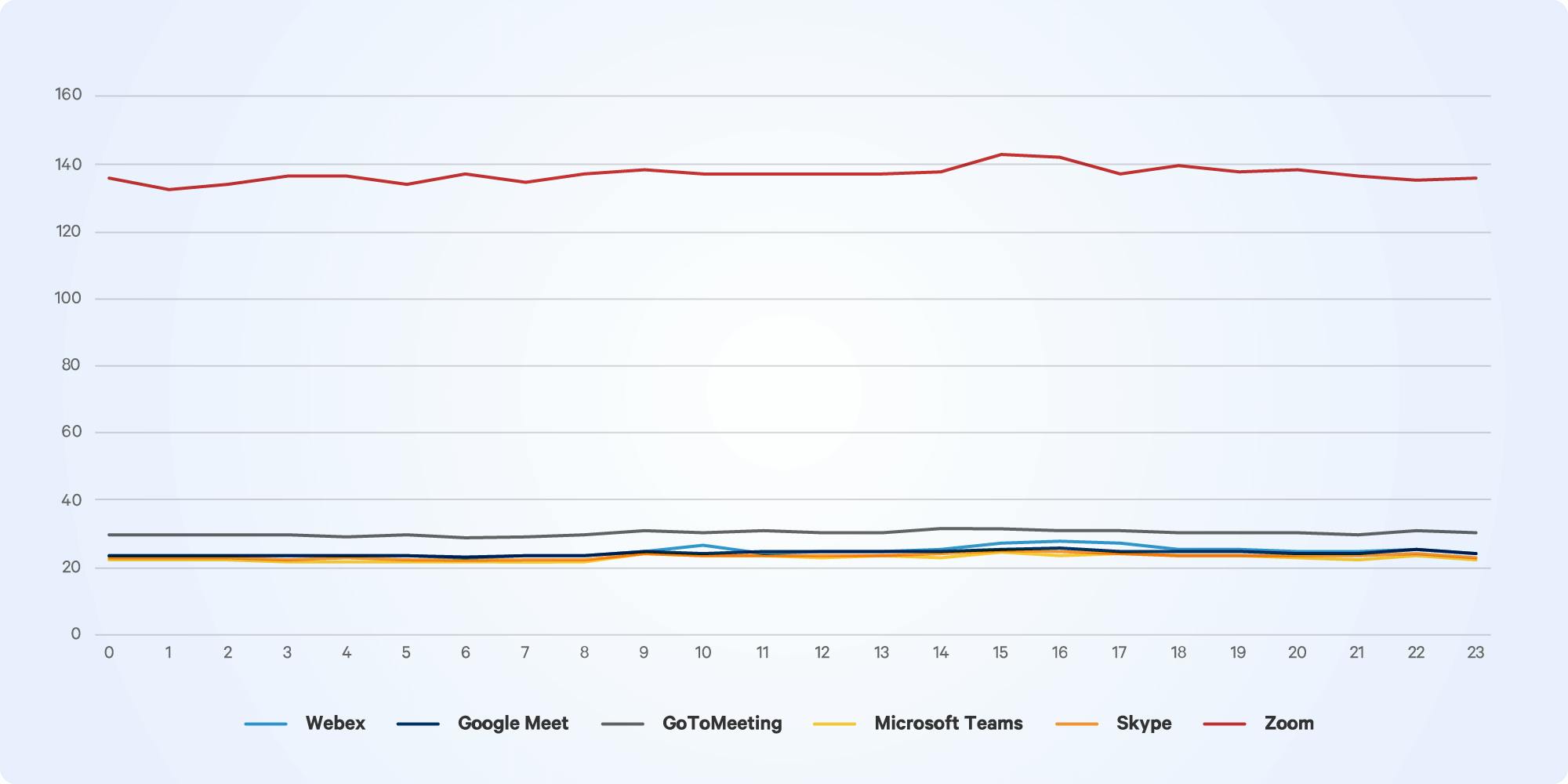 Available video conferencing tests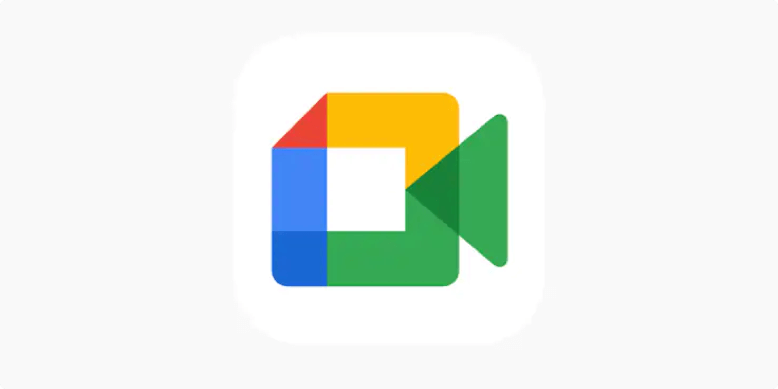 Google Meet
A video-communication service developed by Google. It is one of two apps that constitute the replacement for Google Hangouts, the other being Google Chat.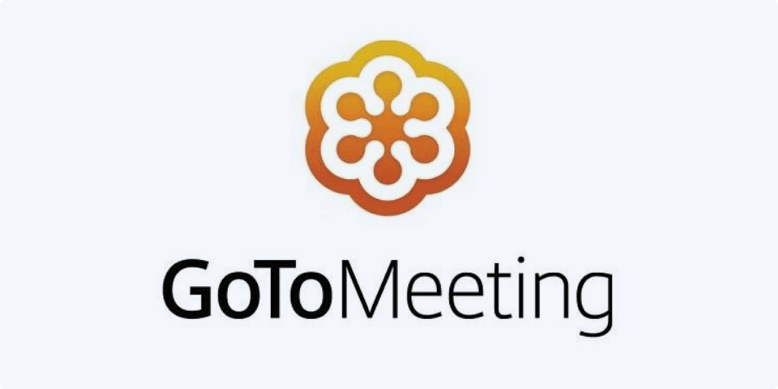 GoTo Meeting
It is an online meeting, desktop sharing, and video conferencing software package that enables the user to meet with other computer users, customers, clients or colleagues via the Internet in real time.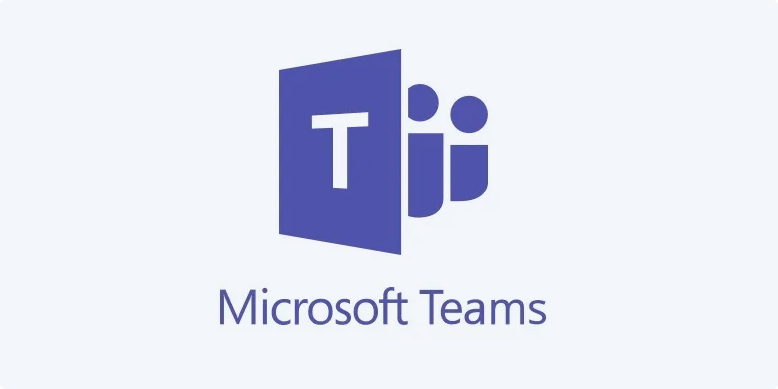 Microsoft Teams
Teams primarily competes with the similar service Slack, offering workspace chat and videoconferencing, file storage, and application integration. As of 2021, it has about 250 million users.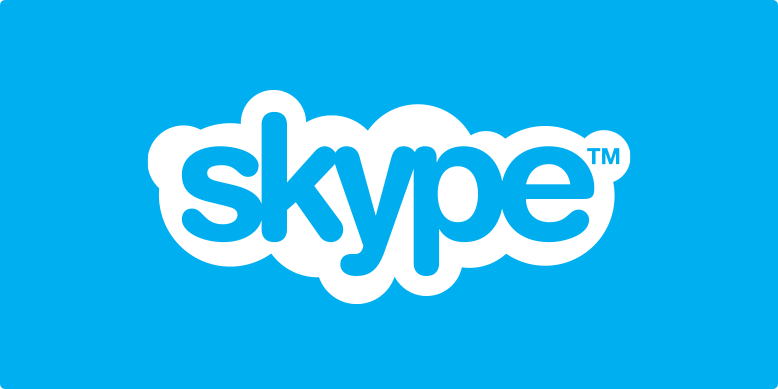 Skype
A proprietary telecommunications application that specializes in providing VoIP-based videotelephony, videoconferencing and voice calls. It also has instant messaging, file transfer, debit-based calls to landline and mobile telephones (over traditional telephone networks), and other features.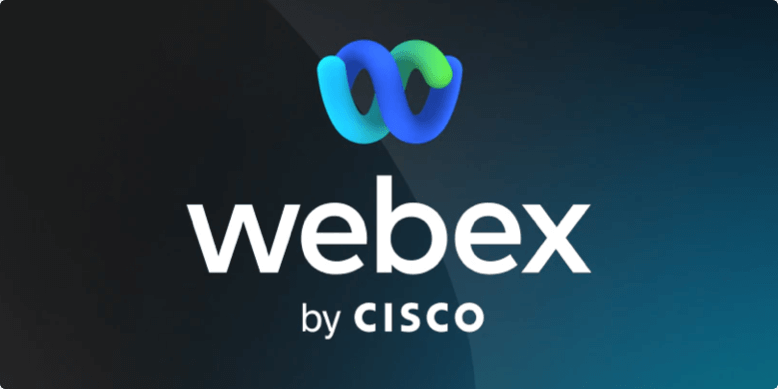 Cisco Webex
Founded as WebEx in 1995 and taken over by Cisco Systems in 2007. All Webex products are part of the Cisco Systems collaboration portfolio.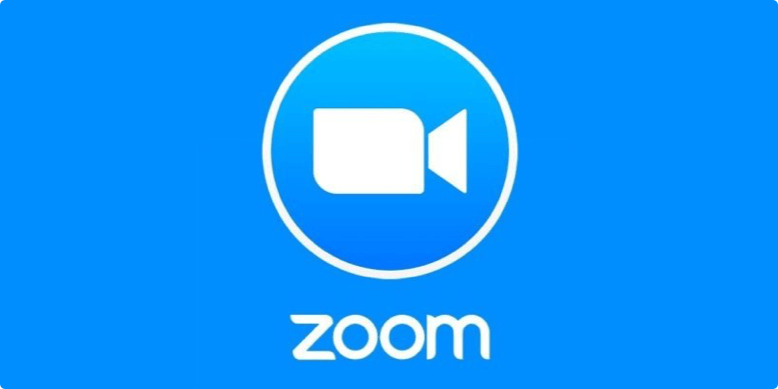 Zoom
A proprietary video teleconferencing software program developed by Zoom Video Communications. The free plan allows up to 100 concurrent participants, with a 40-minute time restriction. Paid plans supports up to 1,000 concurrent participants for meetings lasting up to 30 hours.