Working together to produce great work
Our new office has been designed carefully to enable us to produce our best work. This may be working independently at a comfy desk but being able to shout a question to your colleague and get an immediate answer, no waiting for a response on Slack. Or, it may be working collaboratively with team mates to workshop new ideas in real time, without any buffering. Or, it could be that it's easier to catch Alex, our CEO, for some feedback instead of squeezing another call in. And if you need a bit of air, you can step out onto our roof terrace.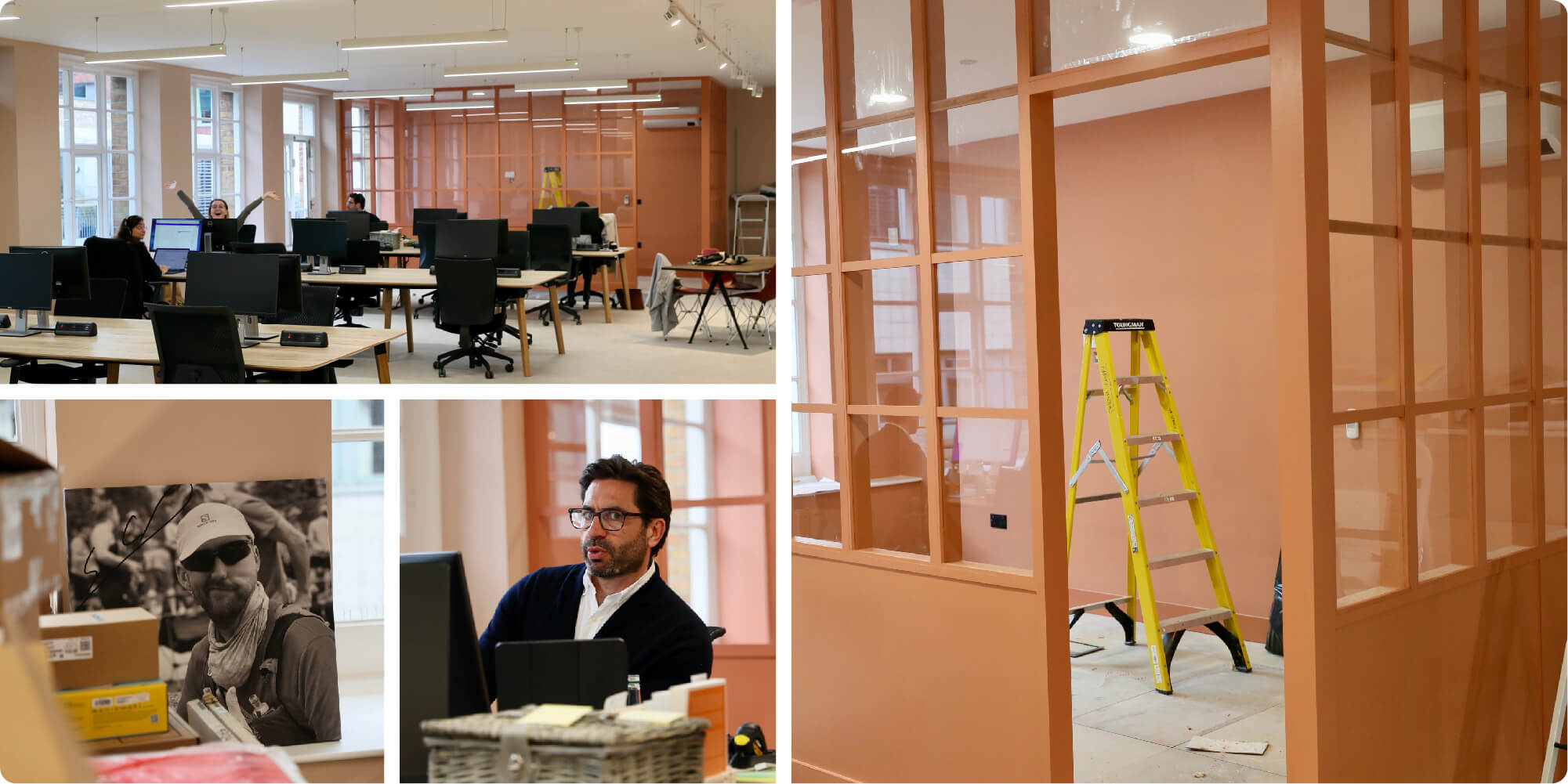 Getting to know each other better
We've grown a lot over the past 2 years. Now we'll be able to meet and greet new people and those we haven't had chance to meet yet, in person. Each floor of the new office has a kitchen area, where you can grab a drink or a bite to eat and catch up. We also have lots of meeting rooms, so there should be no more problems with booking a place to have in person meetings. 
And best of all, we are conveniently located for socialising.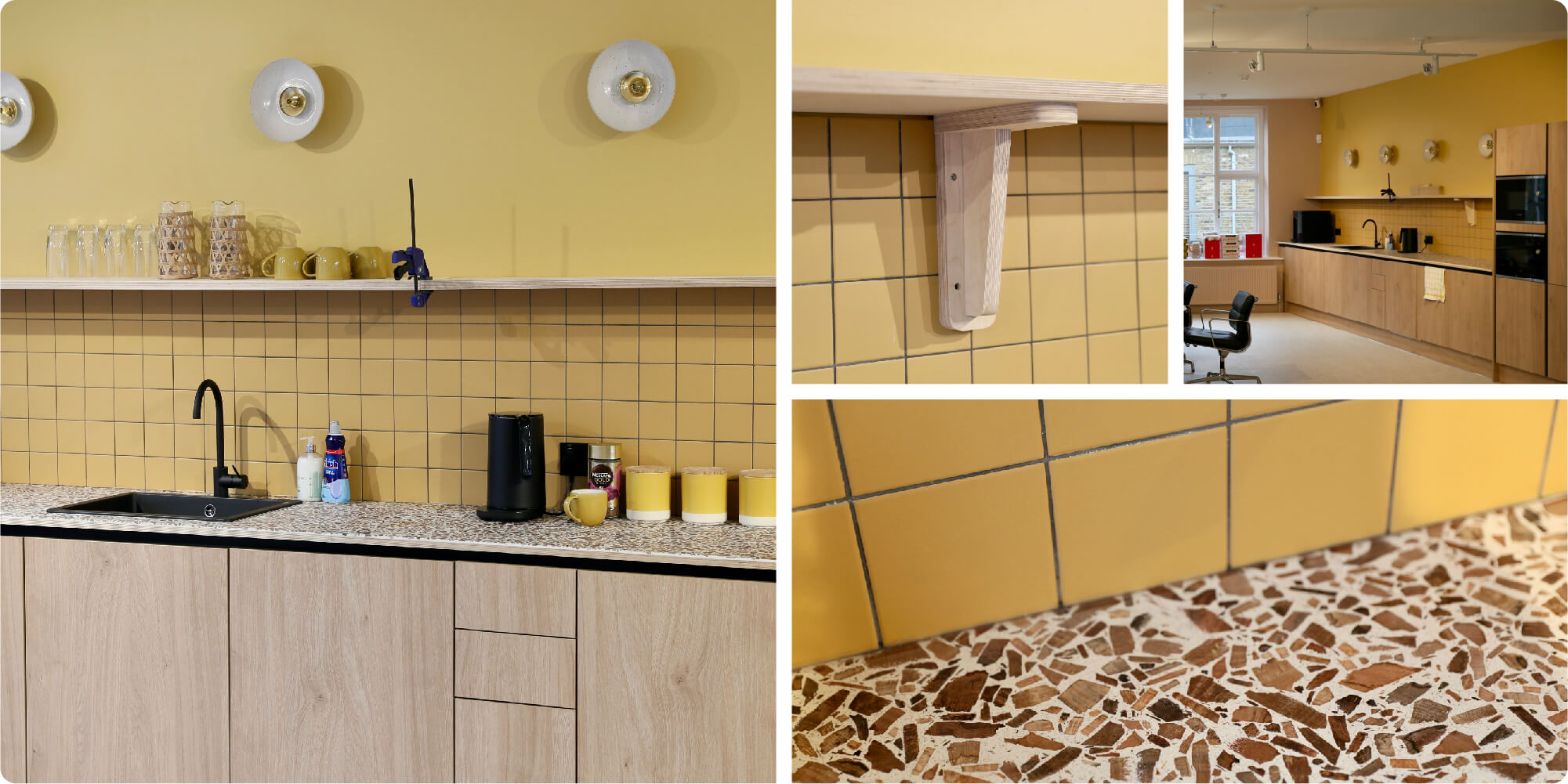 There's time for some privacy too
We love being together, but we know privacy is needed sometimes. That's why we've opted for individual restrooms, choosing calming colours and all latest designs for sinks, taps and toilets. There's even a shower for those who plan to run or cycle in.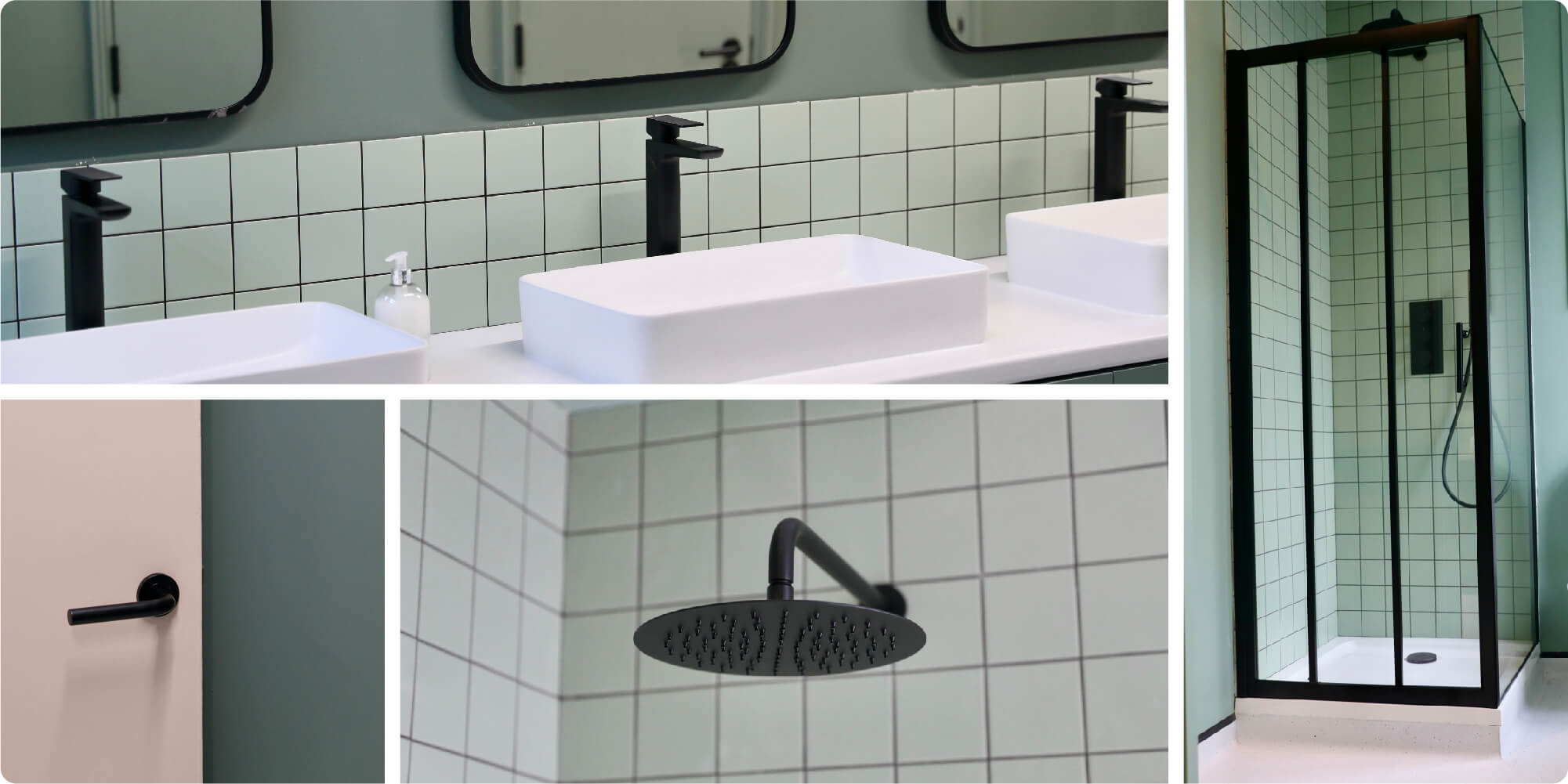 A great location to boot
Our new office is only a few minutes walk from London Bridge Station. It's based on a small street off the very trendy Bermondsey Street, so well situated for social gatherings, or finding somewhere to have or grab a scrumptious lunch.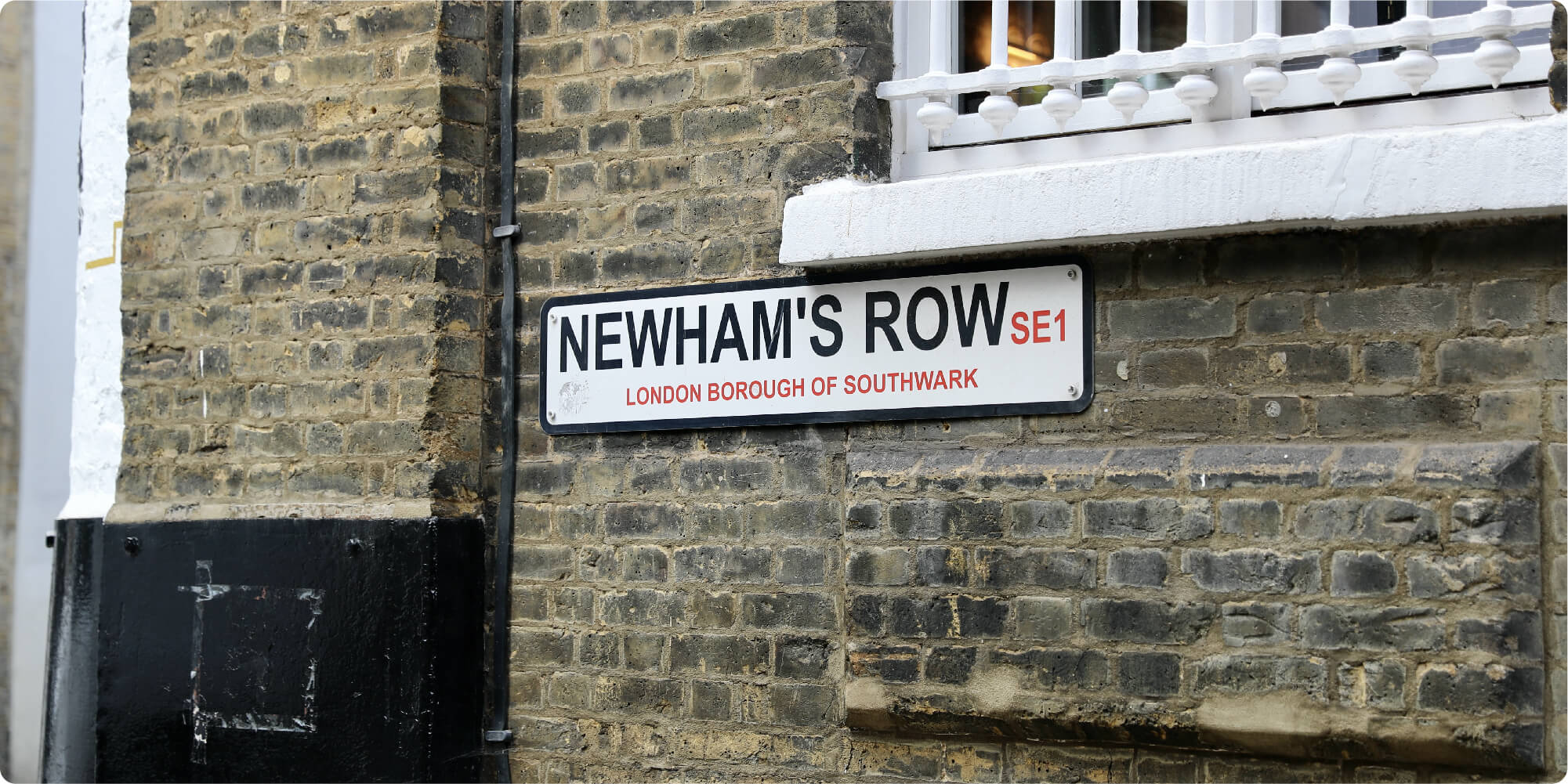 Come visit us soon
1 Newham's Row
London
SE1 3UZ