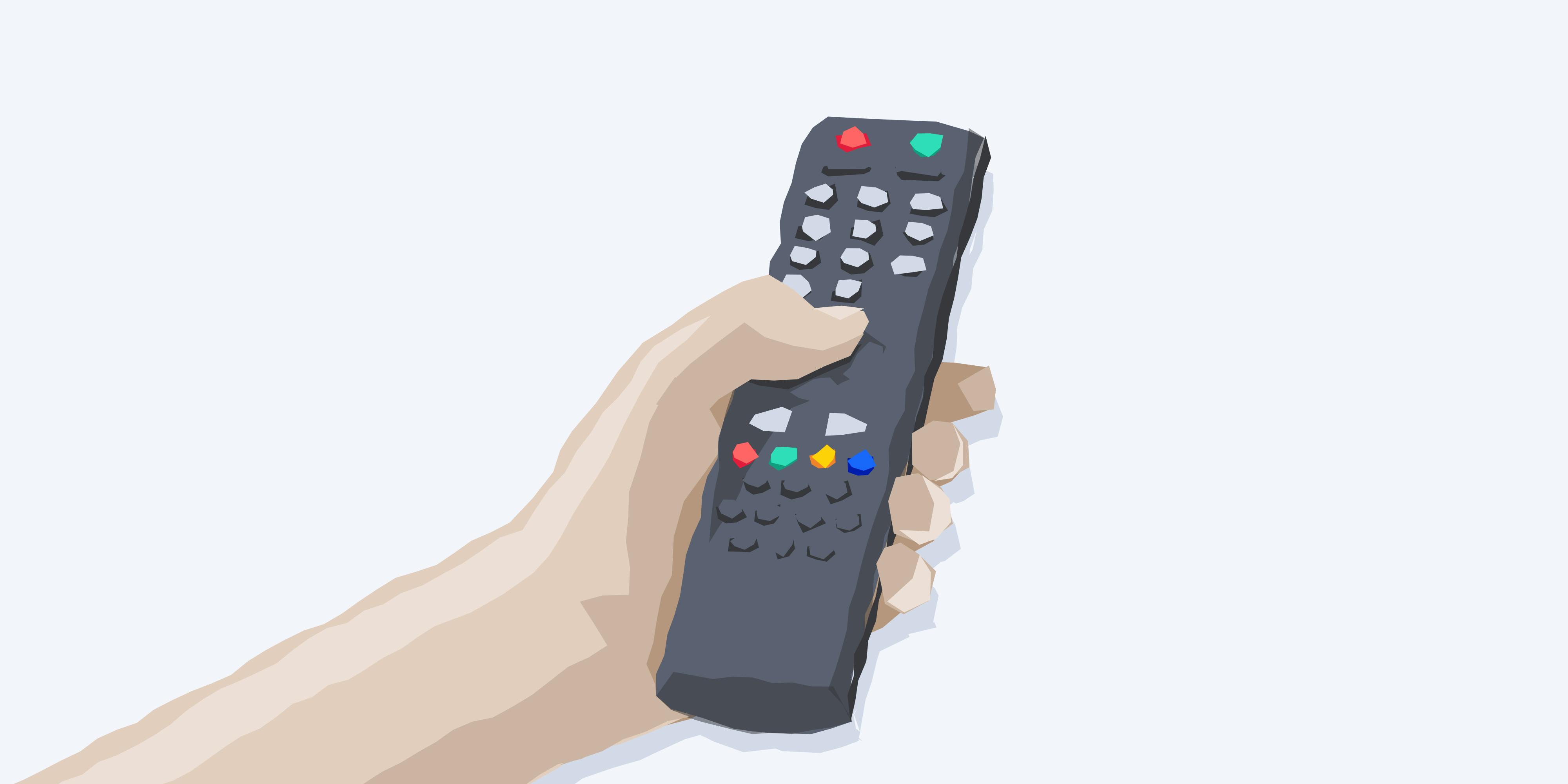 Video streaming tests
We have developed a variety of video streaming measurements that stream real content from major video streaming providers. This allows you to gain an accurate view of how video is delivered to customers.
Measurements for all tests
The bitrate reliably streamed
The startup delay (the time taken to download two seconds of video)
The TCP connection time
The number of stalls and their duration (this is only applicable if the test is not running in the 'bitrate reliably streamed' mode)
The downstream throughput achieved
Measuring video streaming performance
Many different protocols and communications are used during video conferencing. Our measurement focuses on traffic to the video and audio relay servers, as problems on this link will differently manifest as connectivity and quality issues to end users.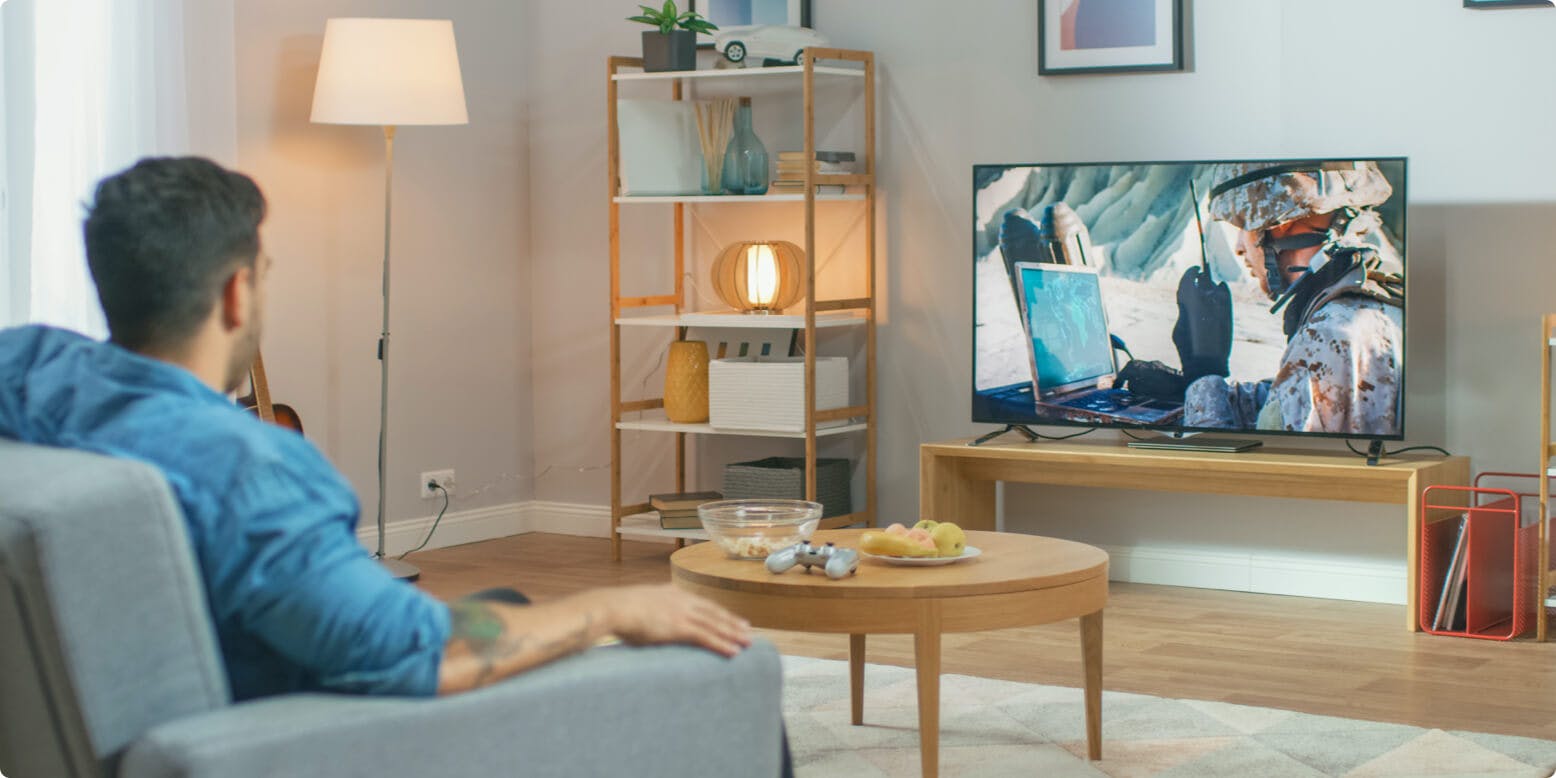 Available video conferencing tests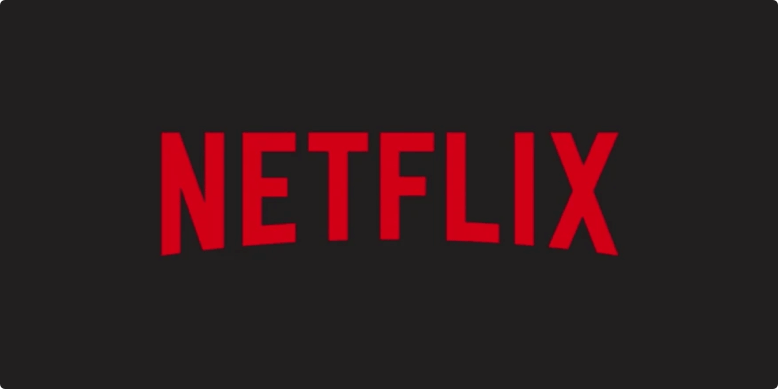 Netflix
Subscription-based video on demand from a library of films and television series. As of July 2021, Netflix has 209 million subscribers.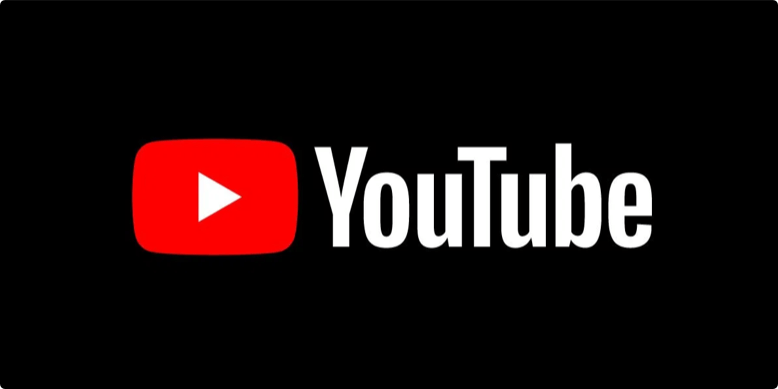 YouTube
Online video sharing and social media platform owned by Google. It is the second most visited website, with more than one billion monthly users who collectively watch more than one billion hours of videos each day.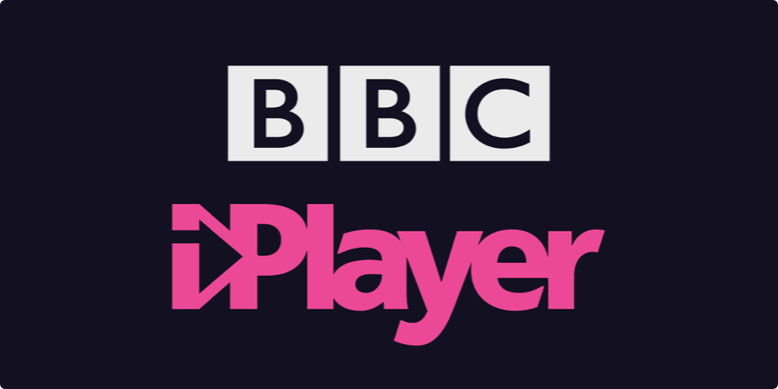 iPlayer
Video on demand service from the BBC. iPlayer services delivered to UK-based viewers feature no commercial advertising.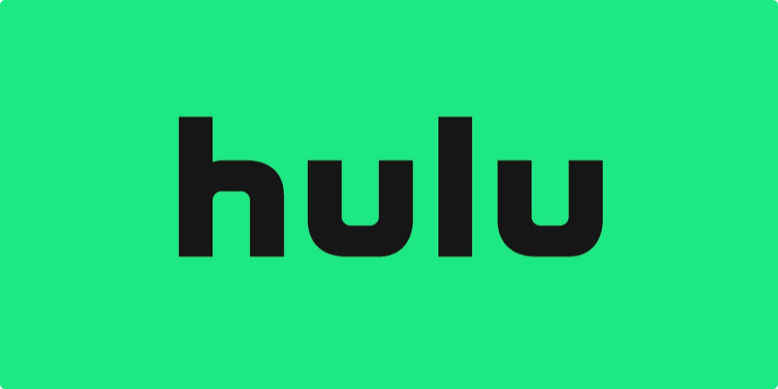 Hulu
A streaming platform owned by The Walt Disney Company and Comcast. As of 2021, Hulu has 42.8 million subscribers.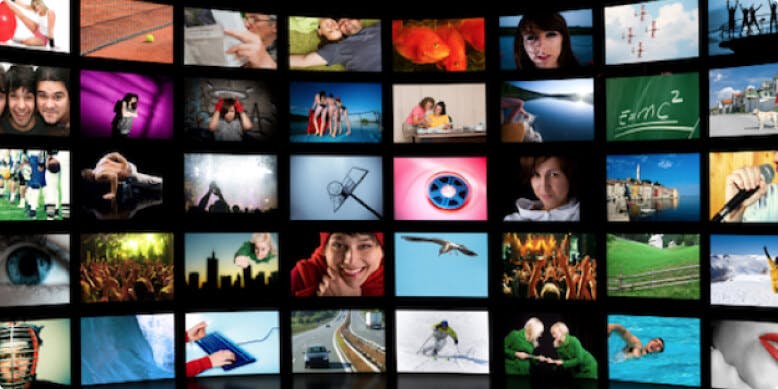 Multicast IPTV
This test measures the performance of multicast IPTV carried over RTP, which is commonly used by ISPs worldwide.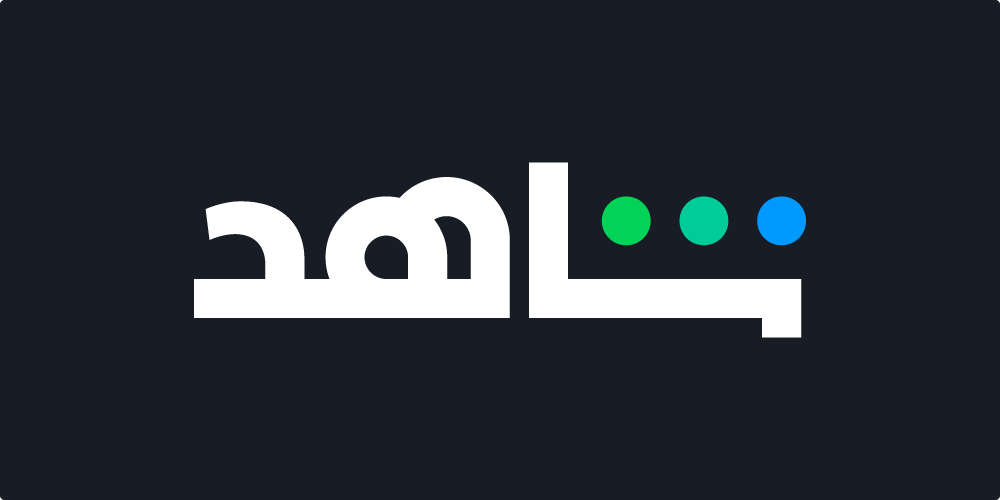 Shahid
An Arabic content streaming platform, headquartered in Dubai, United Arab Emirates.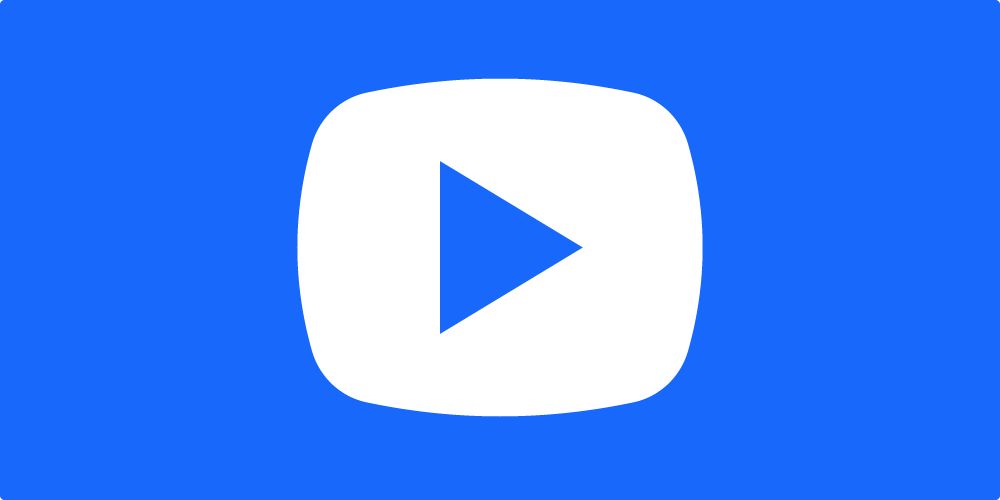 Generic HLS/DASH streaming test
Test any streaming service which uses the two main standards - HTTP Live Streaming (HLS) and Dynamic Adaptive Streaming over HTTP (DASH).