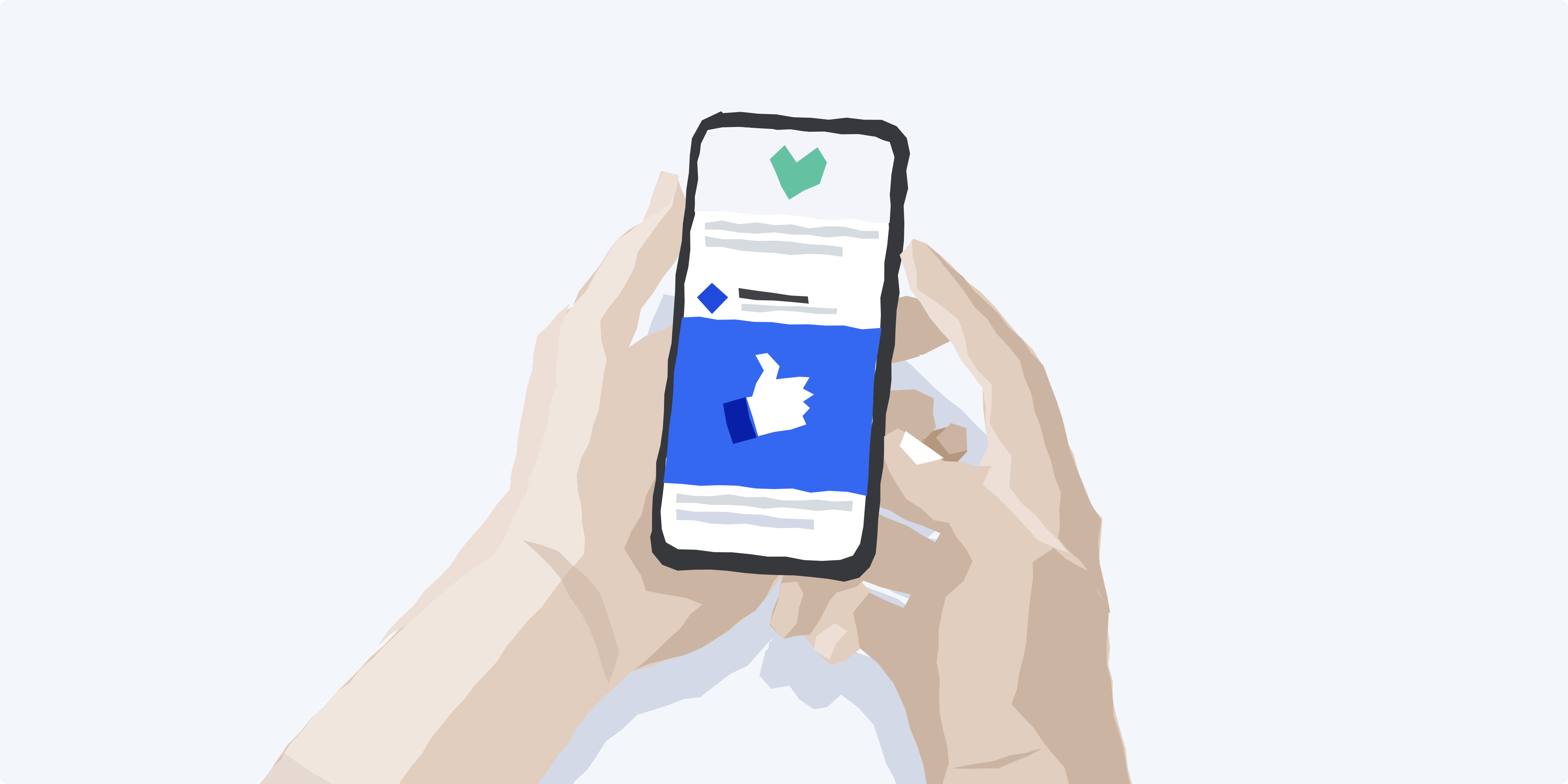 Social media tests
This social media tests measure the round-trip latency and reachability of a selection of major social media services.
Measurements for all tests
Average round trip latency for 10 packets (by default).
Minimum, maximum, median and standard deviations for the latency measurements.
The number of sent and received packets.
The number of hops to the endpoint (performed using a traceroute).
The resolver IP address of the endpoint.
Measuring social performance
A single social media site can use a variety of endpoints for different content types (e.g. audio, video) and different activities (downloading and uploading). These tests capture the round-trip latency to all of the supported combinations.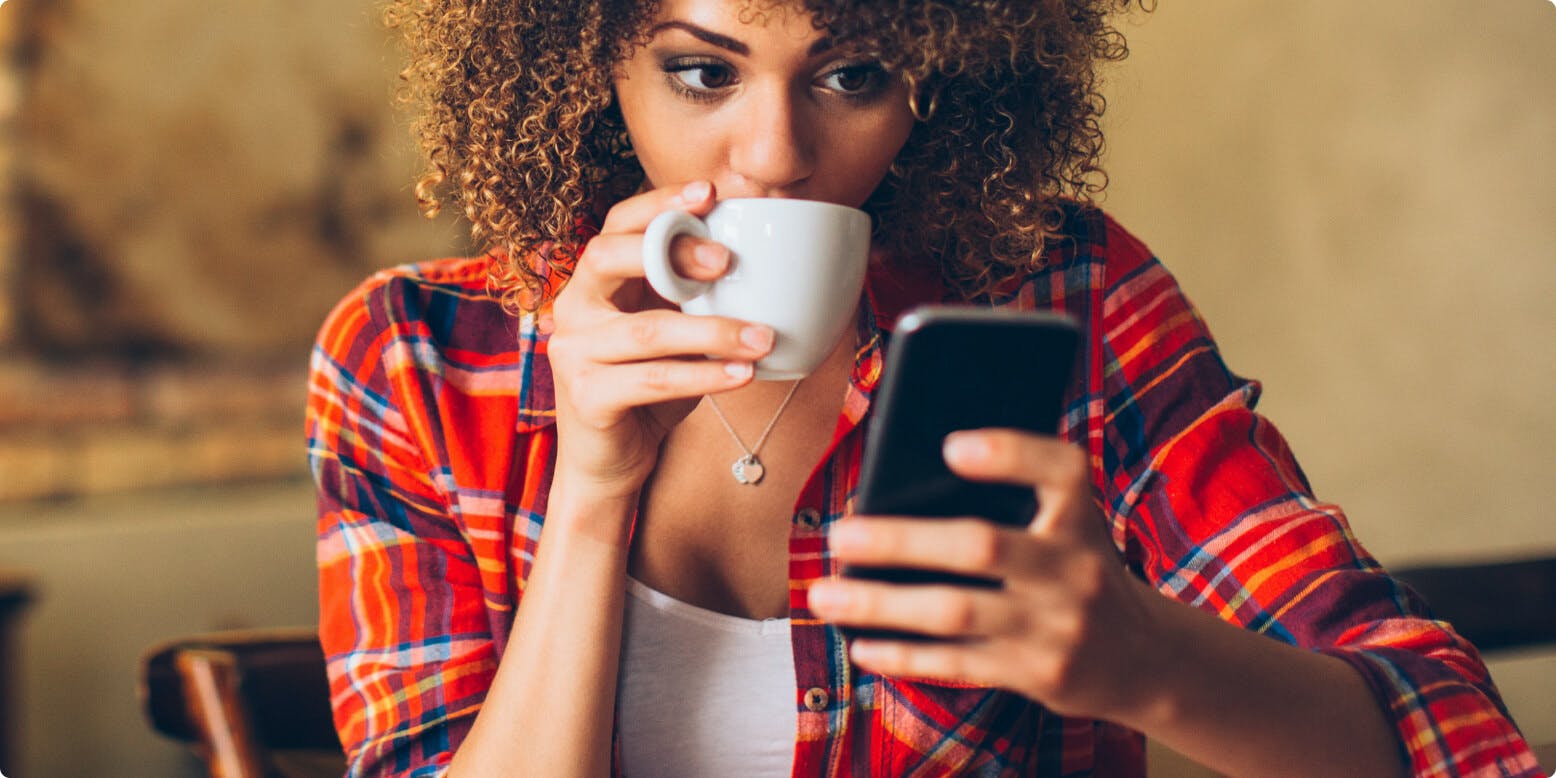 Available social media tests
Facebook
Facebook is a social media and social networking service founded in 2004 by Mark Zuckerberg. As of 2020, Facebook claims 2.8 billion monthly active users, and ranks seventh in global internet usage.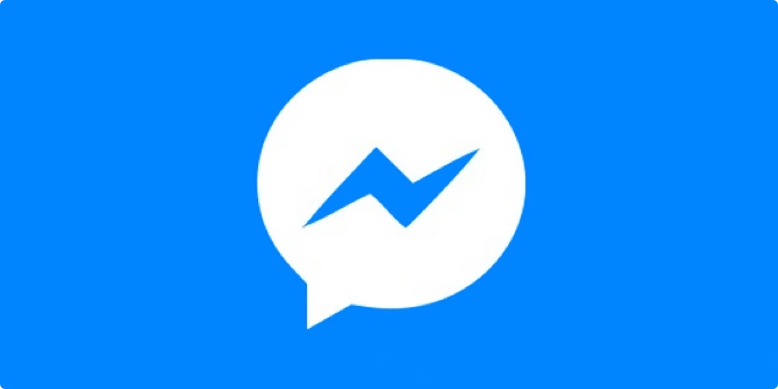 Facebook Messenger
Facebook Messenger is an instant messaging app and platform developed by Facebook. Users can send messages and exchange photos, videos, stickers, audio, and files. The service also supports voice and video calling.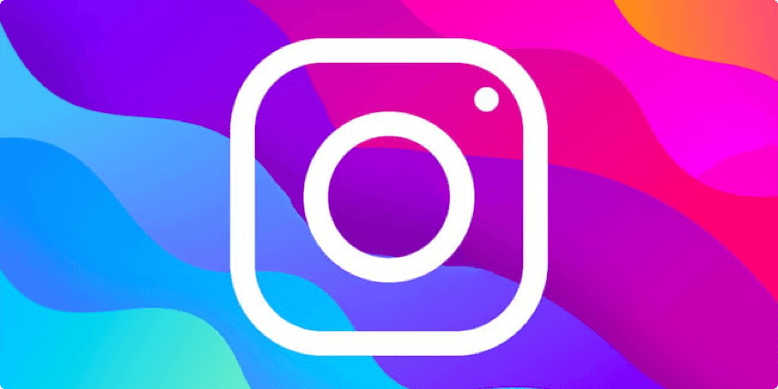 Instagram
A photo and video sharing social networking service owned by Facebook with over 1 billion users. Posts can be shared publicly or with pre-approved followers.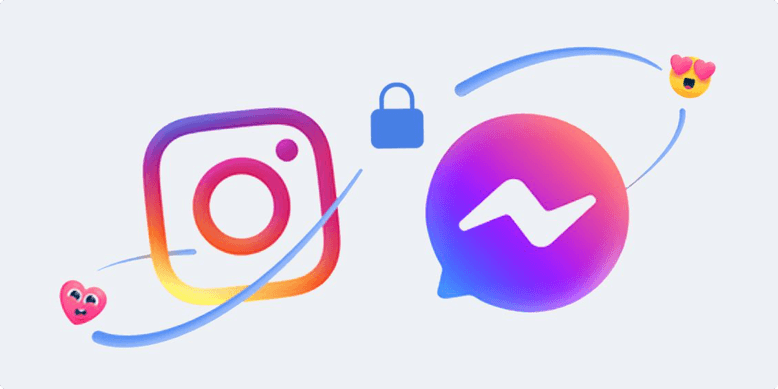 Instagram Messenger
Instagram's Messenger application allows cross-app messaging with Facebook.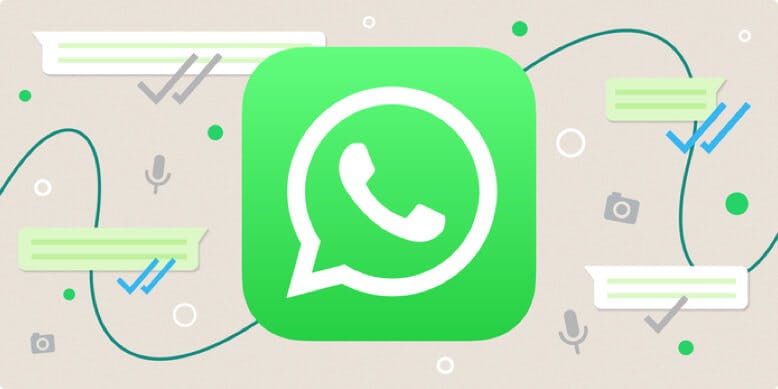 WhatsApp
A cross-platform instant messaging (IM) and voice-over-IP (VoIP) service owned by Facebook. It allows users to send text messages and voice messages, make voice and video calls, and share images, documents, user locations, and other content. It has over 2 billion users worldwide.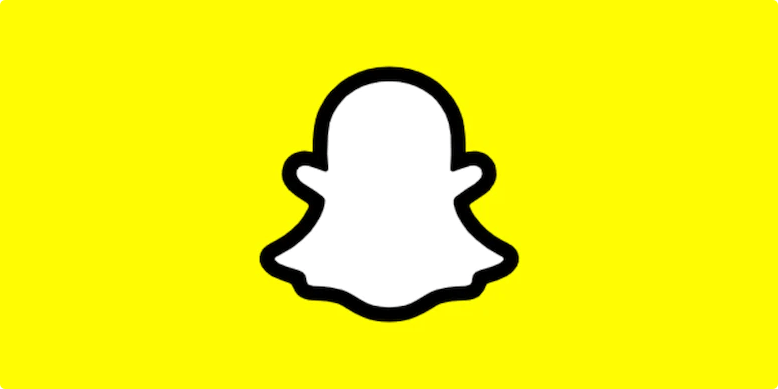 Snapchat
An instant messaging app and service. One of the principal features of Snapchat is that pictures and messages are usually only available for a short time. On average more than four billion Snaps are sent each day.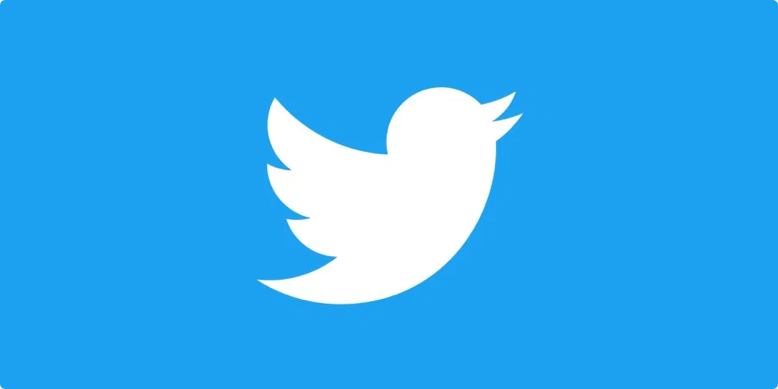 Twitter
Twitter is a microblogging and social networking service where users post and interact with messages known as "tweets". As of 2019, Twitter has more than 330 million monthly active users.