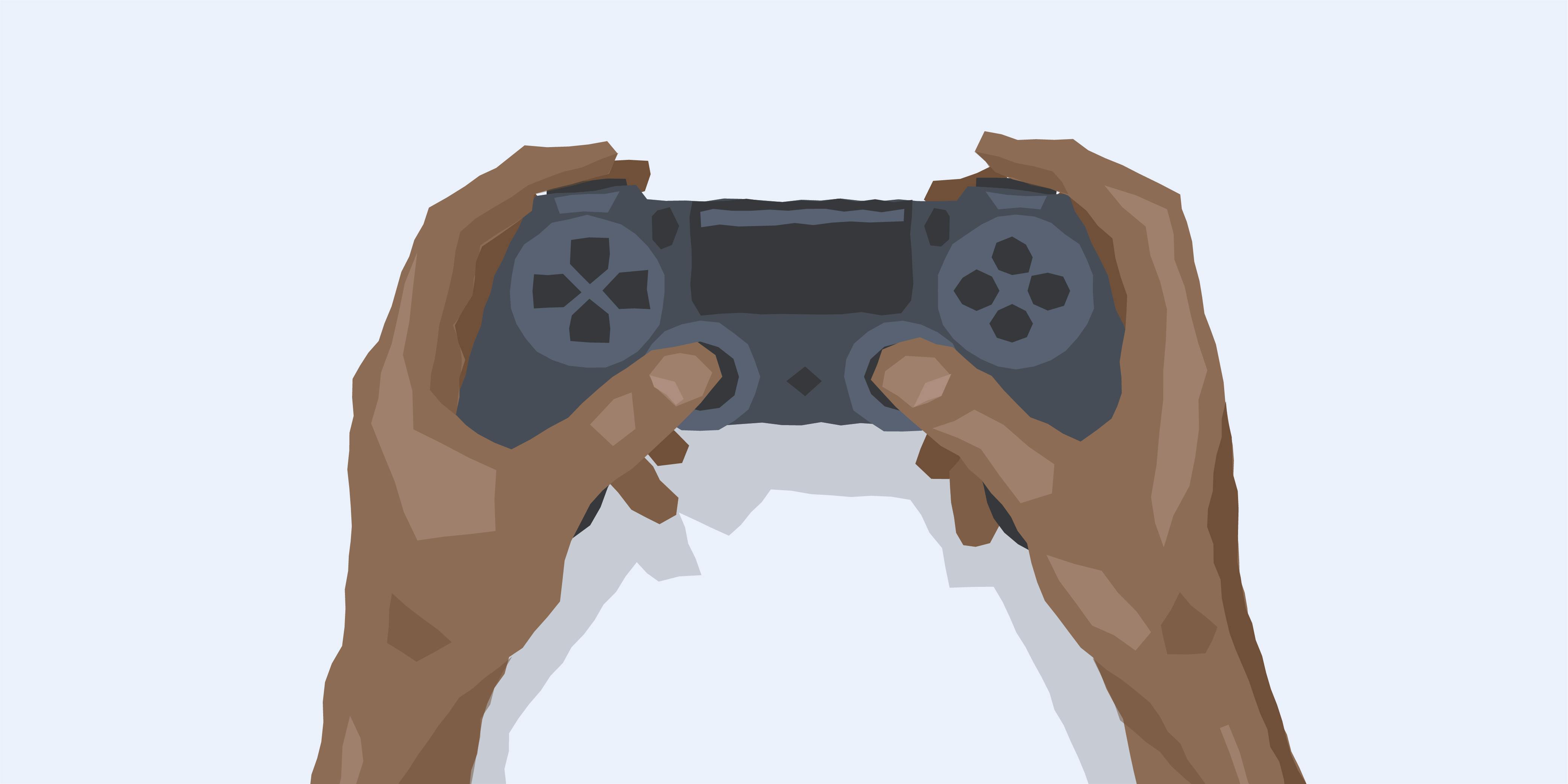 Gaming tests
Each gaming test performs its measurement in two phases. The first phase carries out a brief latency measurement to each of the game's global gaming servers, in order to find the server with the lowest latency to the client. The second phase then carries out a fuller latency measurement to the server found in phase one. When possible the test uses a game-specific UDP protocol to carry out its measurements, with a fall back of ten ICMP echo packets. The test can also record the number of hops to the server.
Measurements for all tests
The IP address of the server.
The region and datacenter name, if available, of the server.
The average, minimum and maximum and standard deviation of round-trip latency time.
Jitter, the variation in latency of a burst of small packets.
The number of packets sent and received, allowing packet loss to be calculated.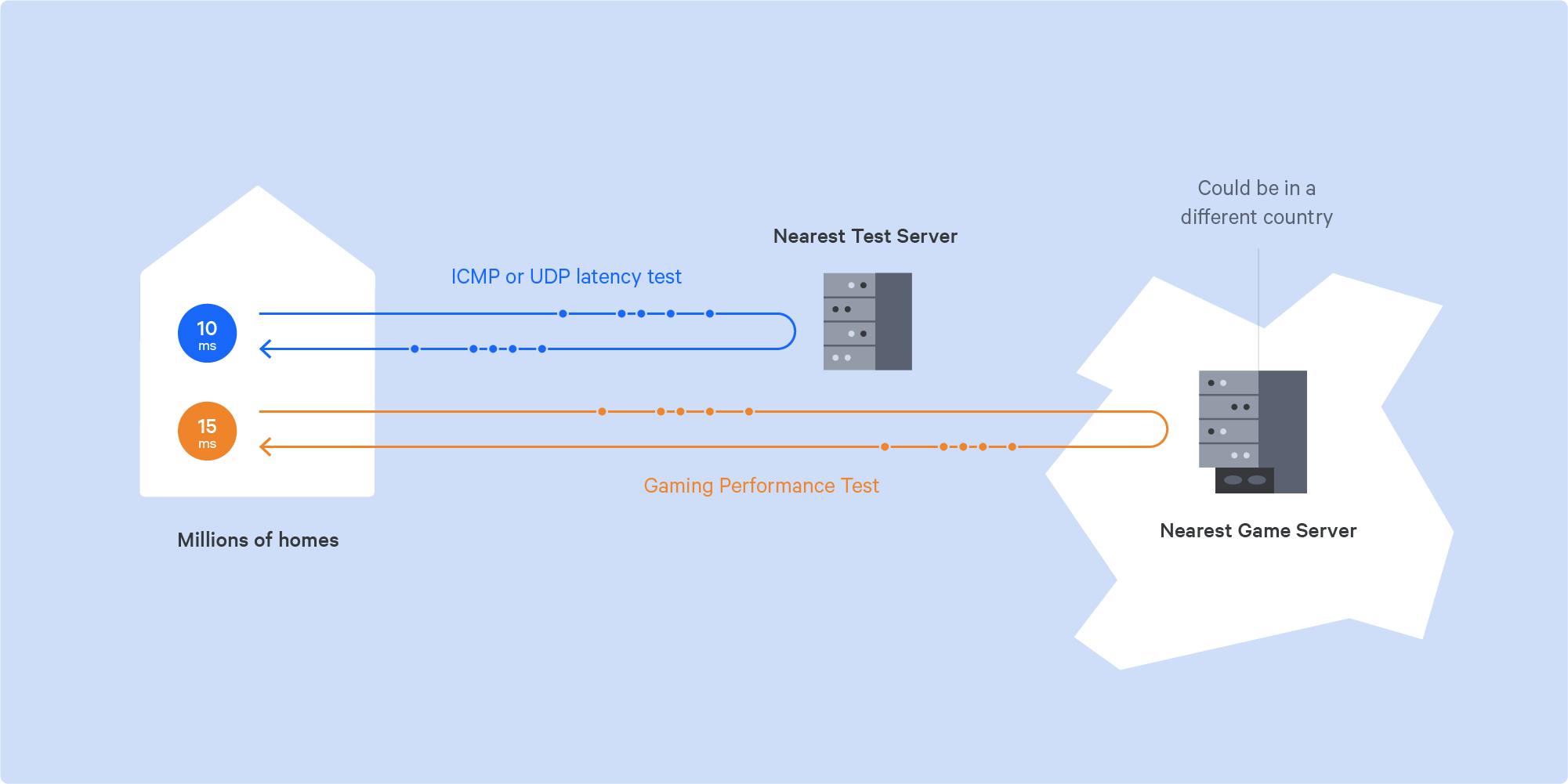 Available game tests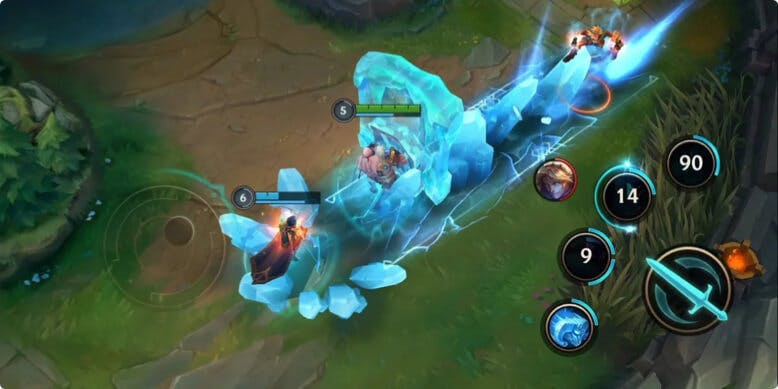 League of Legends
A multiplayer online battle arena video game developed and published by Riot Games. The game is often cited as the world's largest esport, the 2019 world championship had over 100 million unique viewers.