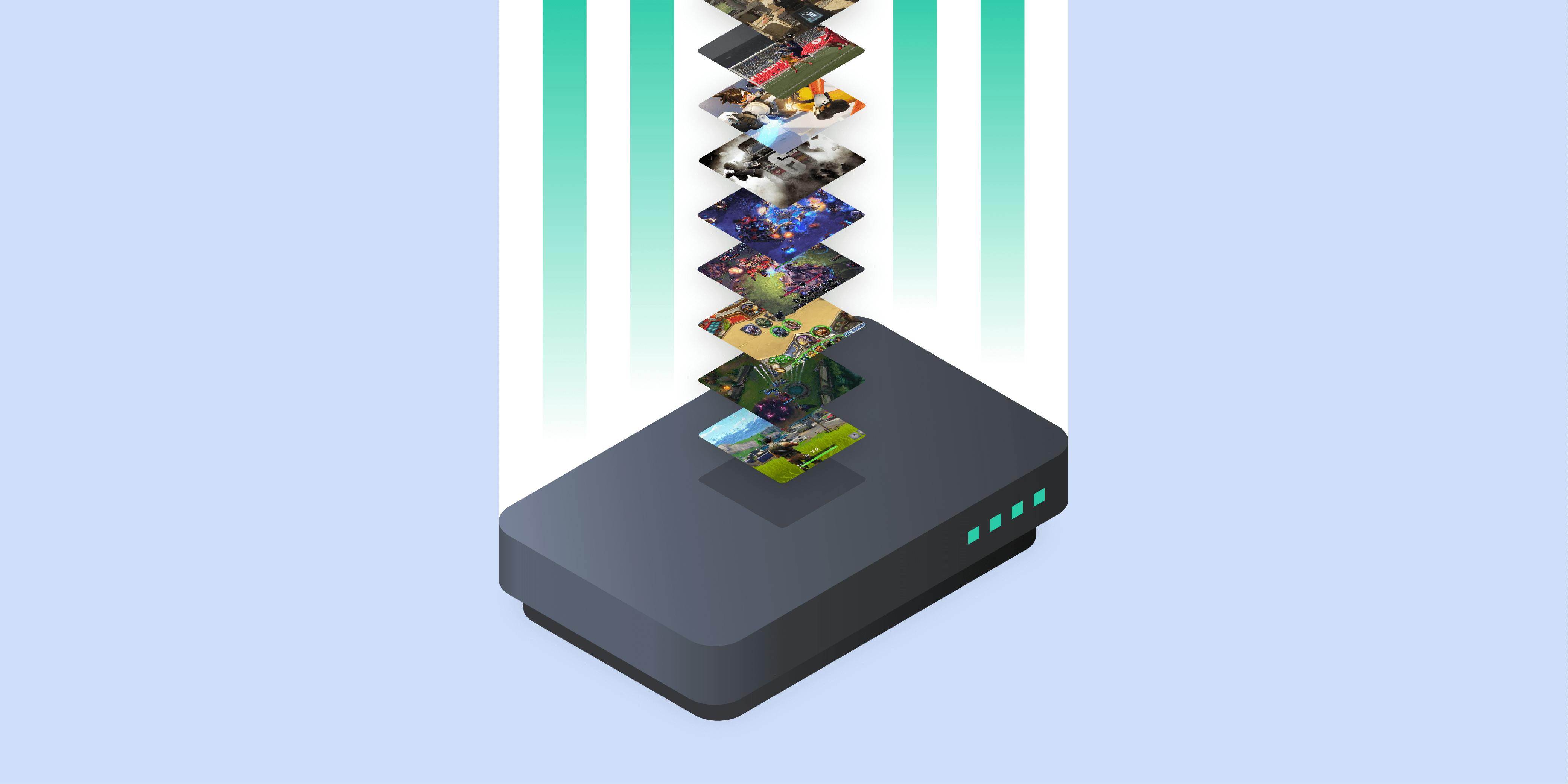 Game stores tests
Modern games are delivered from online stores such as Steam, XBox Live and Playstation Network. The games can be tens or even hundreds of gigabites, so achieving high throughput from these stores is important to gamers.
The throughput will depend on the CDNs (Content Distribution Networks) that host the games. ISPs will have varying connection agreements with CDNs, which means that your performance could vary significantly depending on the ISP you use and where the CDNs are located.
Measurements for all game store tests
The IP address of the node that the user was directed to
Download speed from the CDN node
Latency to the CDN node. 
Before you play a game, you need to download it
Game console markets make up the majority of new game purchases and can deal with high latency and congestion. Our data reveals that the game store download speeds are often much slower than test server download speeds, especially during the rush of a new game release.
Read more about Measuring the performance of game stores.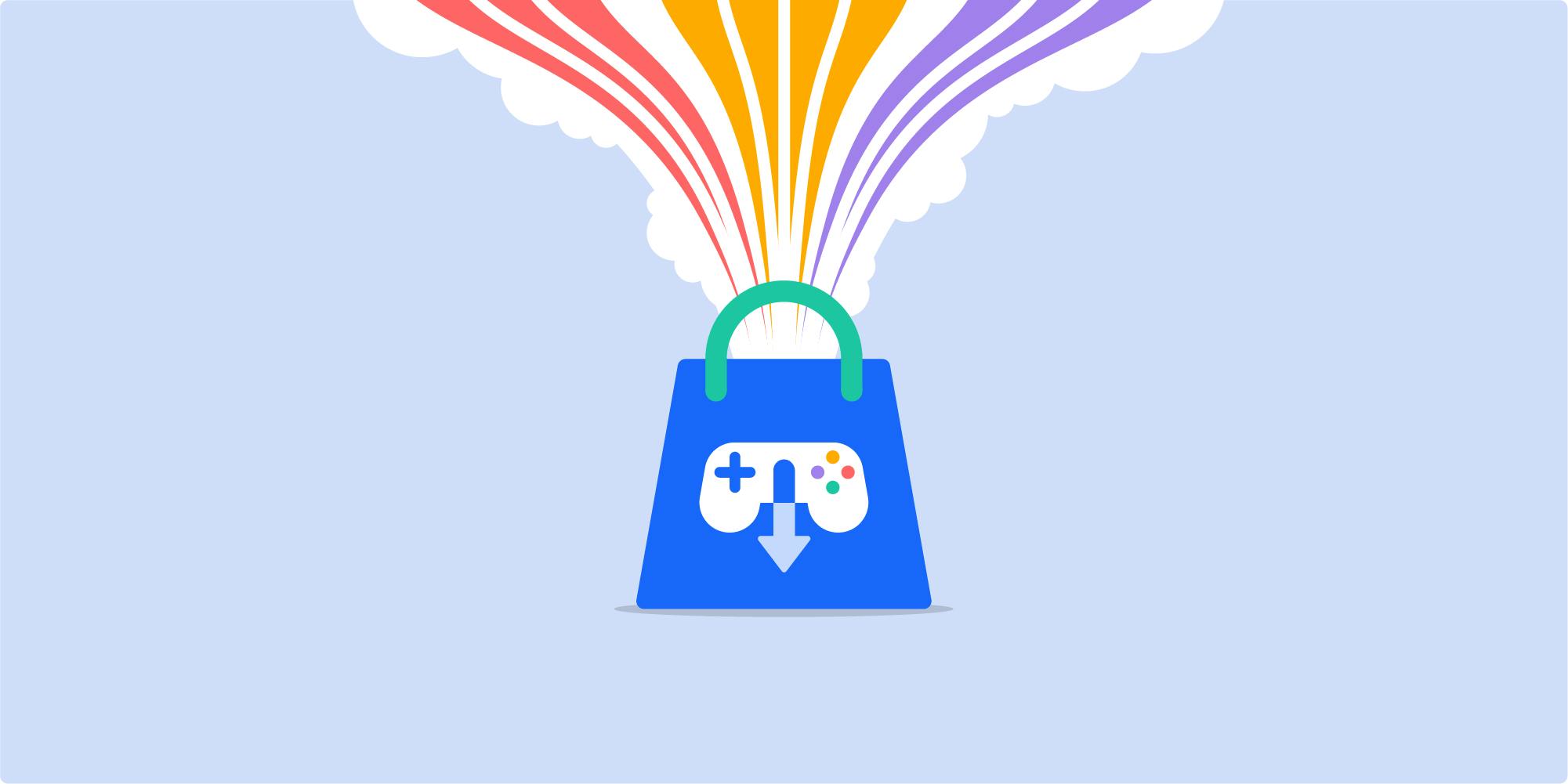 Available game stores tests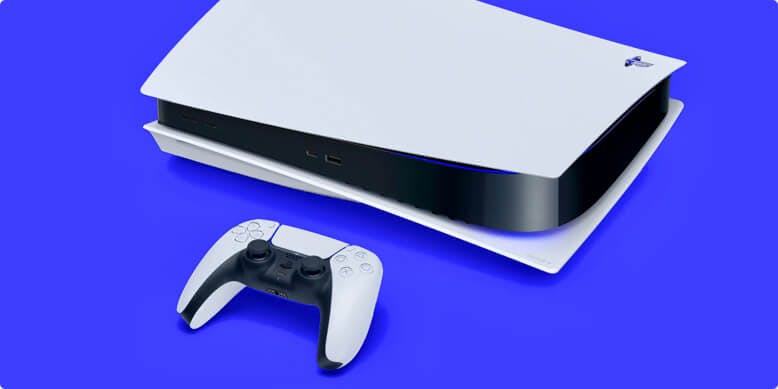 PlayStation Network
The PlayStation Store is a digital distribution platform available to Sony Playstation users via the PlayStation Network.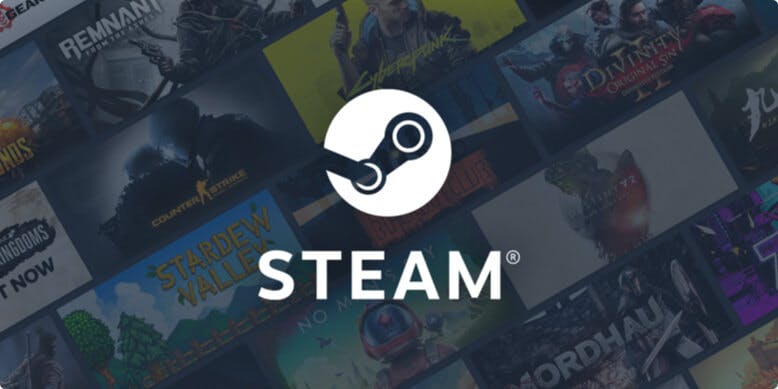 Steam
A video game digital distribution service by Valve. The platform is the largest digital distribution platform for PC gaming, holding around 75% of the market share.