Life at SamKnows
We are building a global company that is making a positive impact on the world. And we'd like your help.
Making the internet better for everyone
SamKnows has been pioneering internet performance measurements for over 10 years. The reason we exist is to provide a source of truth for how the internet is really performing. Data which can then be used as a common language between government regulators, ISPs, academics, and content providers to optimize and improve internet performance for everyone.
A single home
Our measurements are used by home broadband users to check they're getting what they pay for from their ISP. Map Wi-Fi performance around the home to help optimise and improve their own home networks.
Millions of customers
Service providers embed our measurements into their routers so that they can monitor total end-to-end customer experience beyond their own network. This enables them to provide better and more efficient customer support, and discover hard to detect faults that impact their customers internet experience.
National broadband industry
Government regulators use our data to benchmark ISPs and connectivity technologies, inform the public with reliable trustworthy data, measure and optimize their connections to the rest of the world.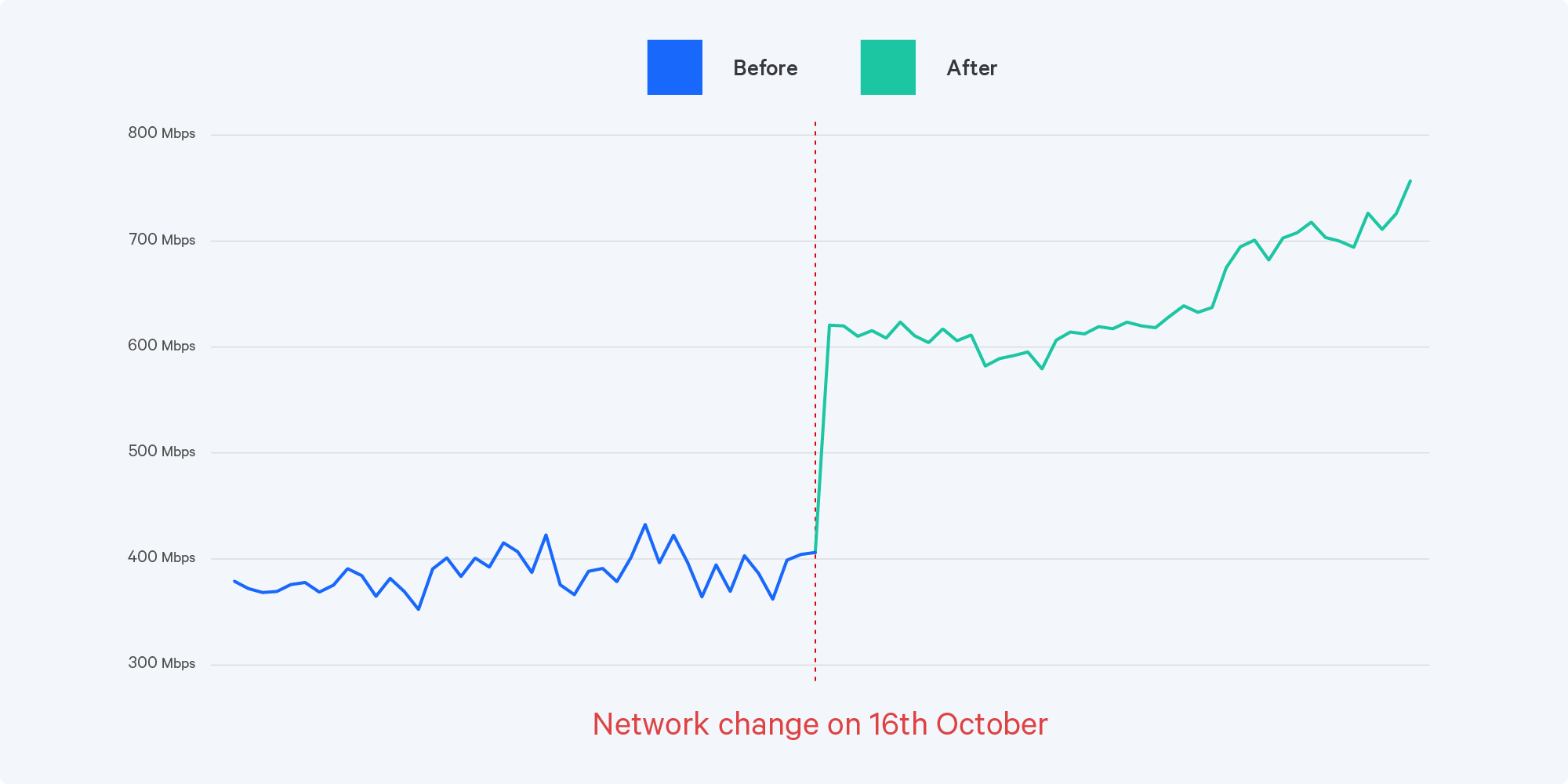 Our operating principles
We are built on the value of continuous improvement and sustainable growth. We want to make sure we're striving to be better each day. But we also believe that balance is very important. So if today doesn't go as planned, there's always tomorrow! We value our colleagues, but also trust them to work autonomously wherever they are. We like to get together, but we also like space to focus.
We are an intentionally diverse company. We believe actually upholding diversity in our hiring – not just stating that we 'value' it in our job ads – does more good, as well as helping our solutions be more globally relevant and impactful on society.
Agile
A multi-disciplinary team working collaboratively to solve complex and interesting problems. A strictly no waterfall environment! 
Product-centric
Fanatical about the people who rely on our products to make the internet better. We deeply understand their pain points and build solutions specifically for them. 
Community
An anti-hierarchy organisation, we work hard to maintain a psychologically safe environment so great ideas can come from anyone, as they should.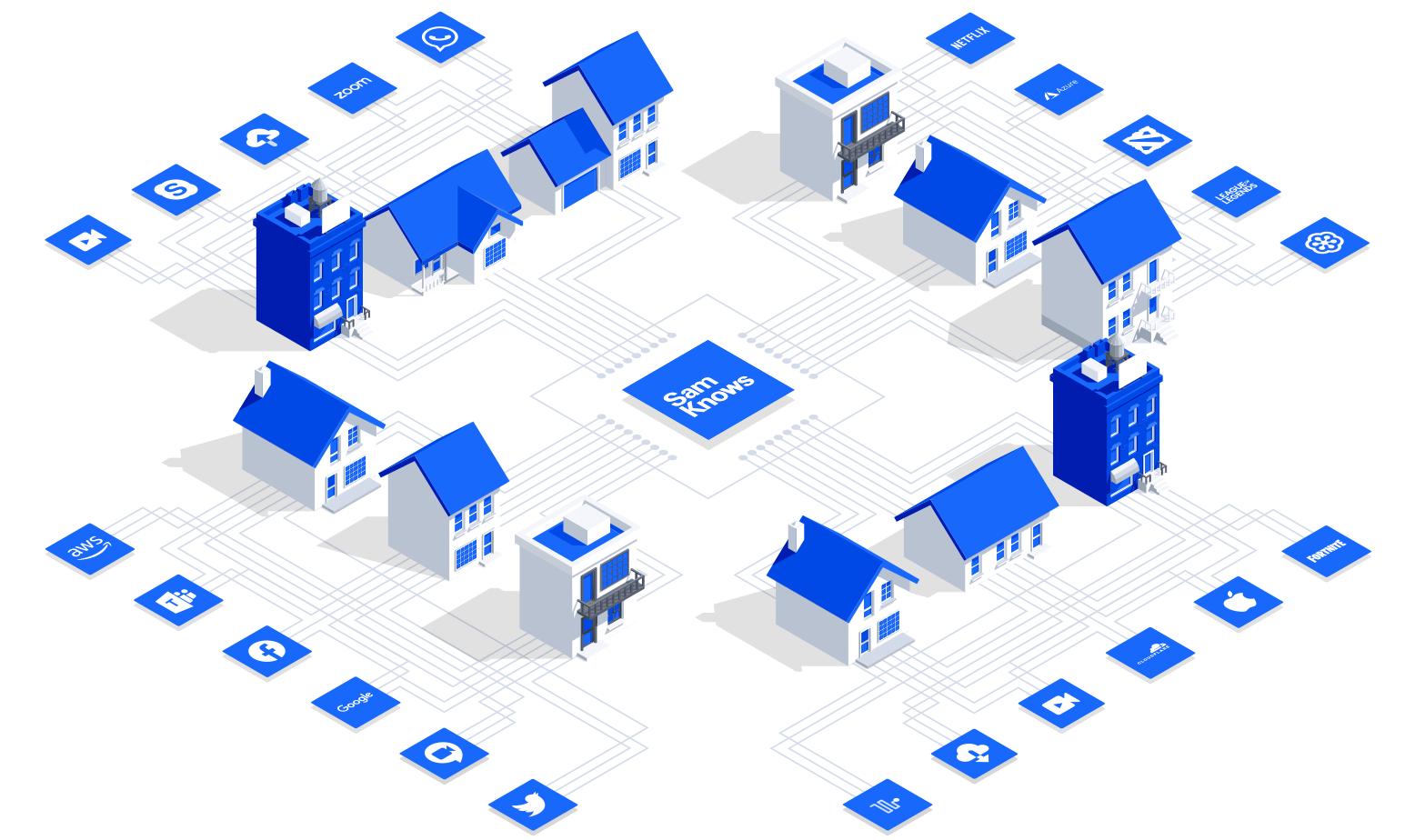 Company structure
Technology
Our technology department is headed up by our founder and namesake, Sam Crawford. The team is responsible for building our performance tests, our test agents, our data pipeline, managing our test servers, and providing measurement support to our clients.
Product
We have multi-disciplined product teams focused on specific problem areas. We minimize any context switching whilst encouraging individuals to move between teams if that is something they want to do.
Project delivery
We have teams dedicated to delivering large-scale projects for our clients. Two teams concentrating on our ISP and enterprise clients, and three teams working on our government and academia studies. Each team contains account managers, data analysts, and support staff.
Marketing
Our marketing team maintains our brand and messaging across all our marketing channels and touch points with our customers and clients.
Operations
Our operations team look after our employee payroll most importantly! But also Legal and Human Resources both internally and externally.
Internships
Every year we invite bright young students to gain paid industry experience at SamKnows, if you're interesting in an internship get in touch!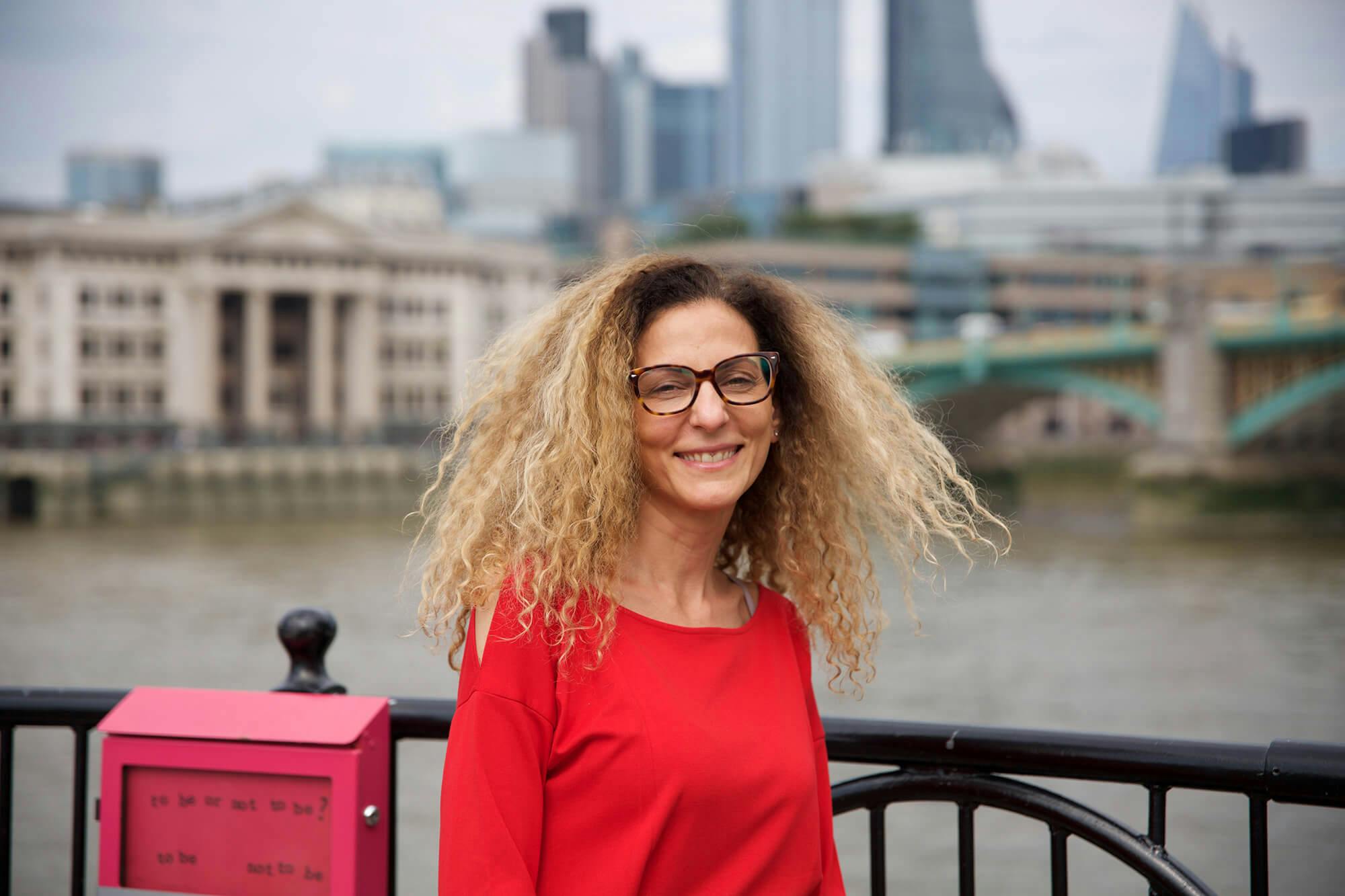 Career path support
We know that a career path is often not a straight line. No matter where you've been before or where you may go after, we want to help you optimize your skills and help you forge and achieve your professional ambitions.
Our values
What guides our business, our product development, and our culture.
Curious innovators
We are an extremely technical and product-focused company. We turn things inside out and take giant leaps. We're constantly discovering new ways to understand the internet. Innovation means creating a brand new product that did not exist before. Innovators are creative people. We want to challenge the status quo.
Always improving
We're proud of what we do. We strive for excellence and constantly improve our products so that we continue to lead the way for internet performance analysis. We go above and beyond what you might think is necessary to make our tests more accurate and our platform faster, because we care about doing it well. If you strive for excellence, you'll fit right in!
Neutral and fair
Our credibility is built on our scientifically valid test methodology. Our sincere intention is to be fair, open, and honest in all our statistical analysis, regardless of the outcome. We behave with integrity and good faith.
Good listeners
At SamKnows, every voice is important. We encourage people to see opportunities in problems and to always speak up - we will always listen.  We're committed to creating a collaborative, supportive, and happy environment where everyone can perform at their best.
Catalyst for change
We design tests to simulate the journey that real internet traffic makes across the world to see how the internet really works. Using this knowledge, and applying context and expertise, we help everyone understand network performance. That way, people can use our data as a catalyst for change and make the internet better!
Devoted to data
Most speed tests provide simple top-level numbers that show a snapshot of your internet performance. But, we look at a broad range of metrics and different test types to help our customers evaluate performance and understand the cause and meaning hidden in the data. We're all about crazy-detailed data that allows for meaningful insights. Data is our bread and butter, we treat it with respect.
Benefits we offer to all employees
On top of the fact that you're helping to improve the internet for everyone
Holiday
25 days holiday each year plus 8 bank holidays. You can sell back any unused holiday, but we strongly encourage you to take them.
Great office location
We're currently in the process of refitting our new office near London Bridge. It won't be like your normal office, more like a home away from home where we can work and get together for meetings.
Hybrid working
Flexibility to work at home or in the office, we want everyone to have a comfortable working environment that promotes productivity.
Maternity and paternity leave
Paid maternity, paternity and adoption leave. Plus a £2000 baby bonus to help you get kitted out with everything you need.
Pension
SamKnows have a private pension scheme and will match your pension contributions up to 5% of your salary.
Private health & dental care
Private health insurance with AXA PP Healthcare, includes dentist and optician cover. Paid sick leave (for both your physical and mental health).
Learning and training
We'll contribute towards books, training courses and conferences that help you learn and grow in your role here. We strongly encourage employees to spend at least £2000 on training and learning each year.
Interest free season ticket loan
Not for your favorite football team, to get into work for less! Pay back the loan in your monthly pay check before tax.
Careers at SamKnows
We're a small, cross-disciplinary team, all on a mission to help the world understand the internet. If you share our values, we'd love to hear from you!