As we mentioned last week – business is booming. In the past year especially, home internet performance has never been as important as it is now. We've conquered the frequent changes to the societal working model over the past year and found what works for us, all while managing to keep spirits high and continue working hard.
Outsized growth in both Client numbers and Revenue
In the past 12 months, we've doubled the number of clients we work with and increased the contracted monthly recurring revenue by over 64%.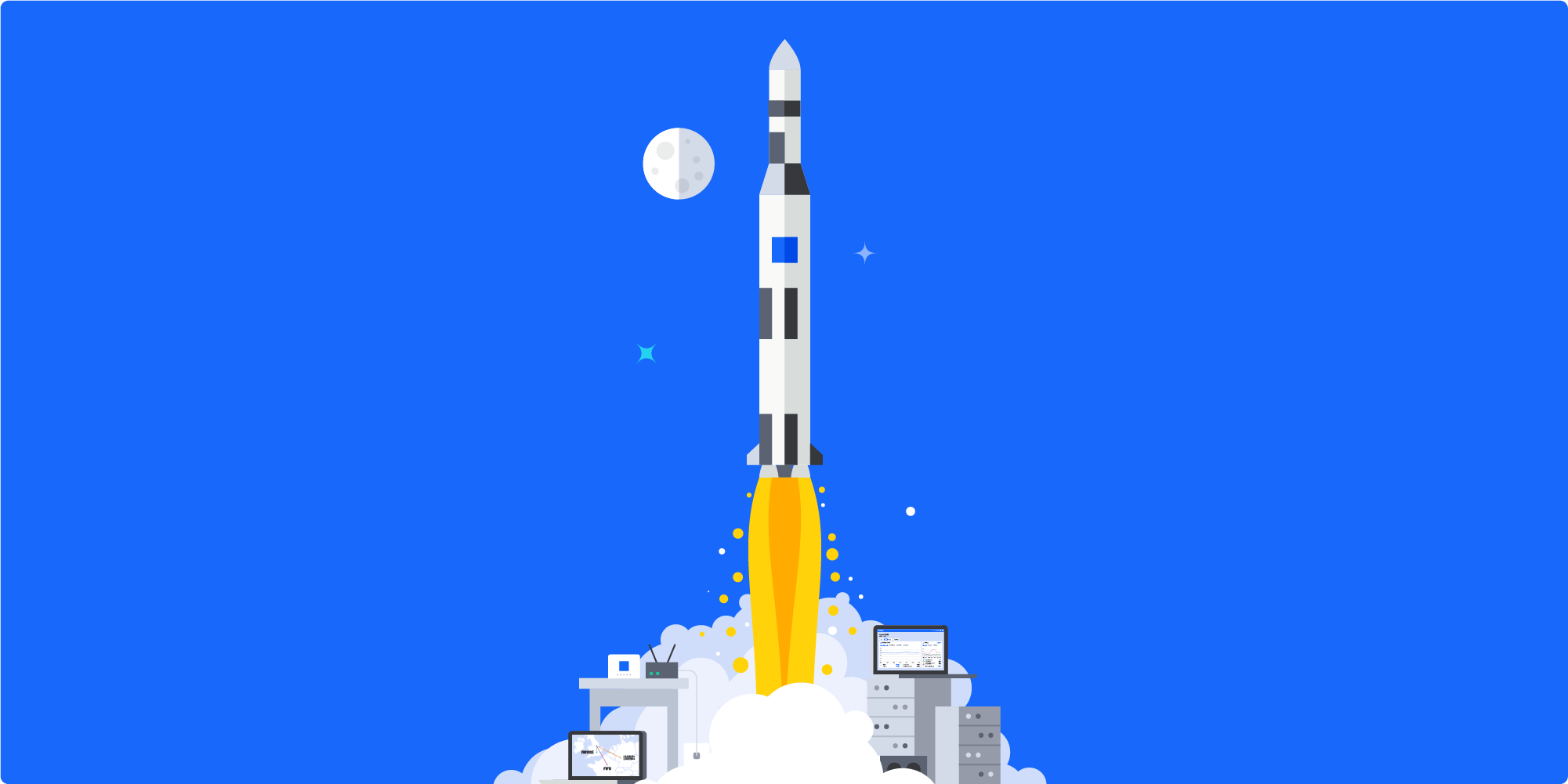 How did we do this?
We'd like to think we owe the success of the past year and our smashing hybrid working to the focus and organization of the SamKnows team - but also, something called 'shokunin'. A Japanese term meaning 'the mastery of one's craft'.
Now, this doesn't mean we're all obsessive workers, consuming ourselves over every detail. That would be… very unproductive. What we mean by our adoption of 'shokunin' is that everyone at SamKnows is great at what they do. Some, even masters of their craft. Others, in the pursuit of mastering their craft. Individually, this makes for a bunch of geniuses, isolated. Together, it's a recipe for success. If you put together a group of people who are all masters, or aspiring masters of their field – what they can create is extraordinary.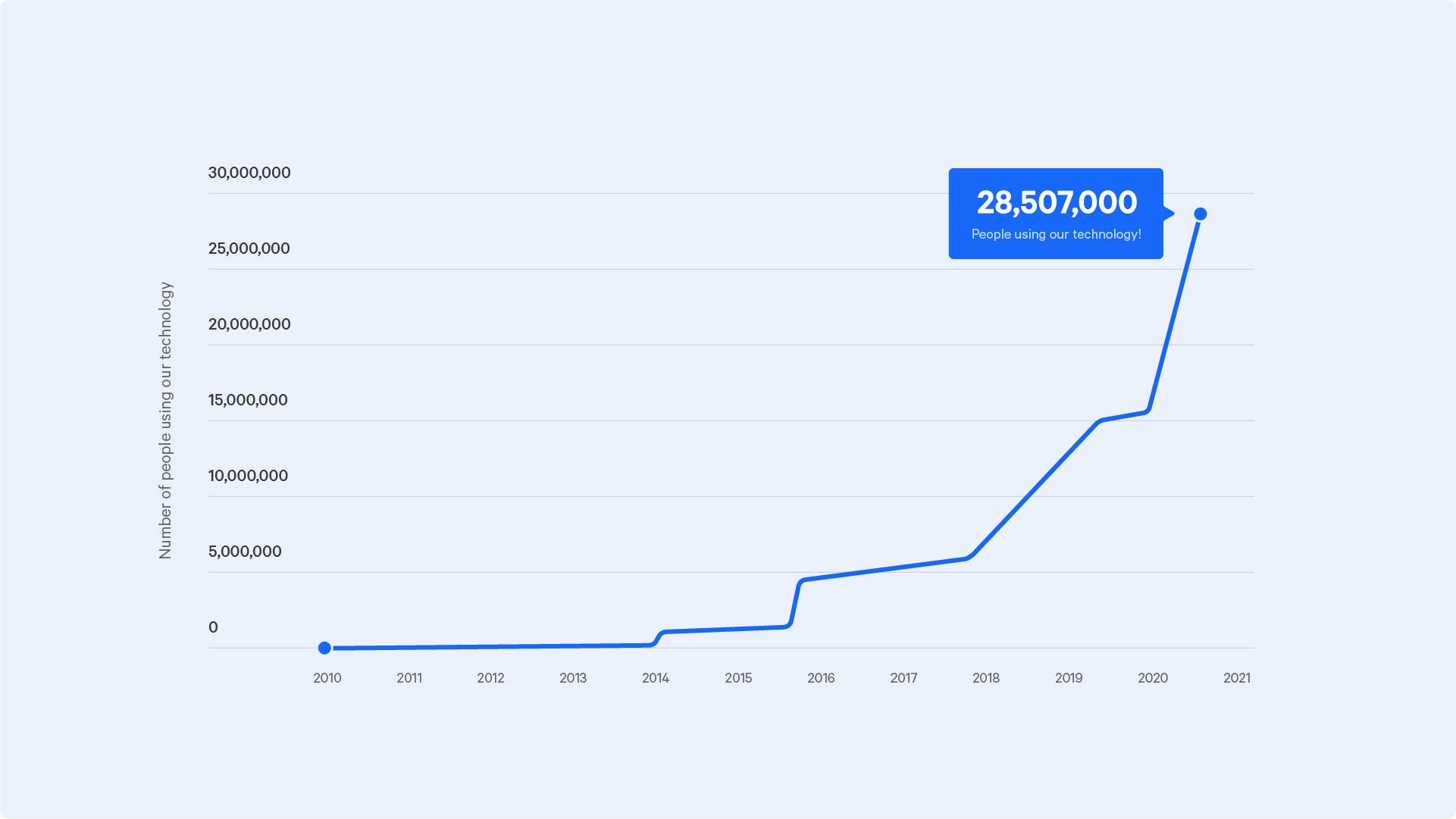 While our product managers and designers created wonderful solutions to make the internet better for everyone, our engineers brought their visions to life. Our account managers made sure our customers were well supported and that we were delivering value and insight. Our finance team made sure all suppliers were paid quickly to ease any cash flow issues they might have elsewhere. Our legal team processed a significantly larger number of agreements so we could on-board new customers at record speed. Our data pipeline team accelerated a project to migrate to BigQuery so we could handle the extra test Agents reporting data. Our data analysts were swimming in data and fast-tracked our adoption of R for all in-depth analysis outside of SamKnows One. When everyone worked their butts off, our sensational people team did everything we could to make sure everyone stayed sane. Rapid growth might seem like a 'fun' experience, but it's actually very hard work!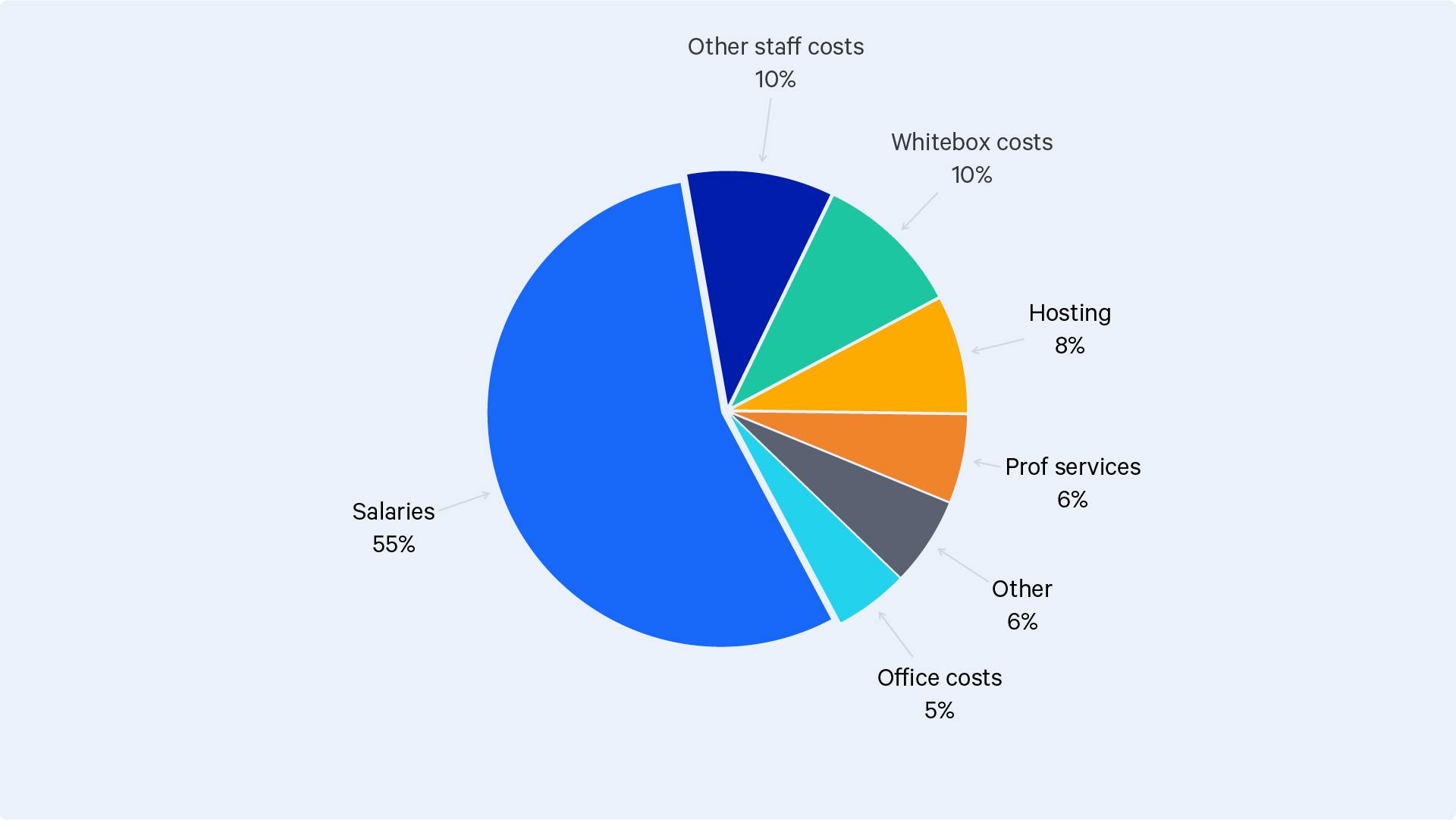 We're really proud of the fact that we've grown so much. We've won new customers and what's even better is many more people are using and loving our solutions. But, what's also important to us is putting that money back into the company. The majority of our costs go on salary, and we prioritize staff for company spending. We've also done our best to grow responsibly. We work hard to make diverse hires and are committed to sustaining a balanced workforce. For example, in May 2017 the SamKnows team was 82% men, now – in May 2021 – our workforce is 46% women and 54% men. And there is still work to be done. Our focus now is diversity beyond gender.
In the past year the hard work we've put in has given us more revenue to feed back into the company, including using those costs to take on new people and grow our team. To read more about how we're sustainably accommodating this growth, check out this post. If you're interested in joining SamKnows, take a look at our open roles! Come and master your craft with SamKnows. We can't wait to meet you :-)
Open roles