We owe a lot to our furry friends. Whether or not you're a proud owner of one (or a collective!), it's safe to say that most of us take joy in passing by a smiley pup or encountering a mysterious yet affectionate cat on a morning stroll. And the people of SamKnows are no different! Some of us pet fanatics, some of us… admiring observers.
For most of us in the last two years, our professional environment has completely shifted, going from daily office commutes to rigorous work from home set ups. Before the pandemic, SamKnows working spaces were always pet friendly. As SamKnows' new London office is in the works, we want to make sure the next space is welcome to our beloved pets as well.
But for the inbetween, we've delighted in being able to share photos in our dedicated pet channel, to show off their cuteness, or complain about their antics. Either way - extremely entertaining for all of us.
Meet some of the pets of SamKnows!
- - - - - -
Directors of tennis ball retrieval
Barney and Alfie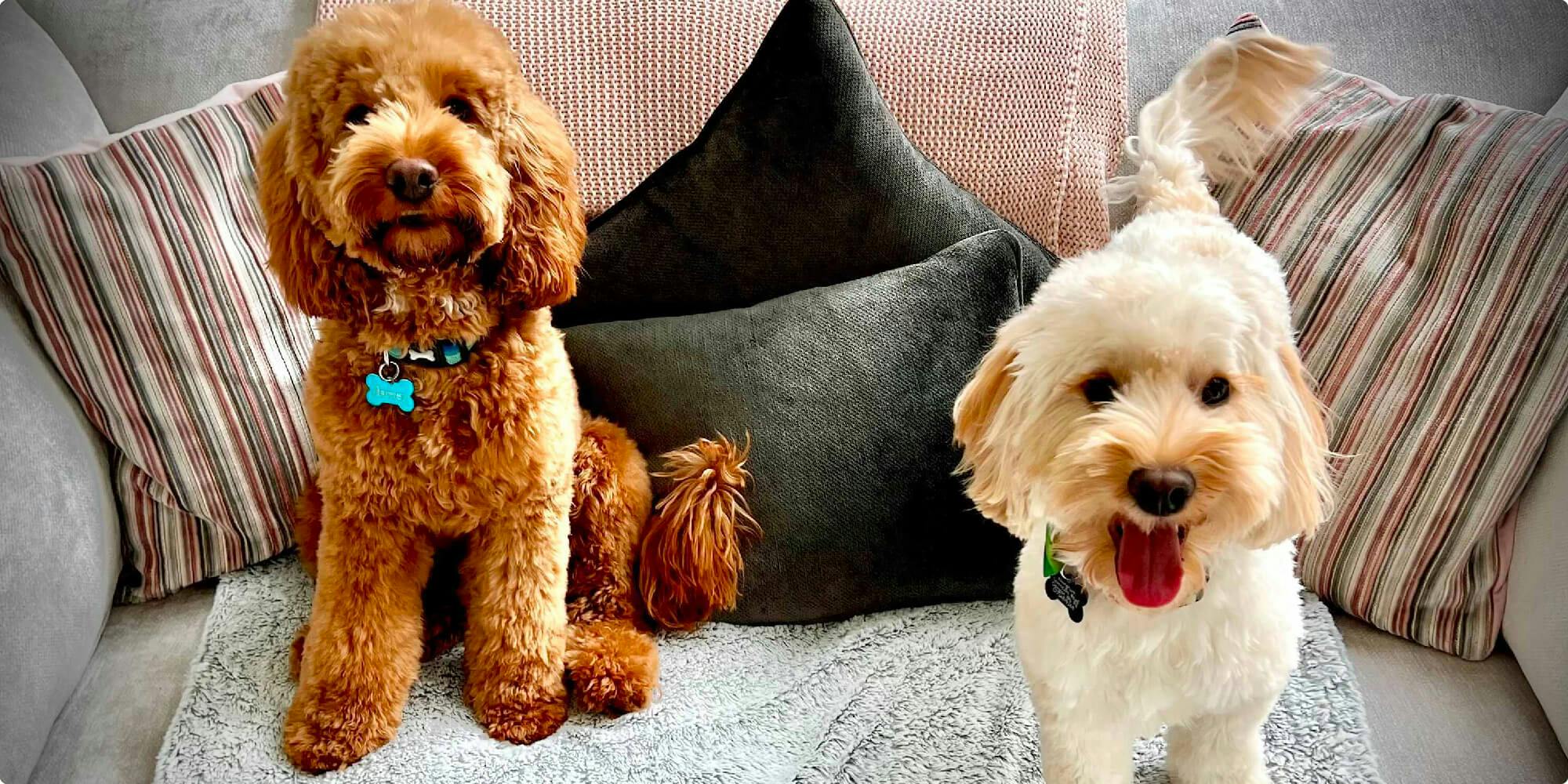 If we put our minds together… there's no ball we can't catch.
Hairball designer
Dexter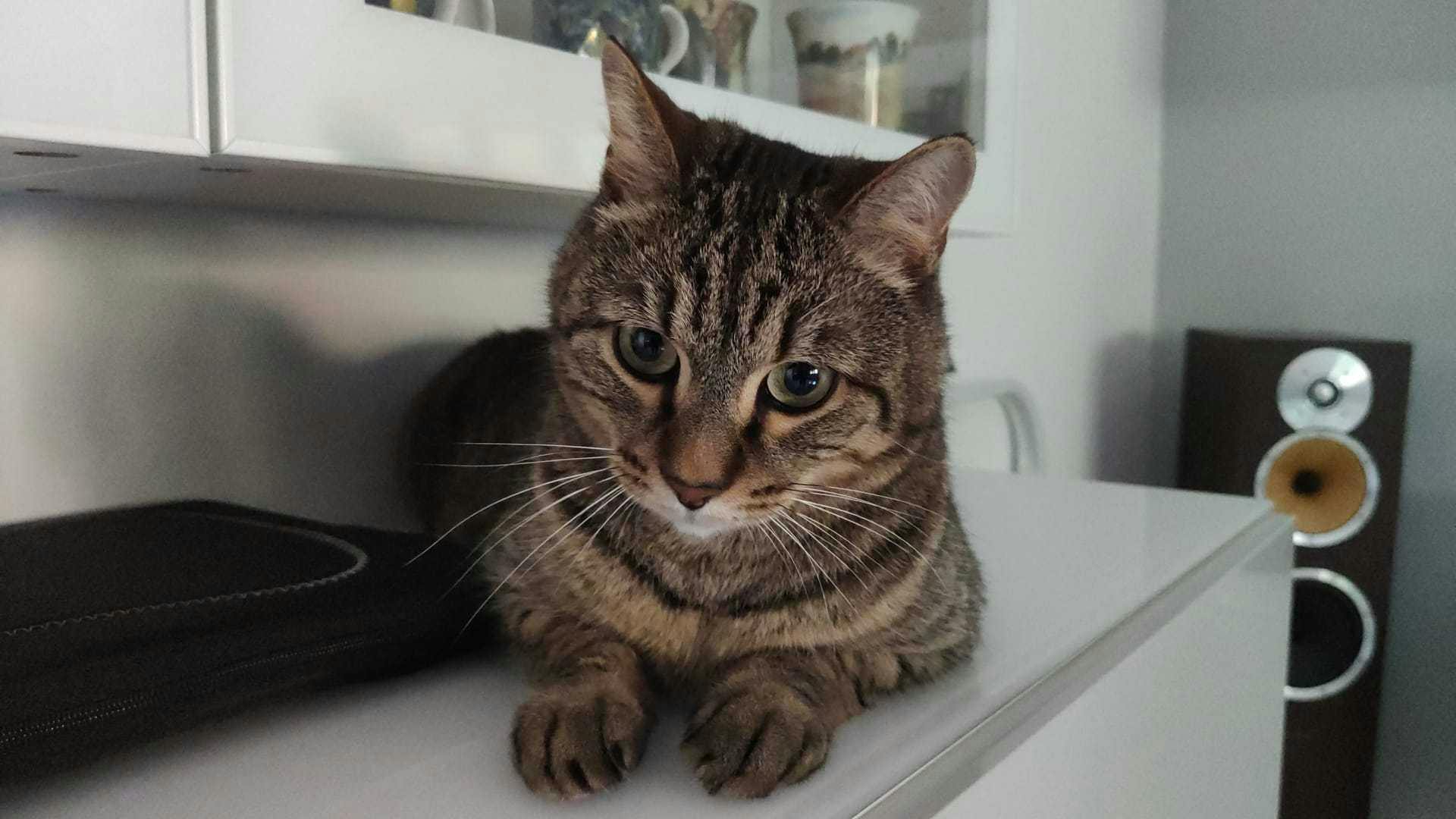 This one kind of looks like cloud. Or the cloud!
Head of Barking
Sausage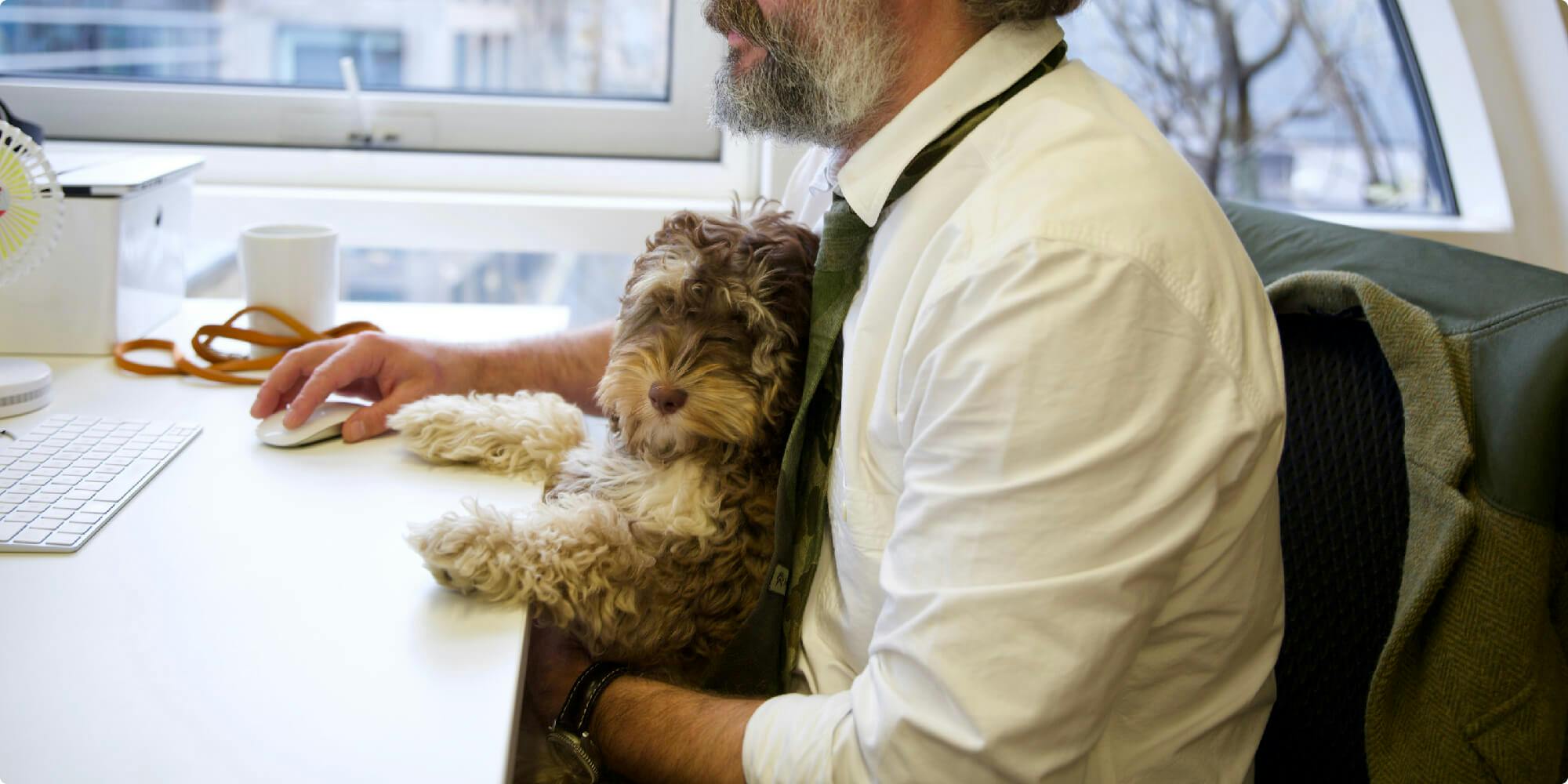 Work can be ruff, but I love it
A couch manager
Kookie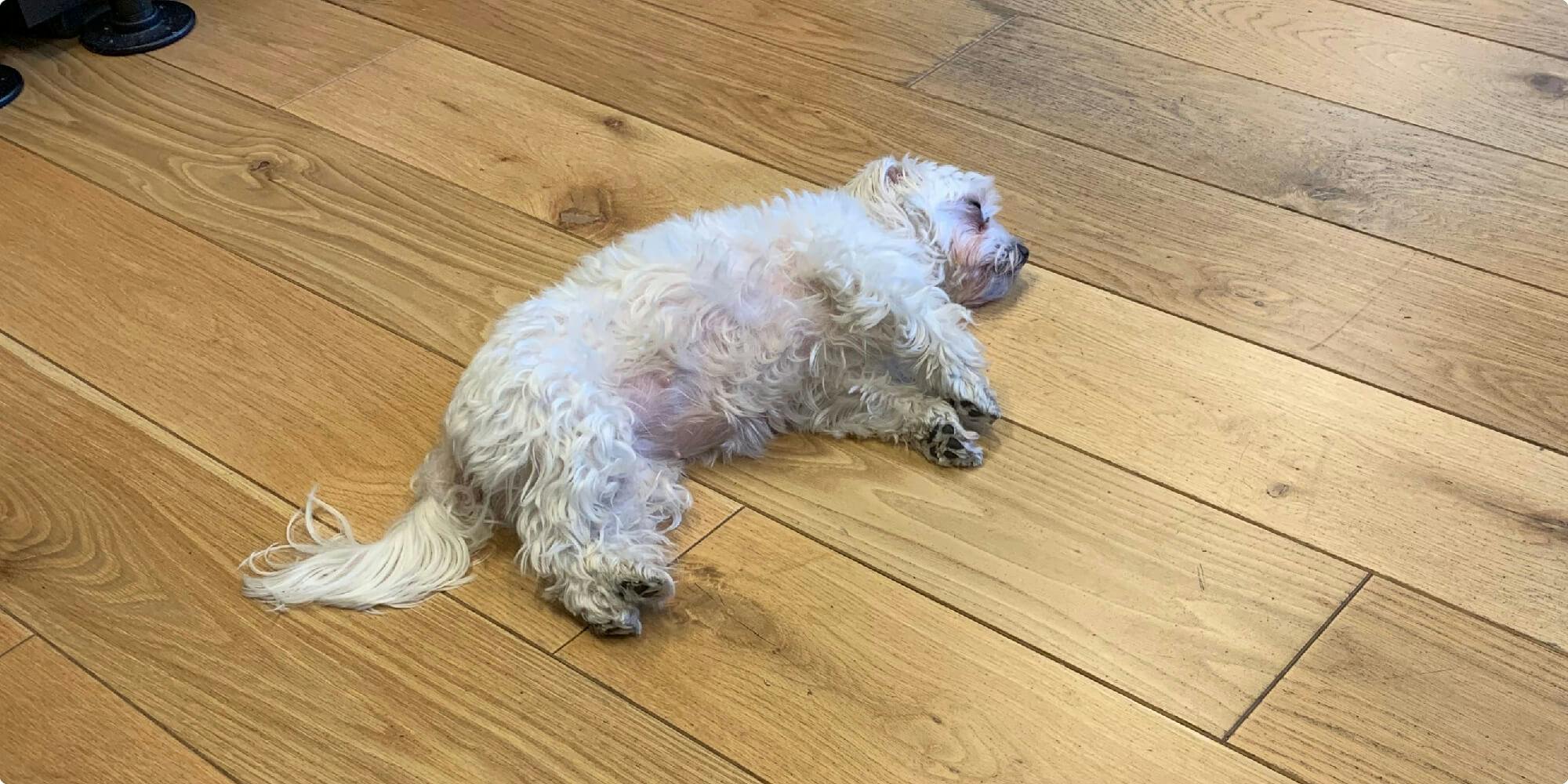 I just need to lie down. Just for one second.
Senior morale officer
Hugo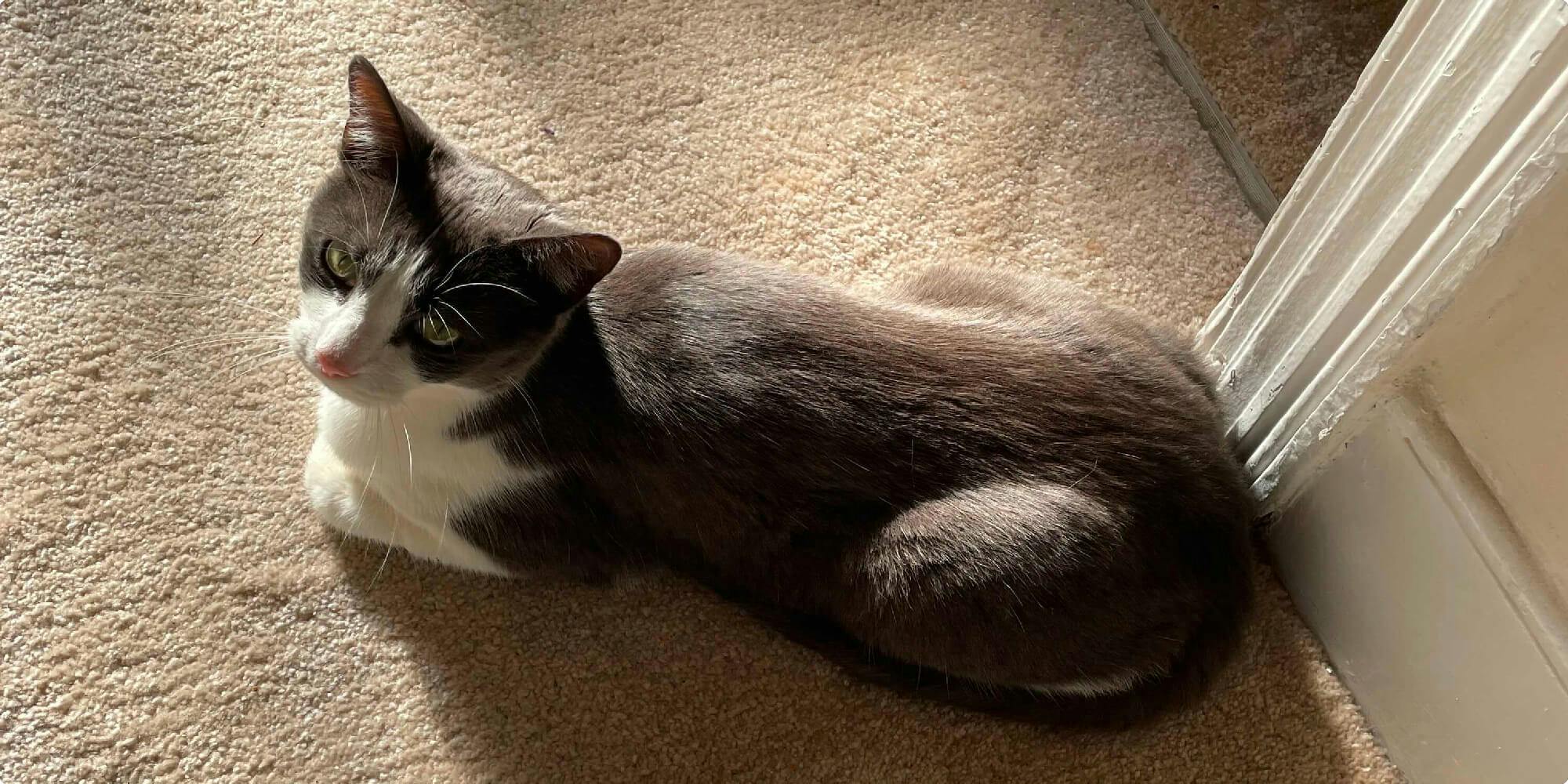 Everything's purrfect
Chief egg-laying officers (CEOs)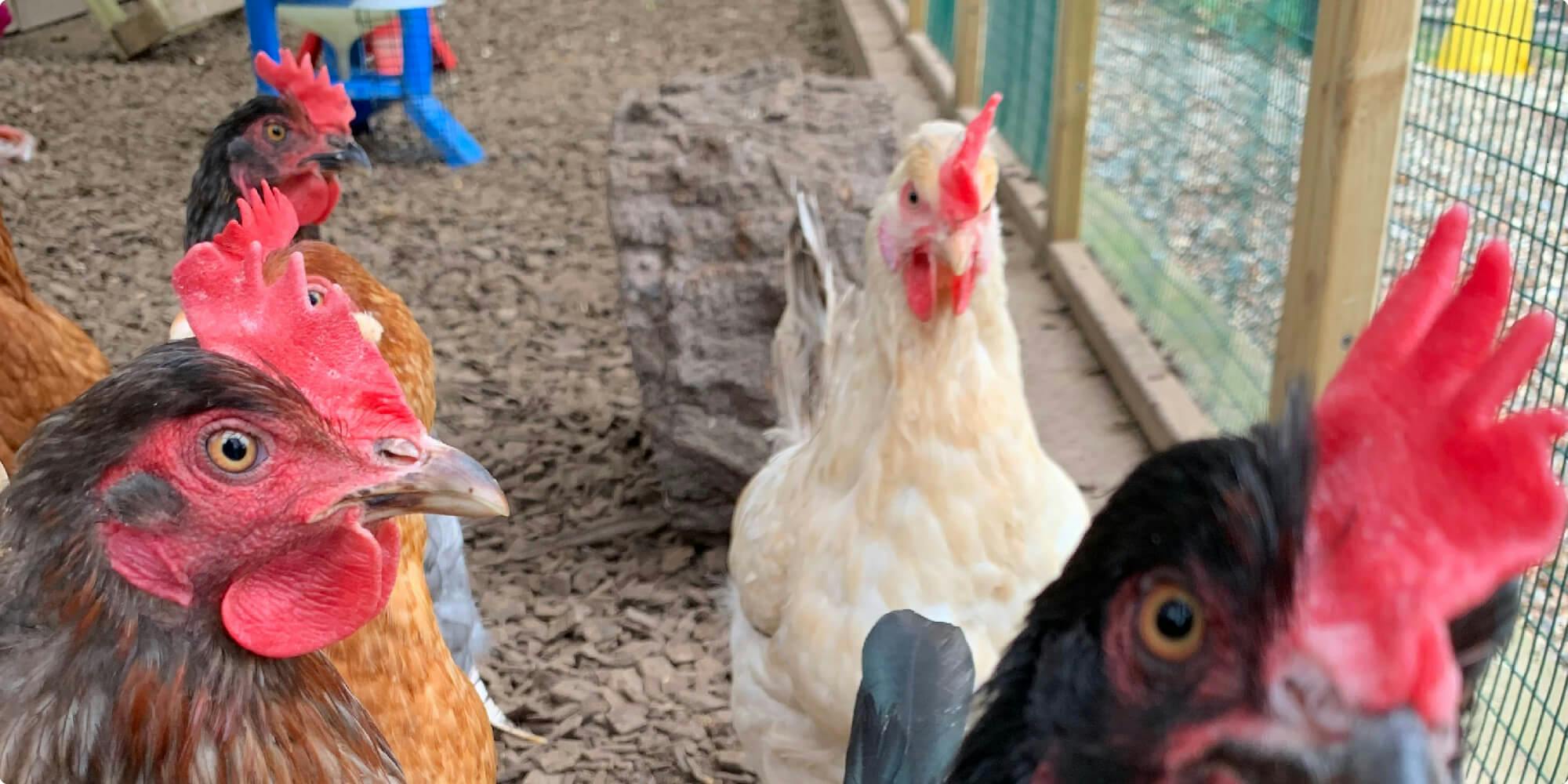 You're fired! BAkawww.
Student intern
Clucky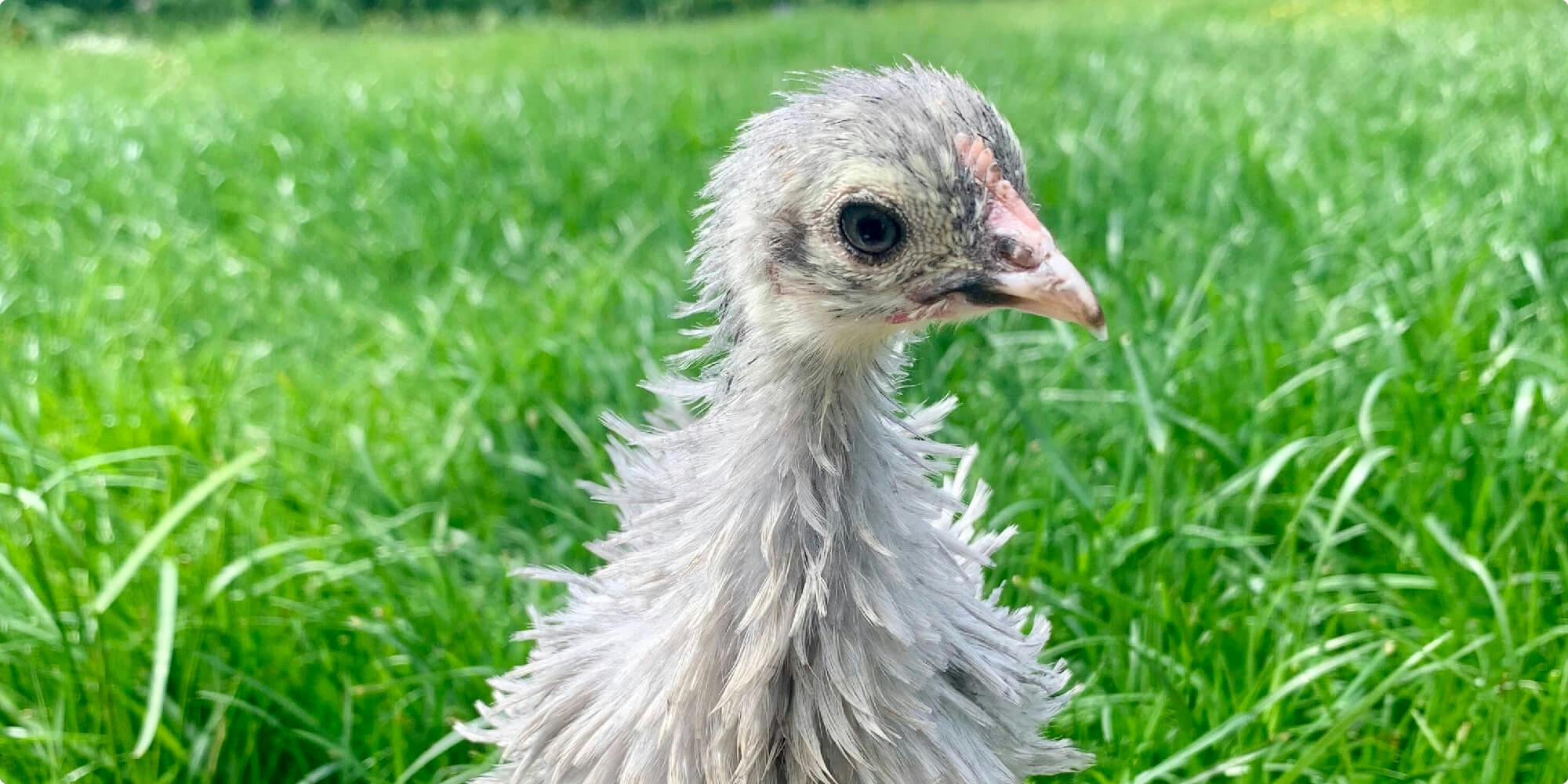 Can someone please eggsplain how to do this? I'm new.
Backend engineer
Woody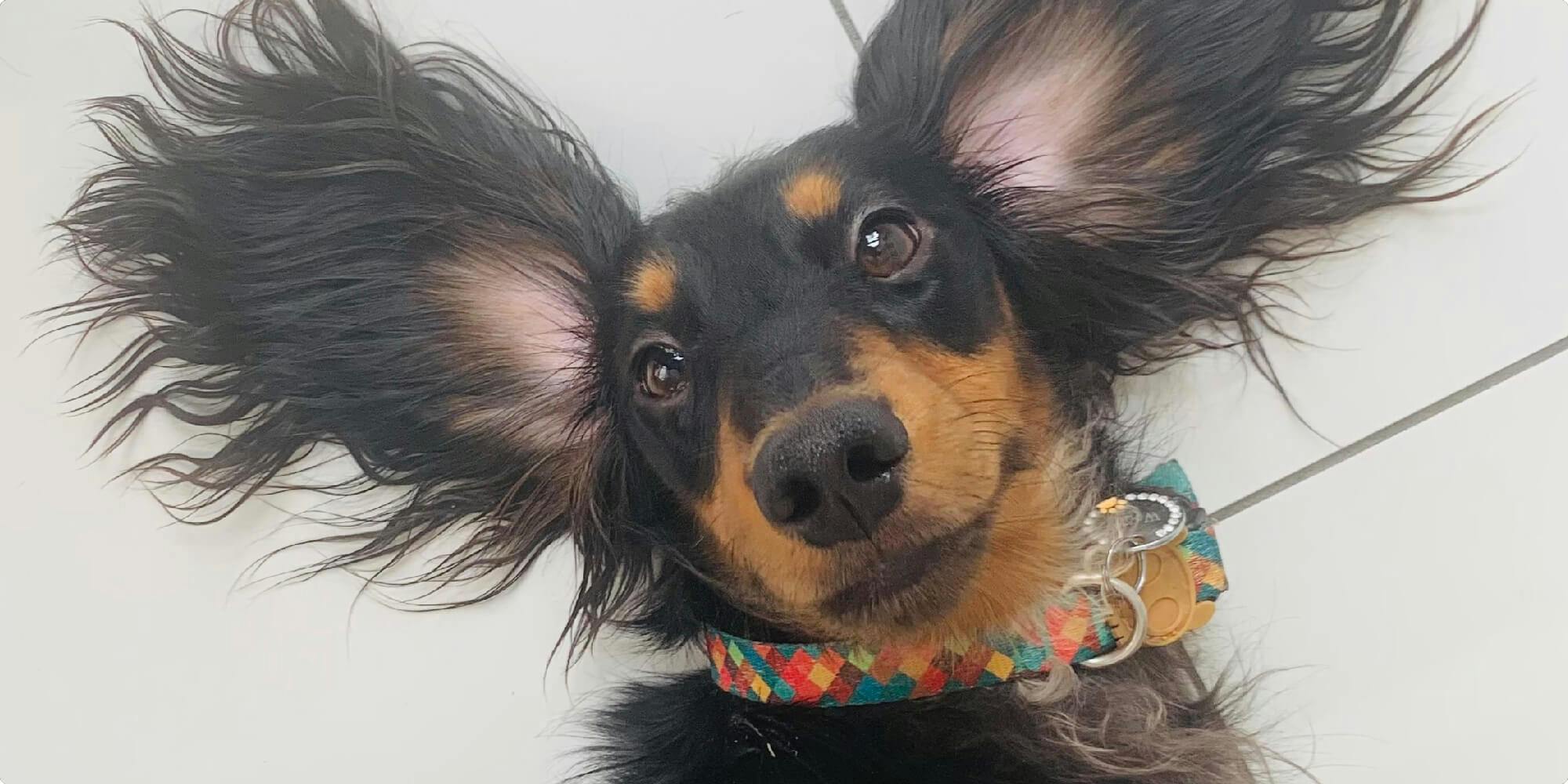 You can get all the metadata you need from one butt sniff!
Regional snoozing manager
Fennec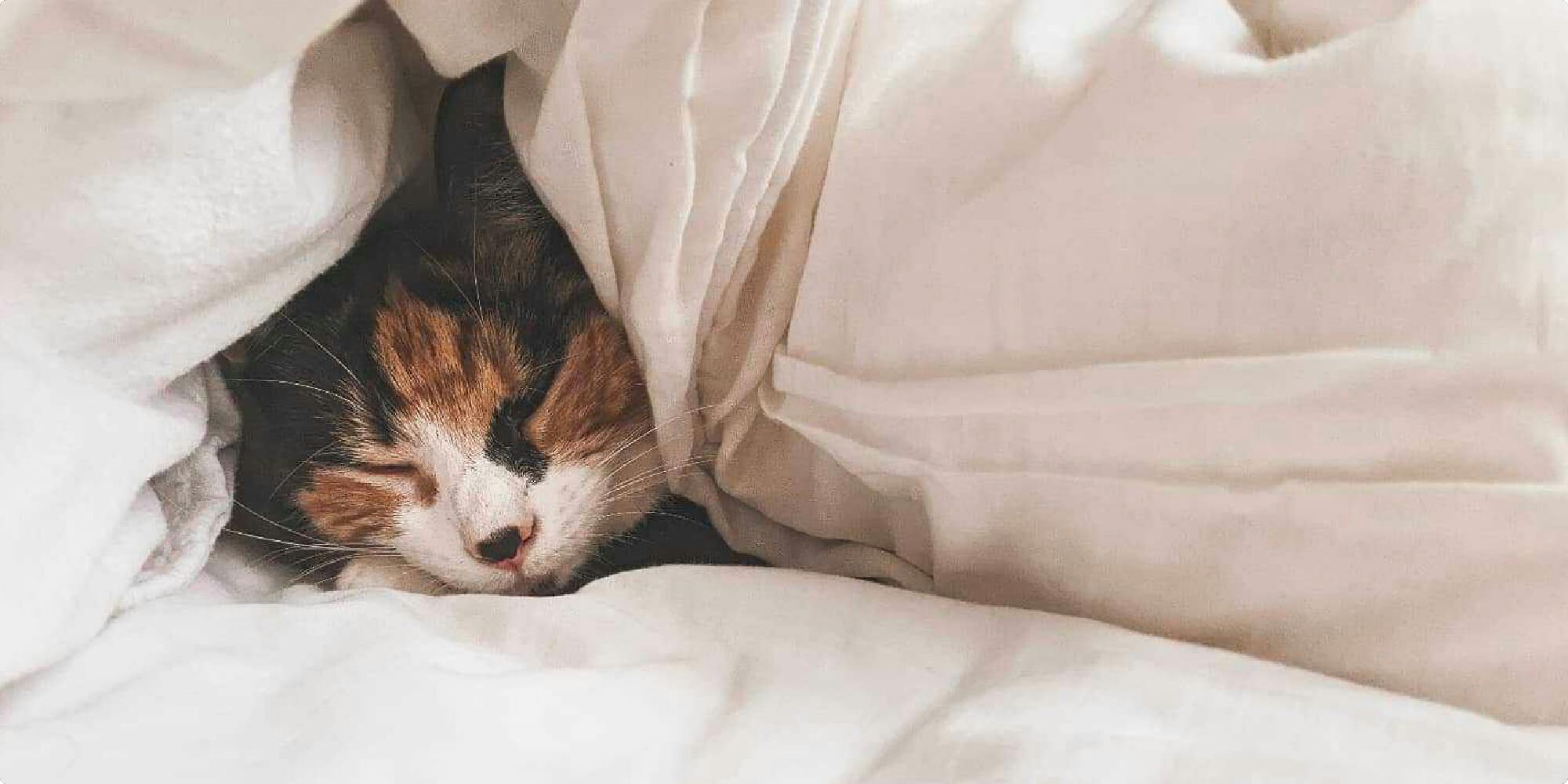 Zzzzzzzz
Senior frisbee trajectory analyst
Brandy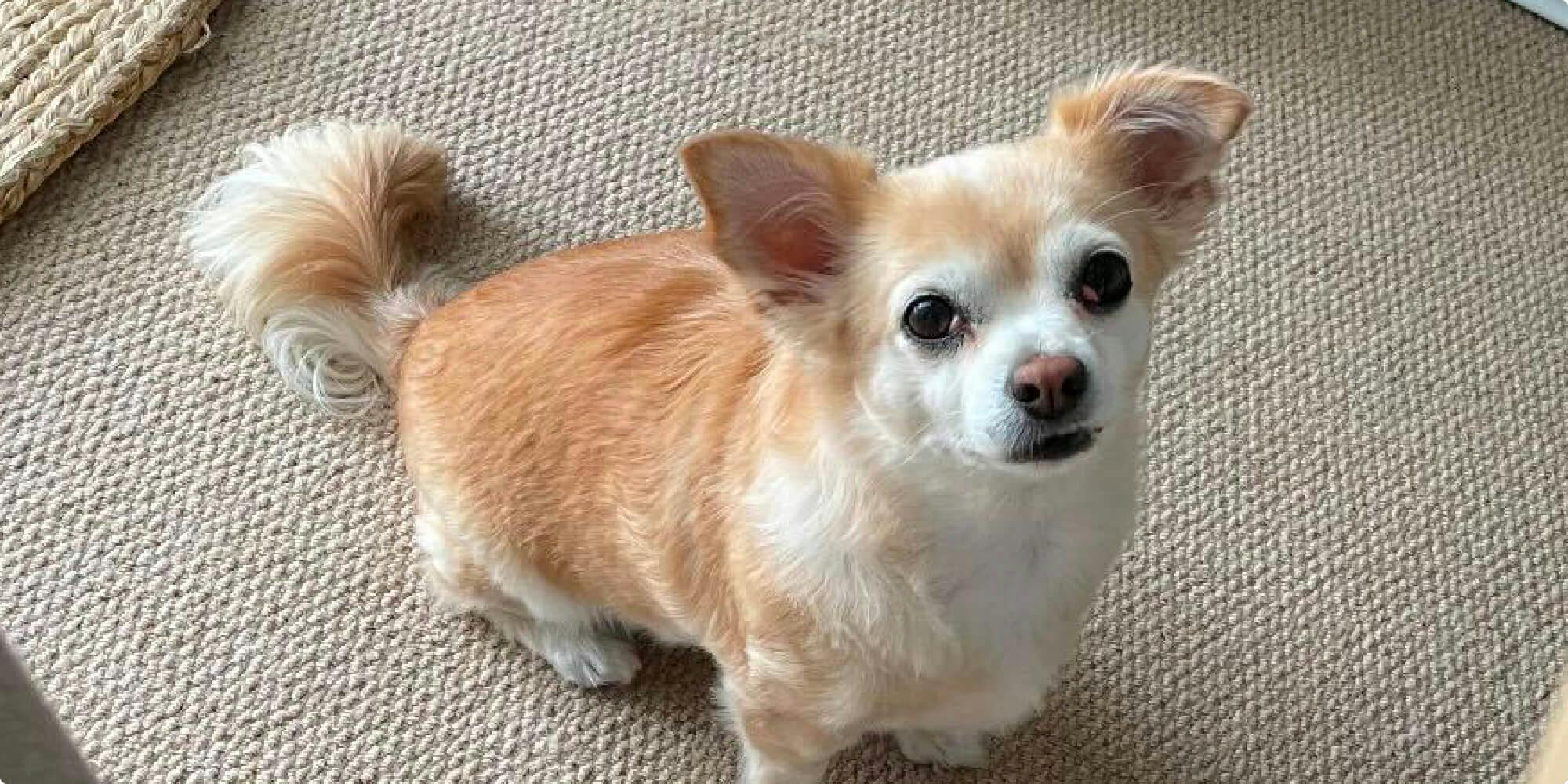 All our insights tell us she's definitely going to throw it this time.
President of the perplexed stare department
Bobe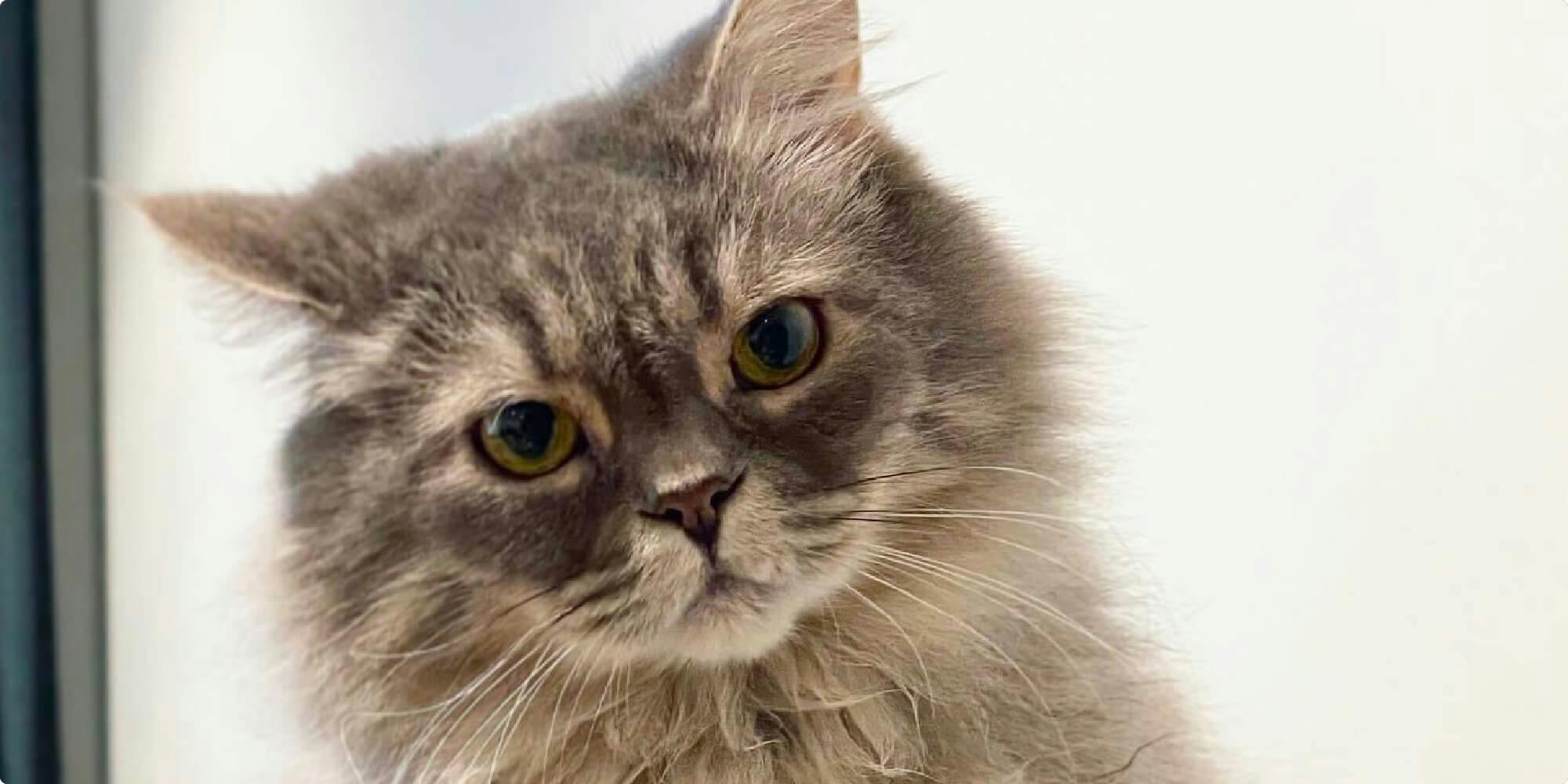 I'm looking at you 'tuna fingers', can I have some?