Intentionally inclusive
Around the world, there are 69 countries where LGBT+ people are criminalised and persecuted for being themselves. You may have read the report that was recently released stating that transgender hate crimes have risen 87% in Scotland over the last year or that MPs advocated for the conversion therapy ban legislation to be trans-inclusive. There may be an assumption that life in the UK is easy for LGBTQ+ people but there are still so many barriers to true freedom, and dignity. This is also true for the workplace, where LGBTQ+ people experience discrimination when it comes to recruitment, employment and bullying. So it's no surprise that when gathering people data, it's often found that sexual orientation and gender identity have the highest rates of people selecting "prefer not to say" than other demographics.
For Pride season, before we considered changing our logos or asking LGBTQ+ employees to be featured in a spotlight article, we created a small safe space for members of the community to share their experience of working at SamKnows and if they have any thoughts of how we can become more inclusive. As a small, but growing organisation, we've managed to create a culture where people feel comfortable to be themselves organically and have been aware of different ways we can be inclusive, for example, having genderless bathrooms in our new office. In the conversation and survey, a general view is that while there aren't explicit experiences of exclusion or discrimination, there also aren't explicit factors that confirm that we are inclusive to LGBTQ+ employees. As we continue to grow, listen to our employees and read the news, it's becoming clear that we need to move from quiet to intentional inclusion.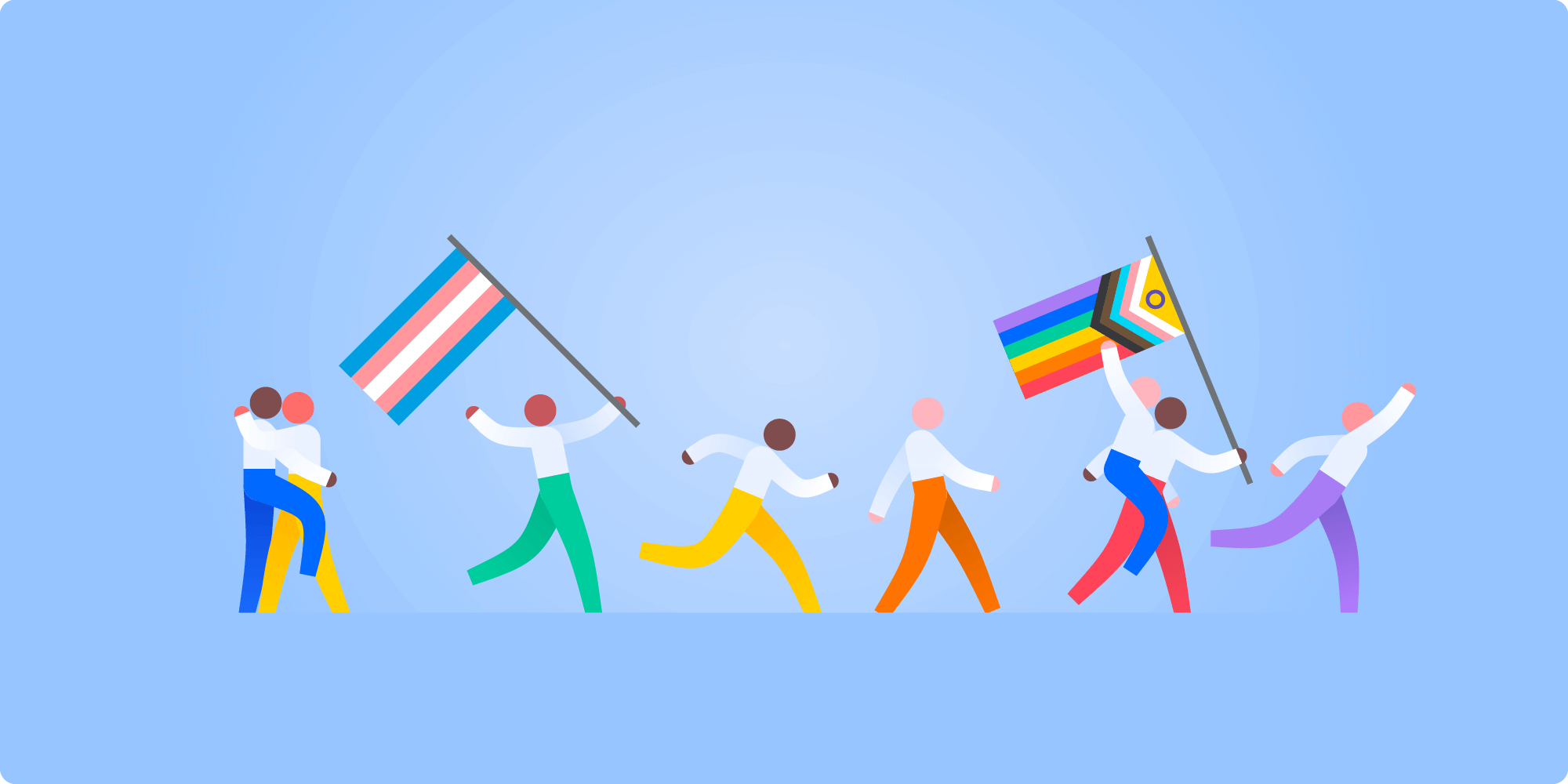 We have committed to the actions we can take to be more intentional about inclusion of LGBTQ+ employees, including, awareness training on how to be an inclusive organisation, which is mandatory for managers along with a commitment workshop to reflect on how the learning will be applied, ensuring that our anti-bullying and harassment policy explicitly protects employees from queerphobia or transphobia, gathering inclusive people data, reviewing the language used in our job ads, encouraging the sharing of pronouns, and updating policies and our employment contracts to have gender inclusive language. For example, while updating the policies for (prospective) parents growing their families, we used gender neutral language as much as possible. It is unfortunate that the relevant legislation still uses gendered language.
With the work that we do, which is measuring and reporting on the quality of internet performance, we recognise the importance access to the internet has on 21st century activism and raising awareness of the experiences of LGBTQ+ people across the world. We would like our work to enable the eradication of discrimination, and therefore need to consider how we protect all our employees when working in countries with discriminatory laws or practices. Therefore, we will also be working on our Code of Conduct that will be applicable to our clients, suppliers and employees.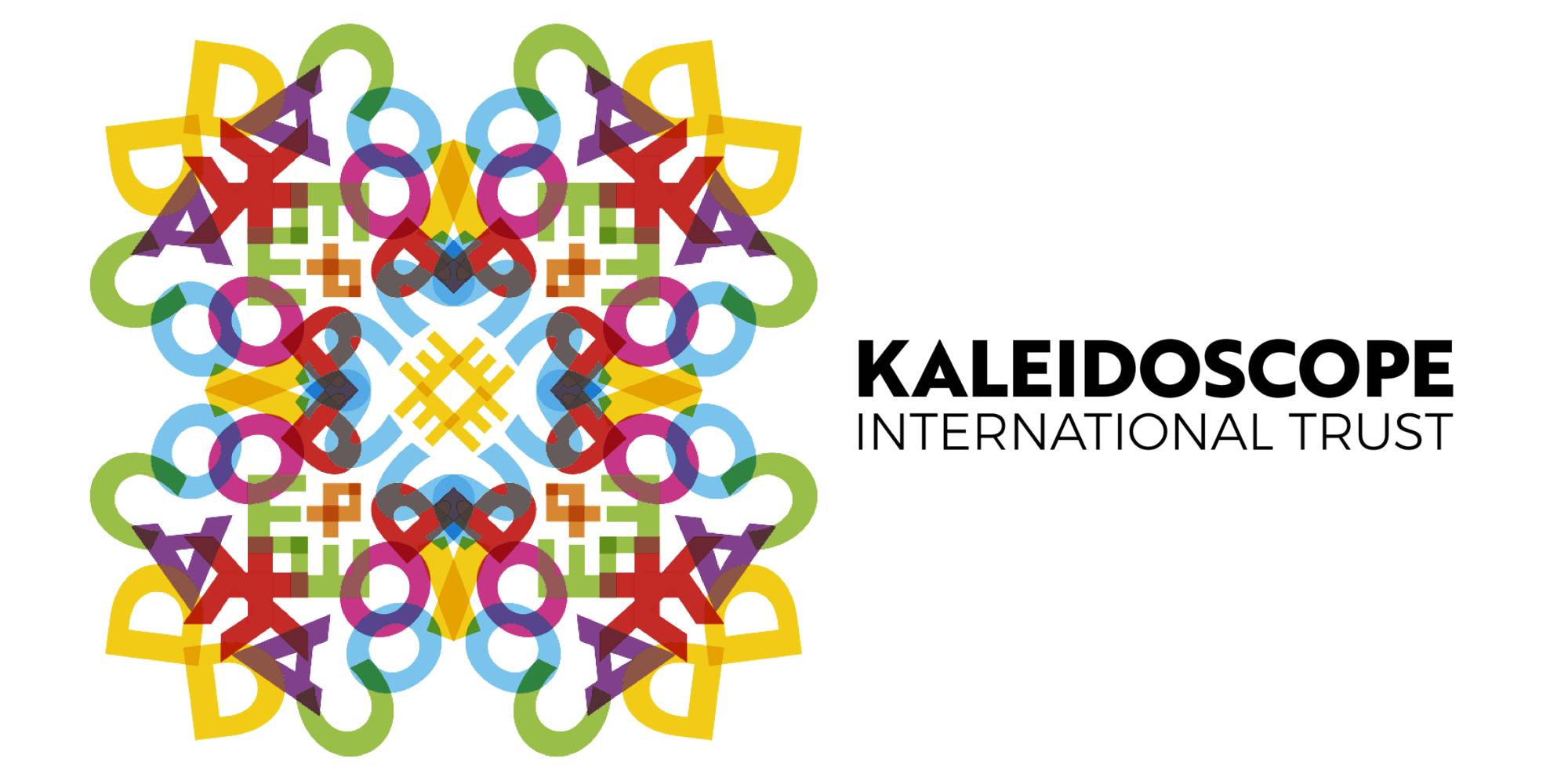 Further to the work we're doing internally, we also want to take this moment of reflection to recognise the work people are doing to fight for the rights of LGBTQ+ people and have chosen to donate £5000.00 to Kaleidoscope Trust, a "charity focused on fighting for the human rights of LGBT+ people across the Commonwealth".
These are small initial steps that we are taking to ensure that as we grow, all people who work here or would like to work here feel a strong sense of belonging and freedom to be themselves.