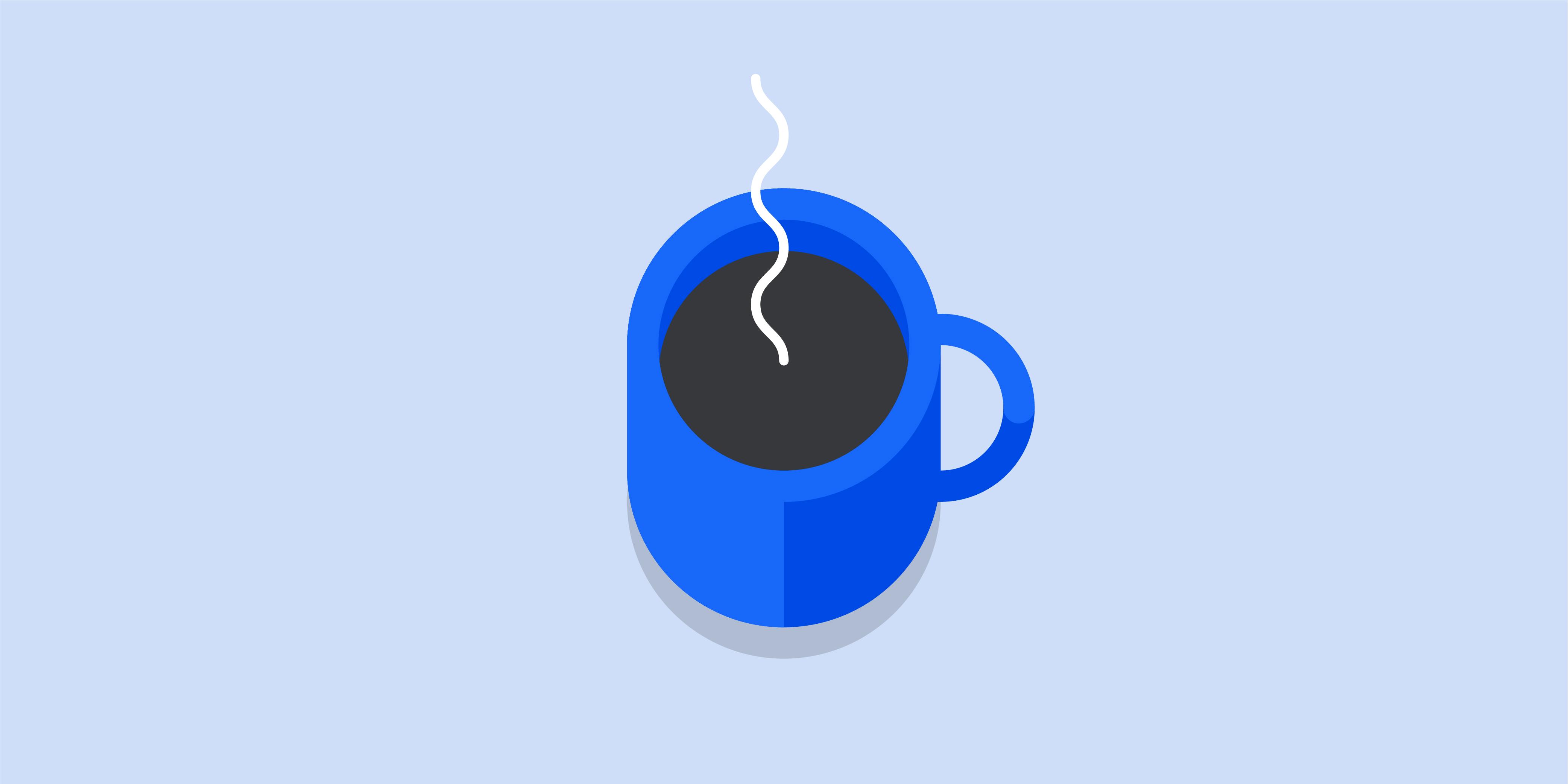 November news roundup
Here's a round-up all of the latest news from SamKnows this month.
Fragile Internet
When Facebook falls off the internet it's big news. But various outages have brought down many other major website this year. What are the knock on effects of big sites going down and should we be worried about it? In this month's edition of Spotlight, we find out.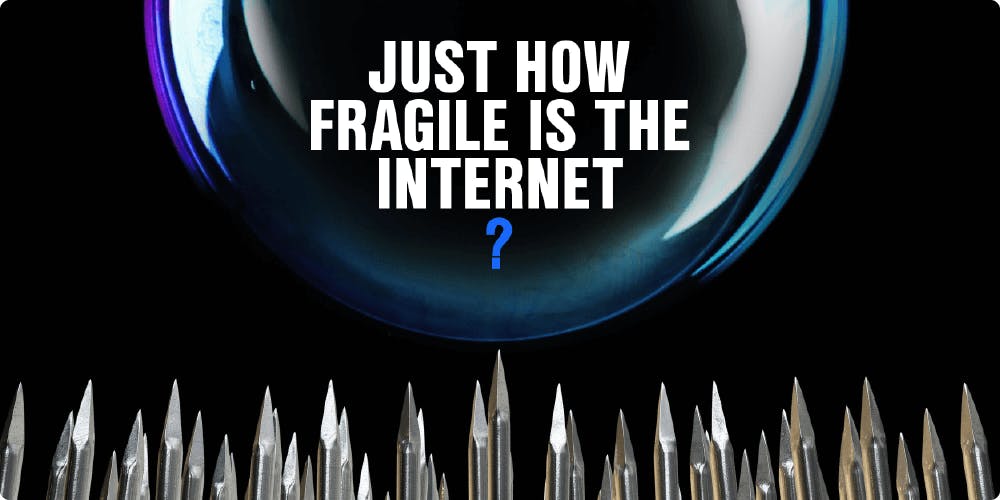 Quality of Experience in the palm of your hand
Ensuring consistent and low latency is rapidly becoming the focal point for people concerned with how responsive applications are. But there's no single latency value either - latency will vary by application. This is why SamKnows is developing and adding ~40 new Quality of Experience tests to our Mobile apps. Measure latency for dozens of applications accurately, just from the palm of your hand.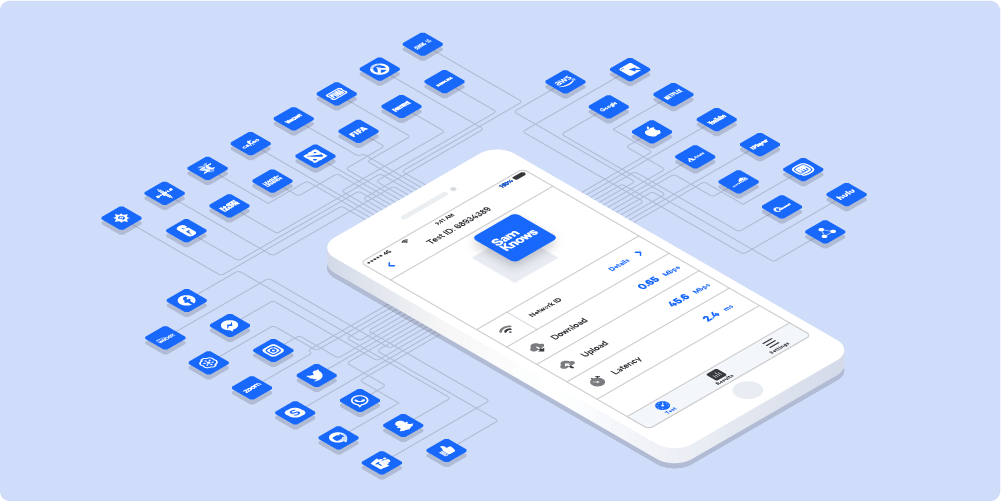 Maimuna's internship at SamKnows
The exceptional Maimuna Hassan completed a month-long internship at SamKnows during her term break from Cambridge university. This is a post written by Maimuna about her experience and the internship she completed at SamKnows. Find out more about her unique introduction to SamKnows and her experience as a Data Analyst in the government team – as well as how you can apply for an internship at SamKnows too!