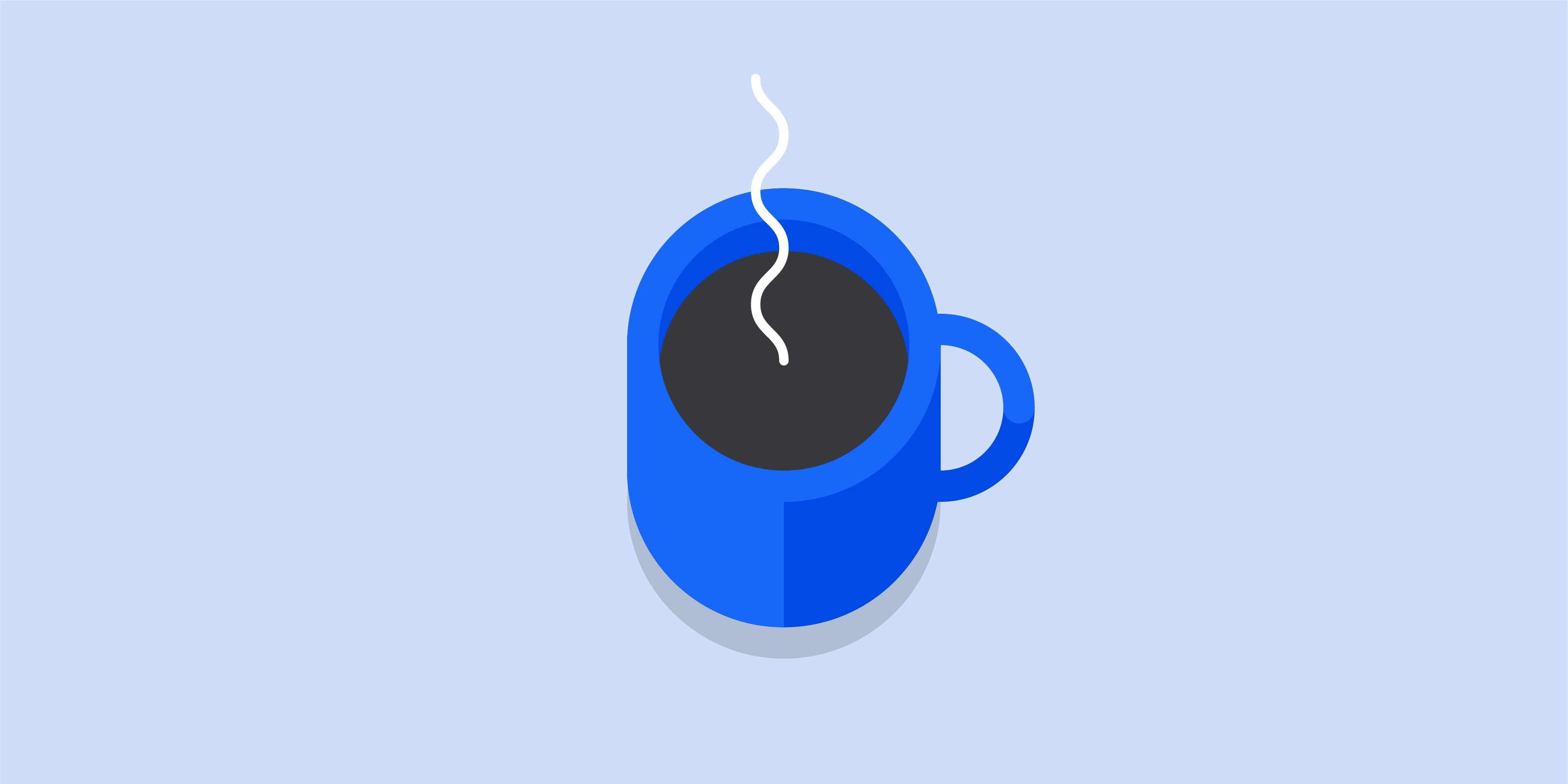 Roundup: May 2022
Here's a round-up all of the latest news from SamKnows this month.
Less stress with the new look Instant Test
We're always improving our products, and this week, we've given a face lift to our Instant Test feature within the ConstantCare dashboard. As a Care Agent, you will now be able to resolve customers' queries even faster, keeping your customers happier and meaning you have a better day.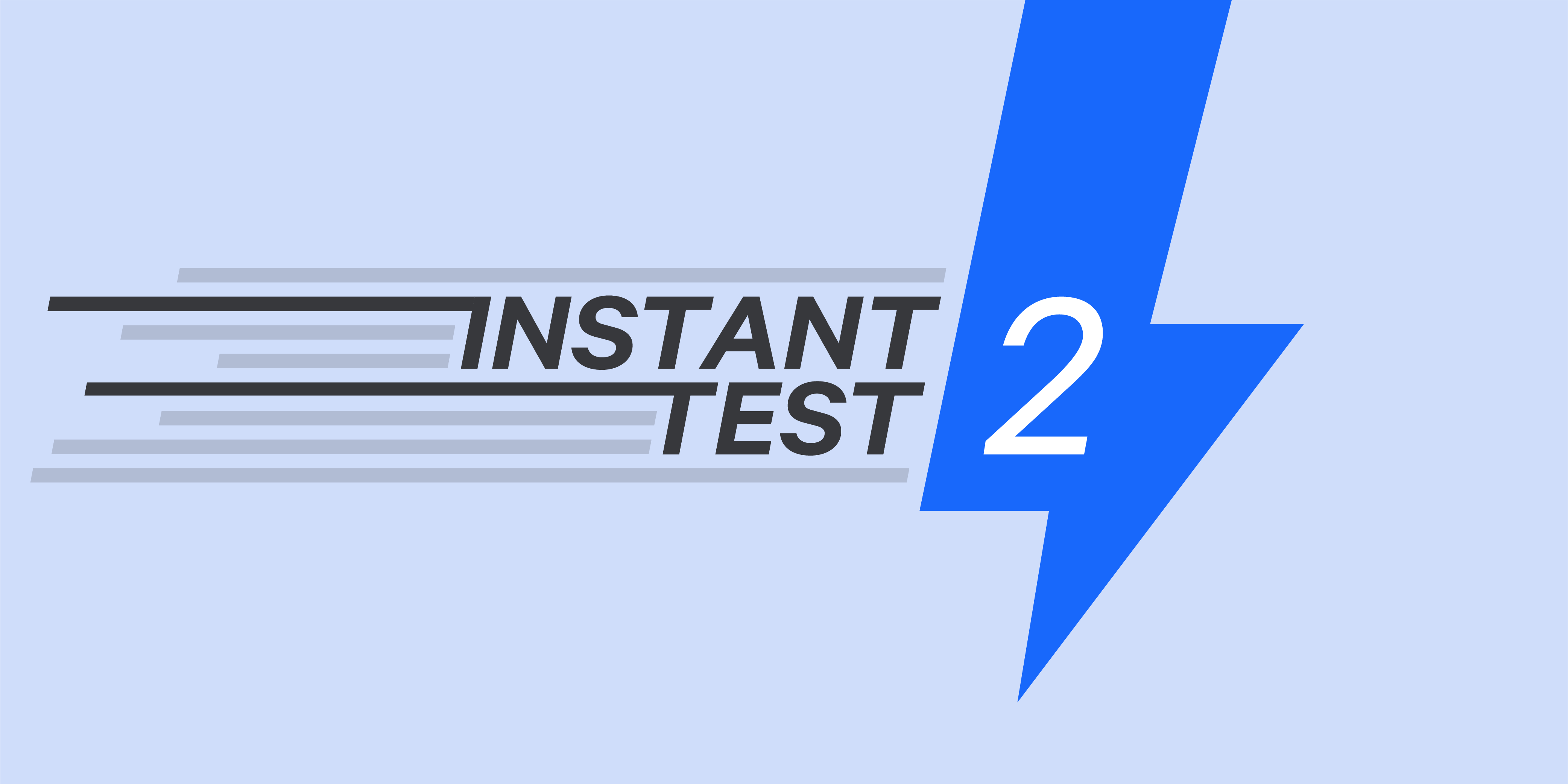 We've updated ConstantCare so you can have a better day
We've updated our ConstantCare dashboard so it's now easy to see if a SamKnows Agent is disconnected. As a Care Agent, you will now be able to resolve customers' queries even faster, keeping your customers calm and happy. And you can have a less stressful day.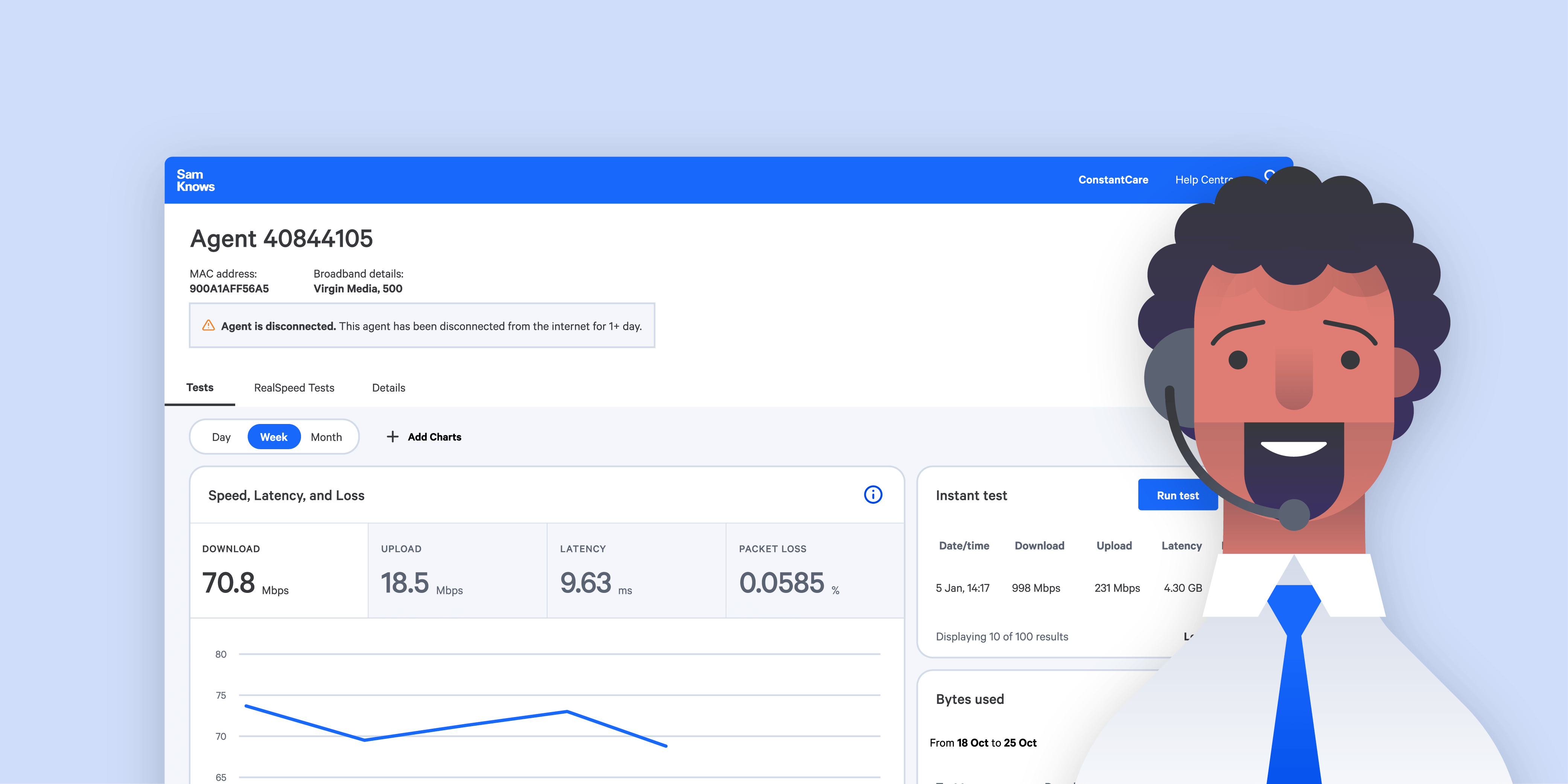 How to guarantee the best experience
By using SamKnows technology you can improve your customers' experience.  We monitor your network performance from your customer's perspective. This allows you to provide realistic performance estimates at the point of sale, find faults beyond your own infrastructure that impact your customer experience, streamline customer support processes, and help customers optimise and maintain good network performance inside their homes. Discover how SamKnows can help turn your customers into happy, satisfied and loyal customers.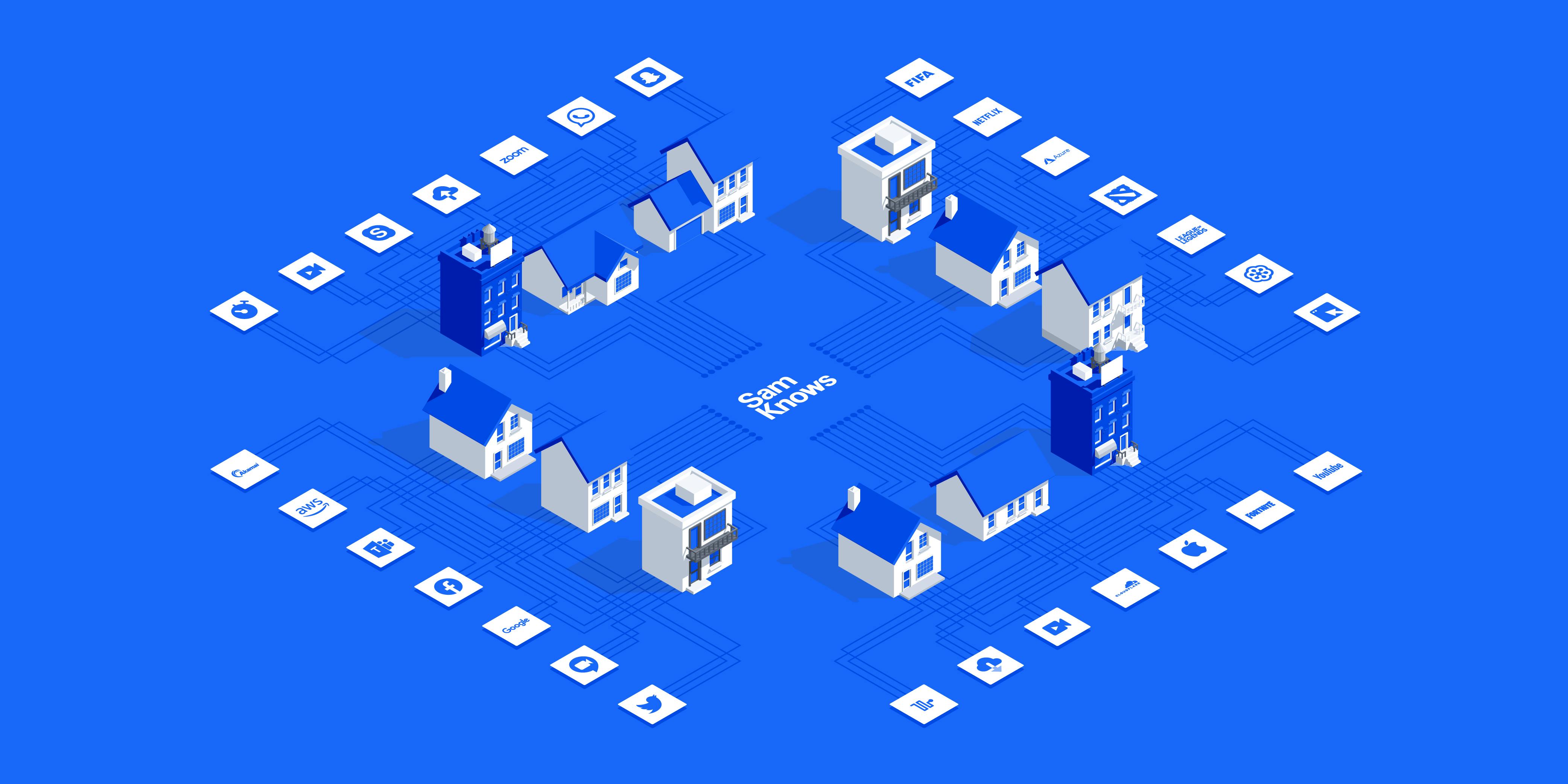 Prove your 1Gbps speeds with SamKnows
Don't let LAN spoil the party. If you're an ISP providing a service faster than 1Gbps and struggling to prove it to your customers, SamKnows has the solution! Embed the SamKnows Router SDK inside your fleet of routers and overcome the Ethernet/Wi-Fi LAN interface bottleneck. Show your customers with a 1Gbps LAN interface that you're delivering on your ultra-fast advertising claims.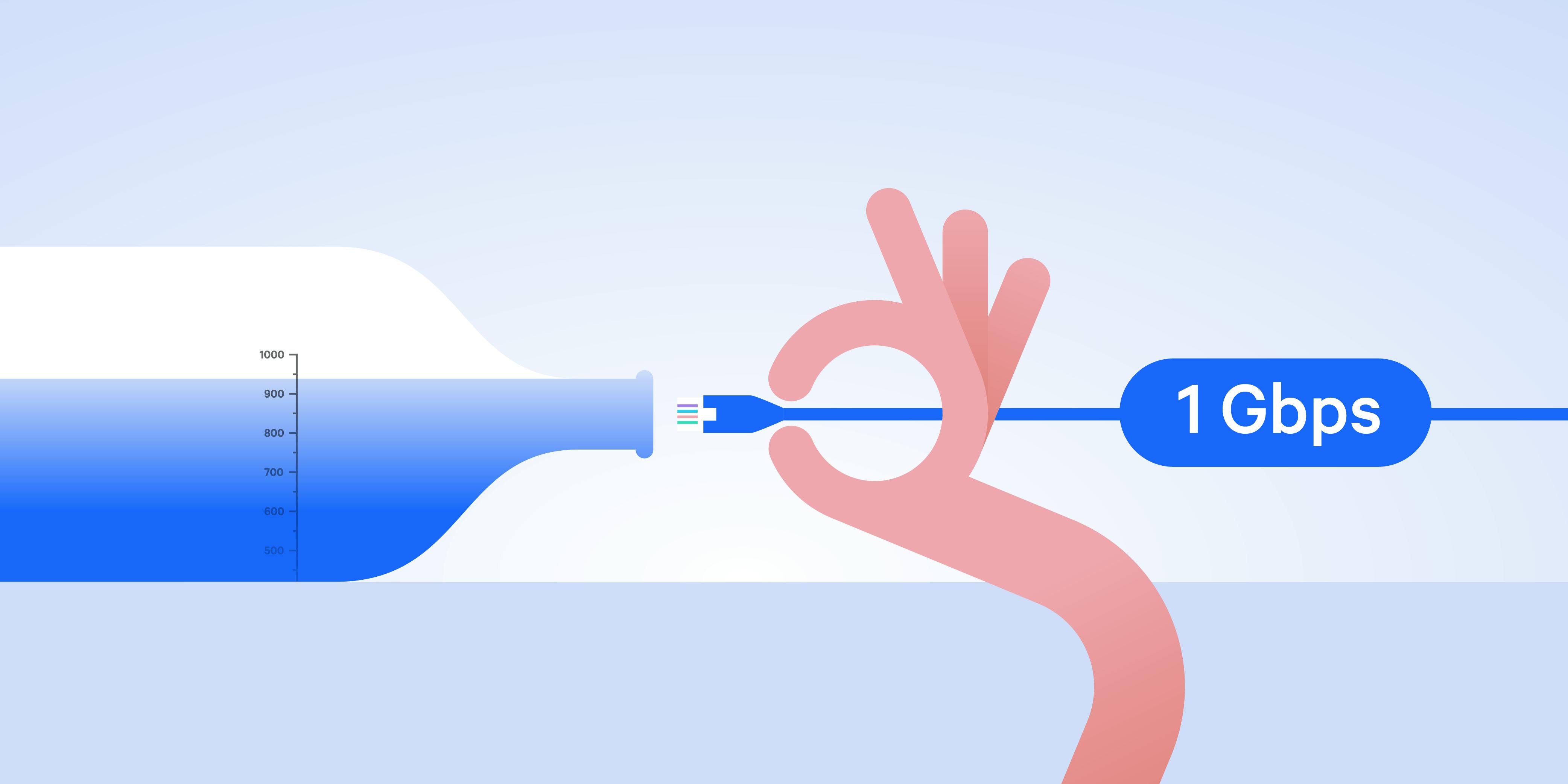 Discovering more about Eid
We pride ourselves on our diversity & inclusion, and want to make sure we can support all our colleagues. So we spoke to Asma and Fatima ahead of the Eid celebrations, to get a better understanding of what Eid is and the importance it plays in the Islam faith.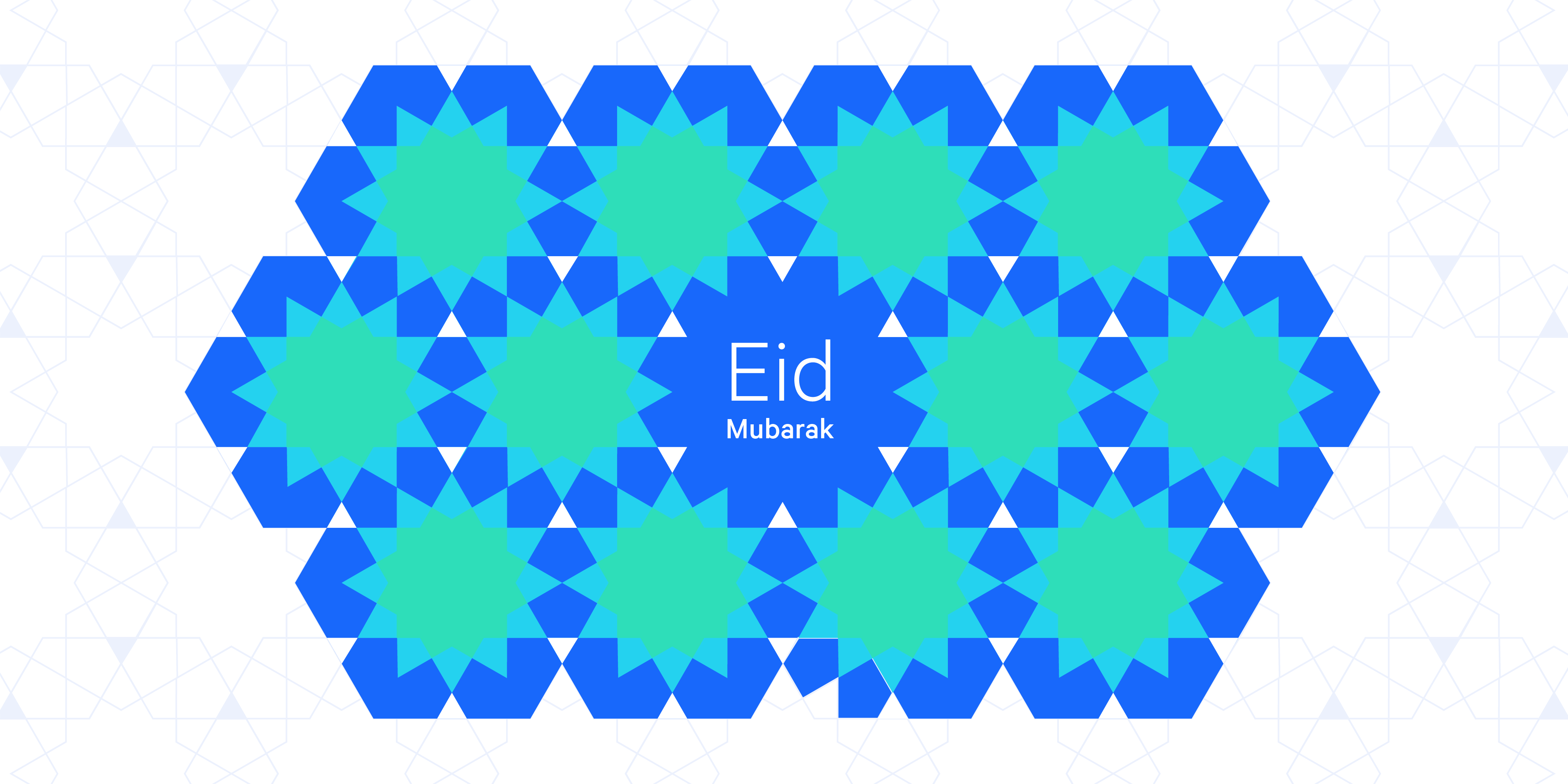 Could you be SamKnows' next Product Designer?
SamKnows measures, analyses, and visualises internet performance. We do this across entire countries, networks, homes and individual devices. We are trusted by government regulators, ISPs, application providers and consumers alike to provide accurate and actionable data all to support the end goal of making the internet better for everyone.
We are looking for a Product Designer to lead and evolve some of our core products. Find out more about the role.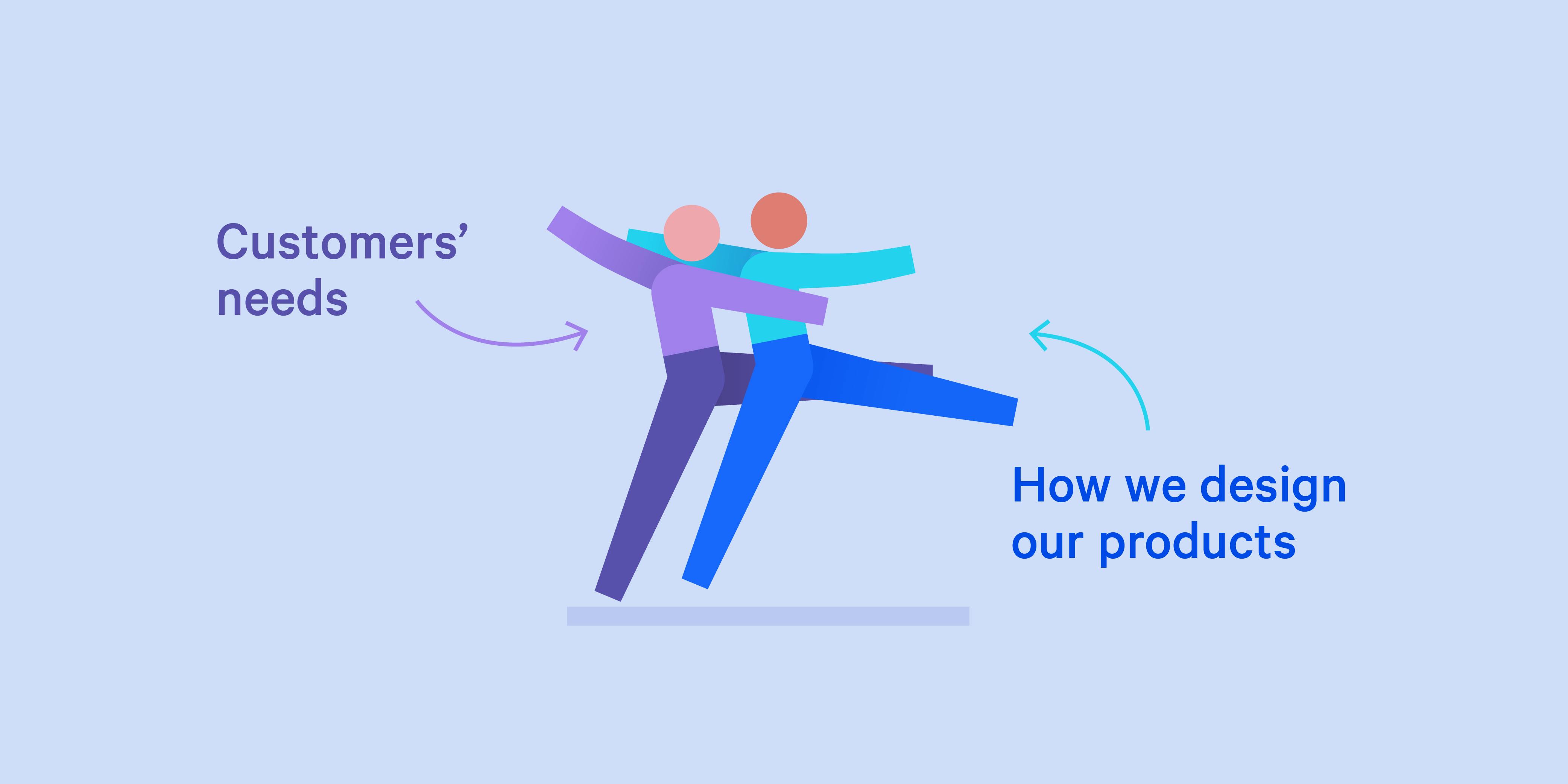 Time to plan your visit: the new office is ready
The new SamKnows office is now open for business. So the Marketing Team were sent on a mission to provide some helpful tips on the local area so you can plan your visit.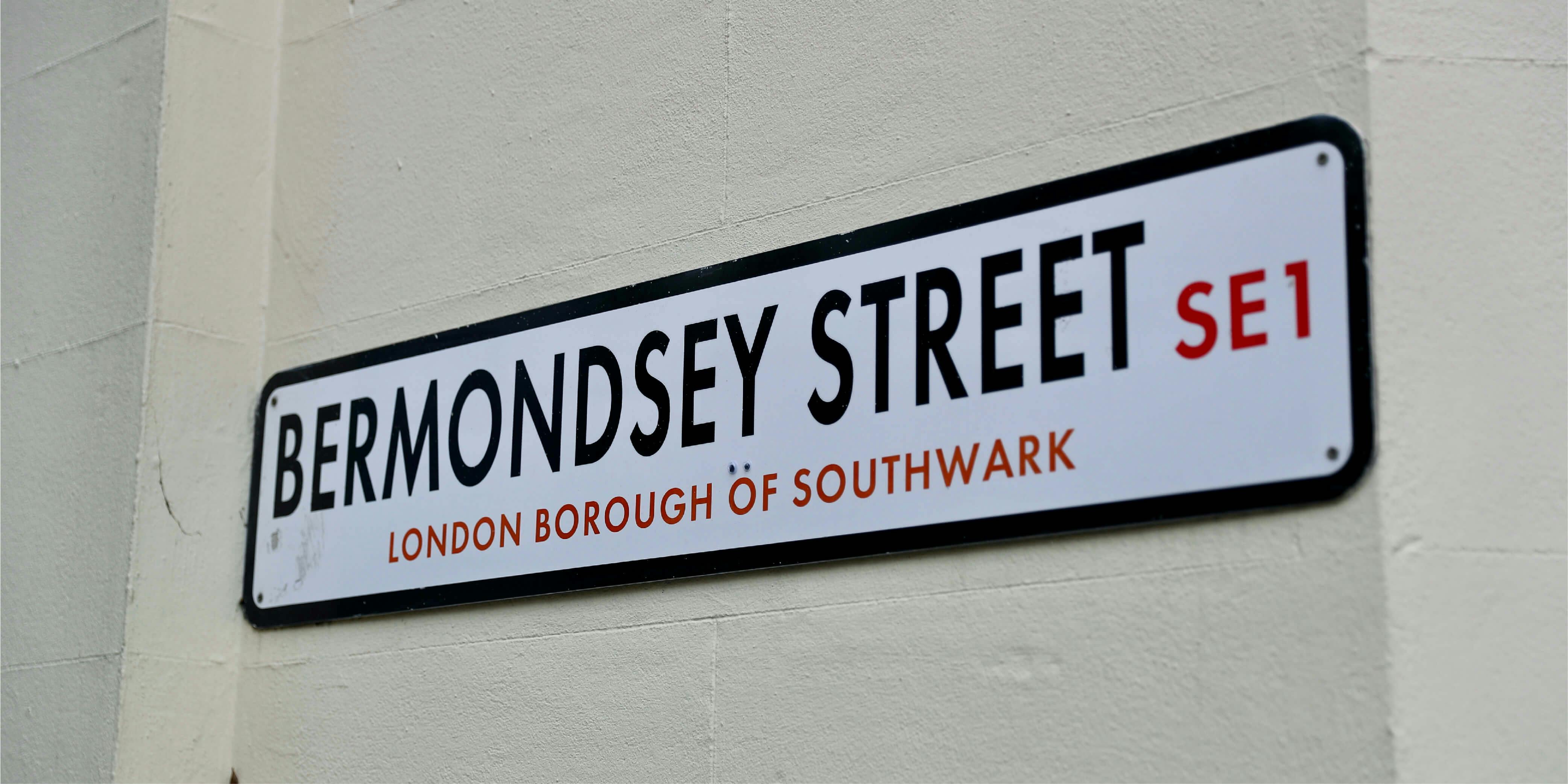 Our new office is opening and we can't wait to welcome you
This week we opened the doors of our new office. While the fourth floor isn't fully finished yet, the third floor is ready and waiting for you. We are so excited to have a place where we can come together and do great work as a team once again.