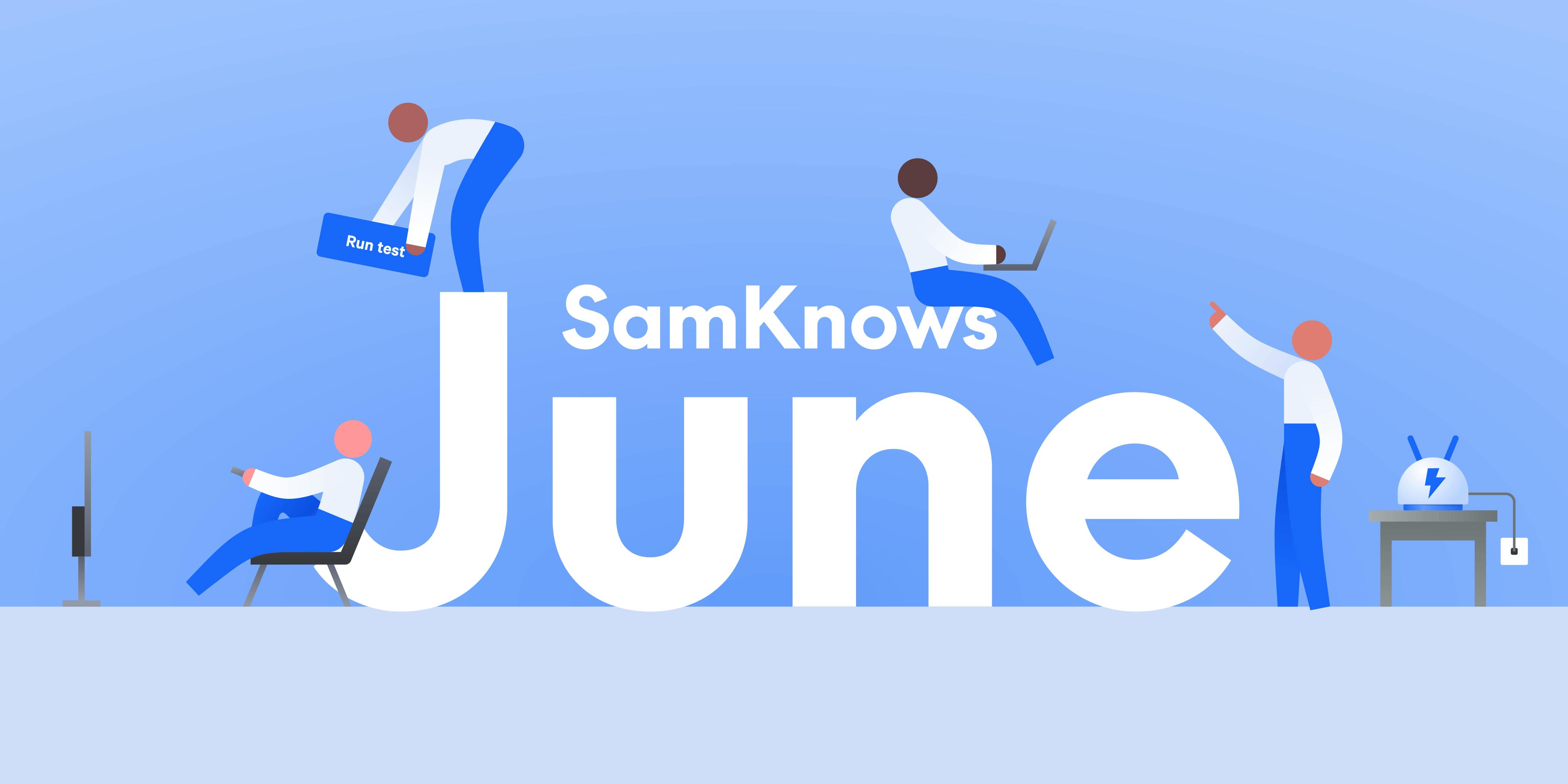 Roundup: June 2022
Here's a round-up all of the latest news from SamKnows this month.
How to build trust with your customers
Do you have customers on a pay as you go (PAYG) plan or limited usage plan? It can be a nightmare when the systems you use to track customers' usage fail. We have a service which can help, and gain the trust back from your customers. Interested? Read on.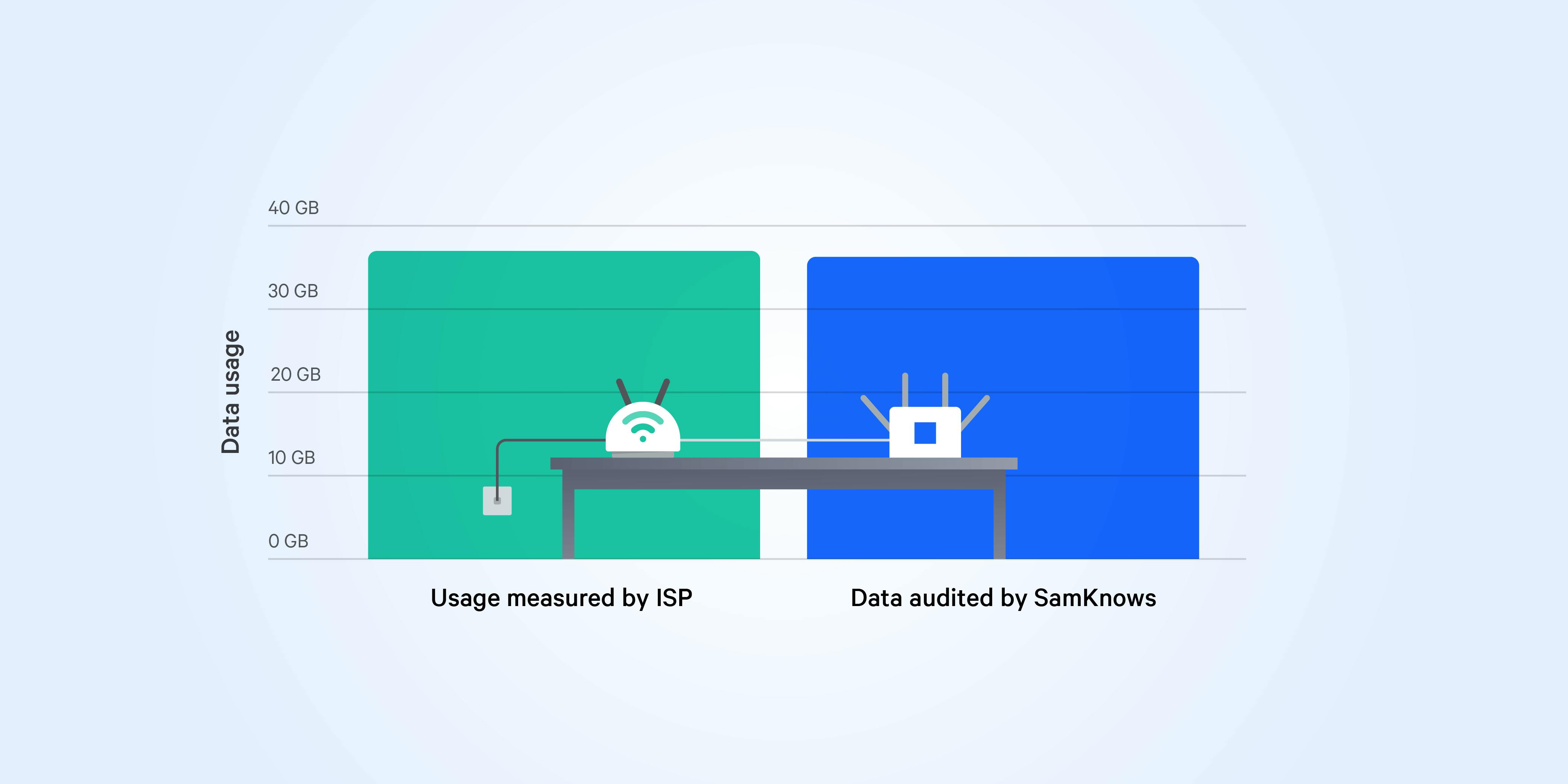 Add Quality of Experience tests to any router
Some of the world's largest ISPs are integrating our technology to gain visibility of end-to-end network performance and customer experience. ​​Find out more about how you can too.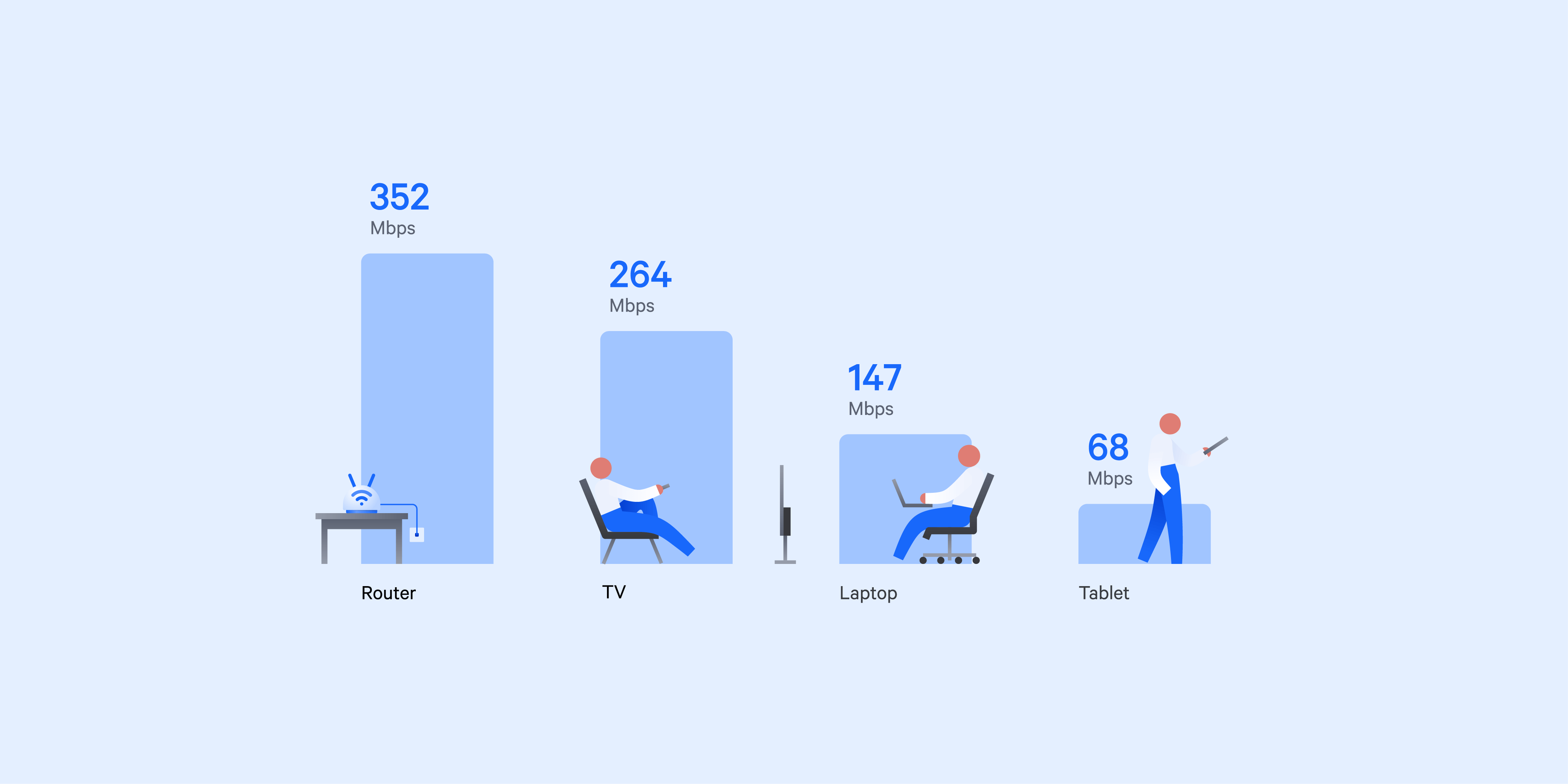 SamKnows Pride
For Pride season, here are some of the small steps we are taking to ensure that as we grow, all the people who work at SamKnows or would like to work here feel a strong sense of belonging and freedom to be themselves. Find out more.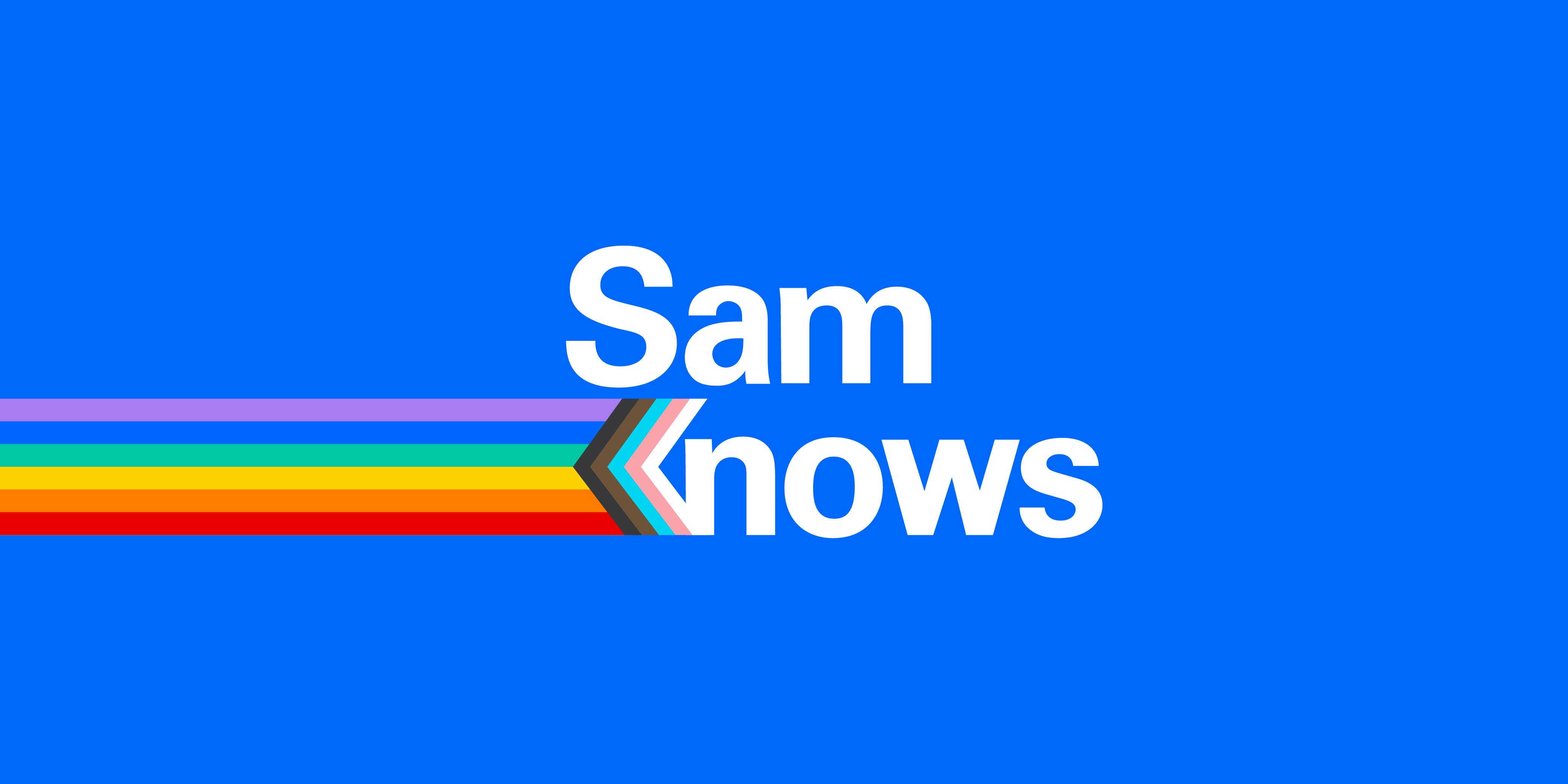 Data Analysts who are passionate about broadband
SamKnows is growing and adding a Data Analyst role to the ISP and Government teams. Find out more about the role in depth, your place within the company, what you'll be working with hands-on, and the international impact you can make.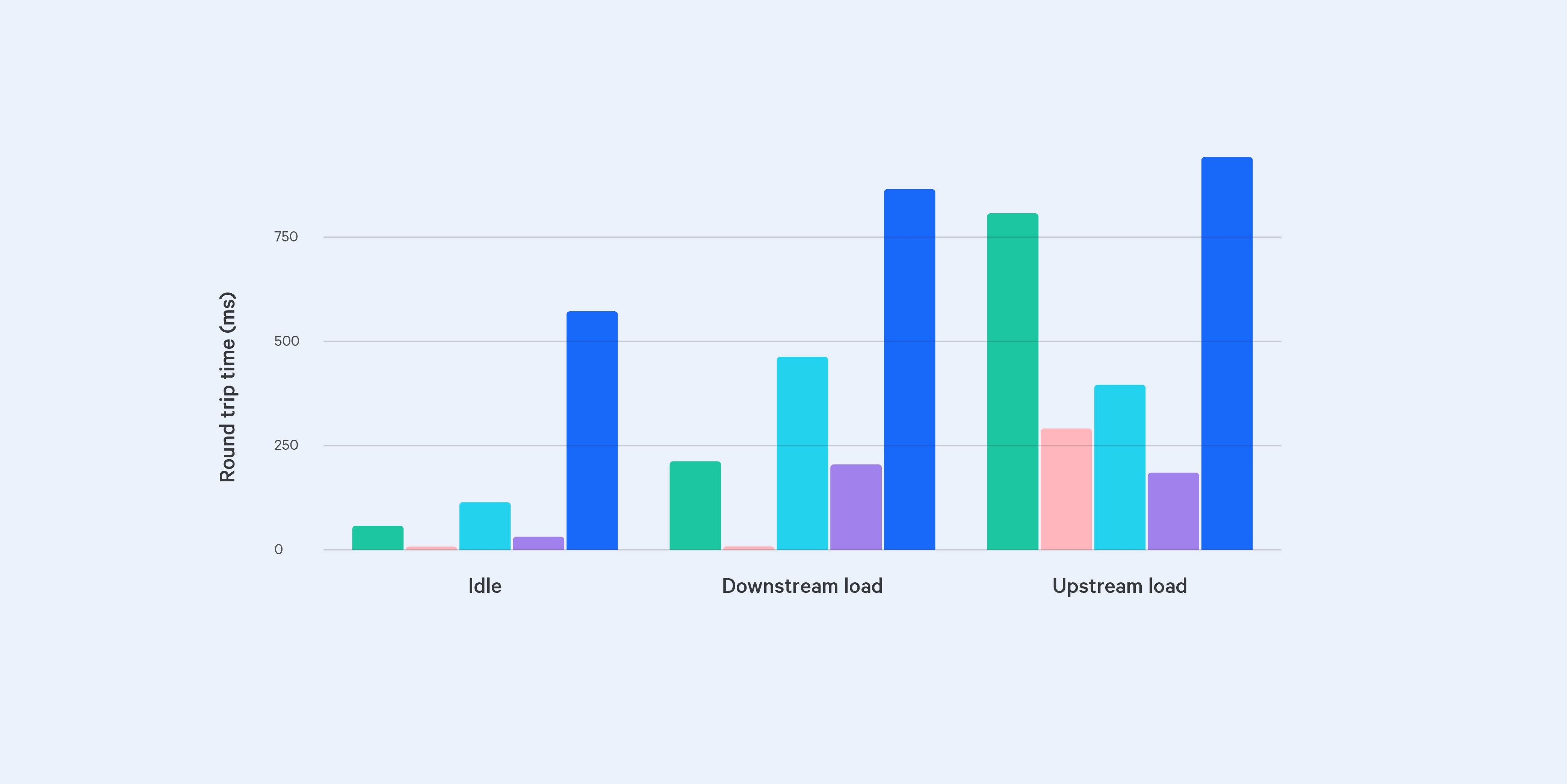 The Queen is going Platinum!
As the United Kingdom is getting ready to celebrate the Queen's 70-year reign with the upcoming Platinum Jubilee, we decided to review the evolution of telecommunications across this period, and key SamKnows' milestones.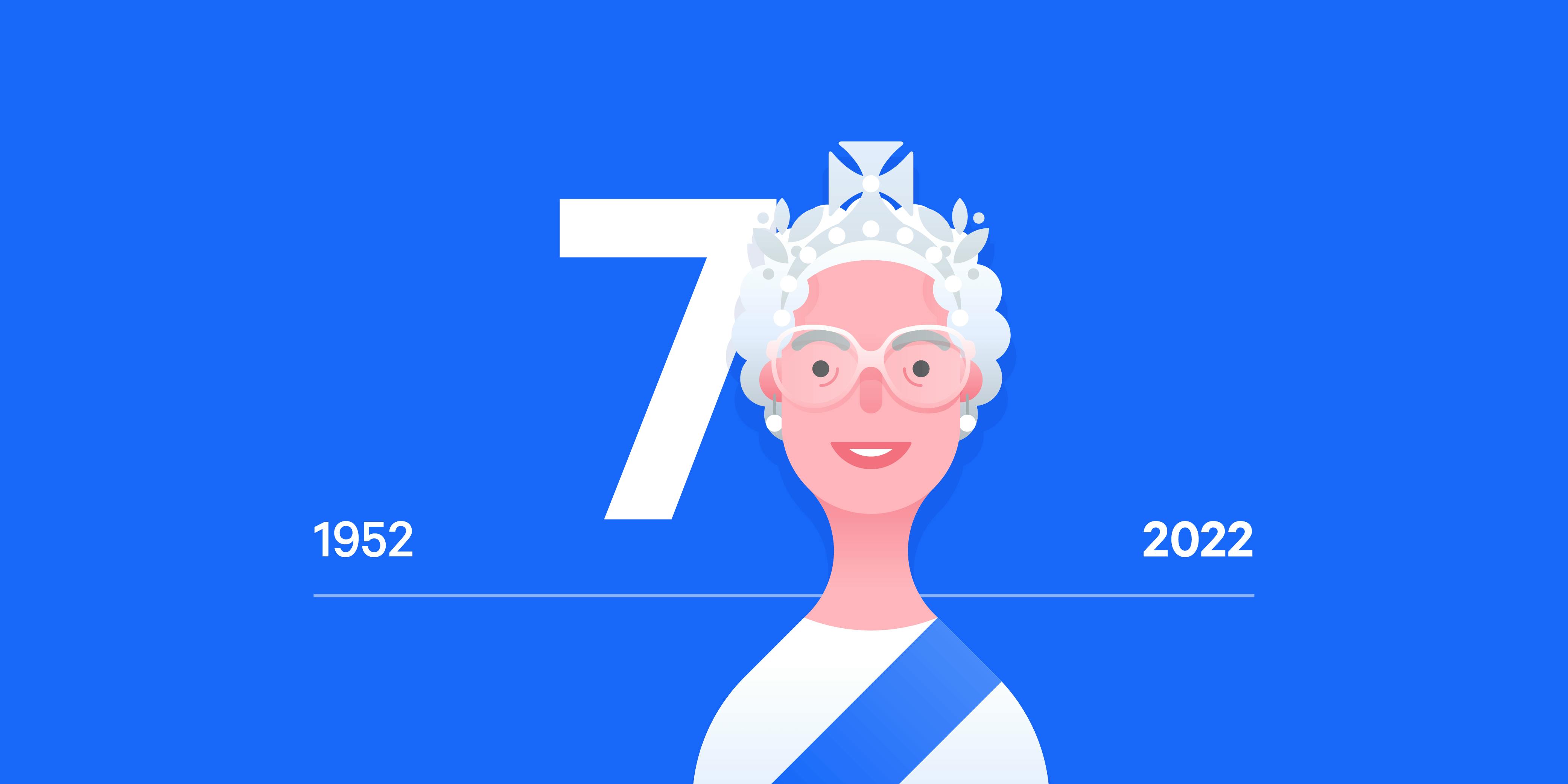 SamKnows helped Vodafone Hungary comply with EU BEREC regulations
New EU BEREC regulations required ISPs in member countries to prove they could provide speeds greater than 1Gbps for customers on their highest package. With many routers only supporting speeds up to 940Mpbs, Vodafone Hungary sought help from SamKnows to be able to measure speeds above 1Gbps. Find out more!