SamKnows is growing. With that growth we're creating new roles, expanding teams, and adding more people to the company. As we grow, we recognize the importance of growing sustainably, so we're also adding recruitment roles to support candidates throughout the recruitment process and ensure we provide care and attention to people interested in working at SamKnows.
Hiring the best people for SamKnows involves upholding the right kind of hiring process – which at SamKnows, we take very seriously! We want to provide the appropriate benchmarks to evaluate potential candidates, but also ensure they feel supported.
To achieve this, we've established a hiring plan with set timeframes, not only helps us stay organized, but puts candidates at ease, knowing their next steps. With this process we hope to grow SamKnows with fantastic candidates with the care and responsibility needed!
- - - - -
Planning - 1 week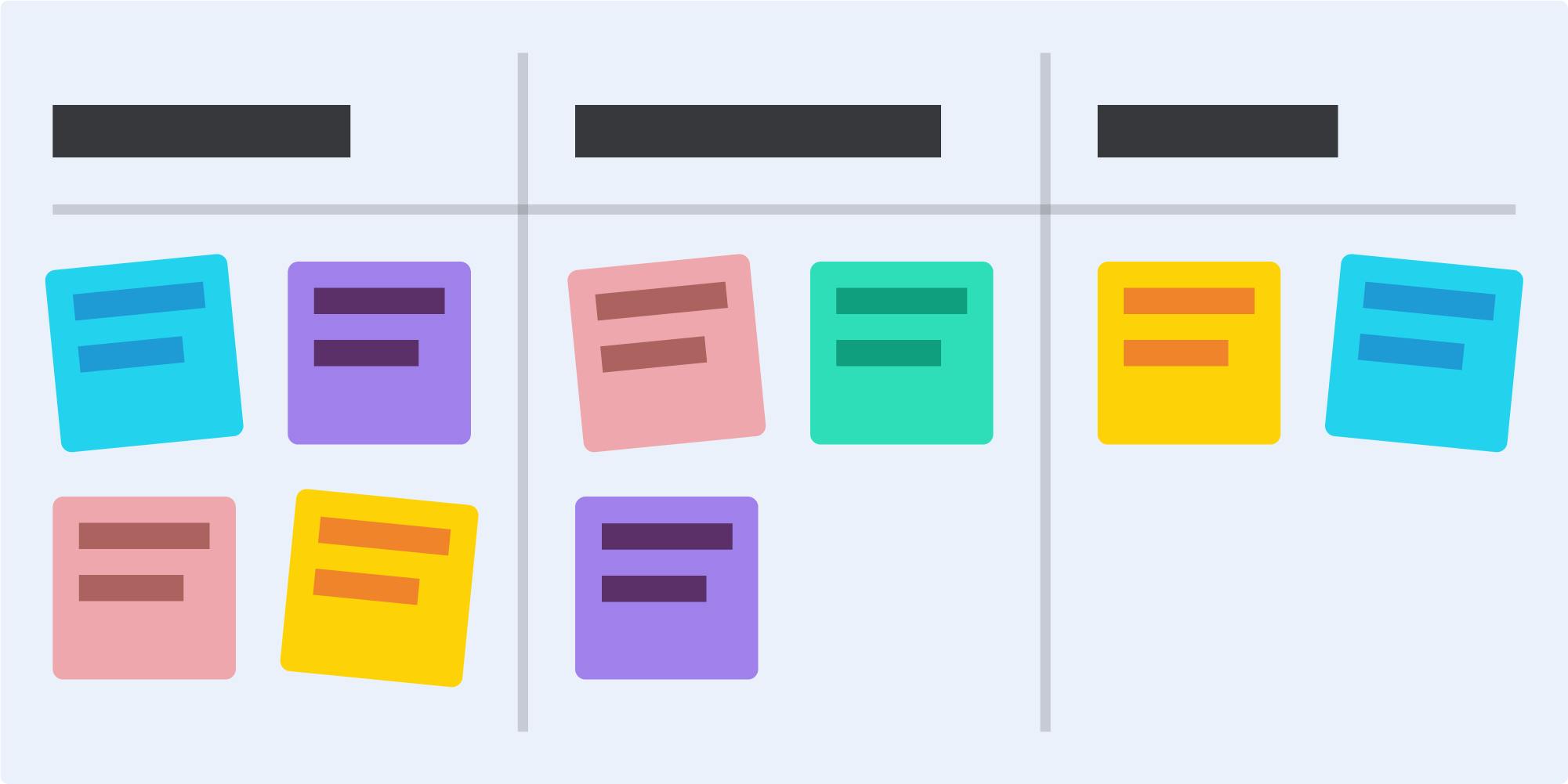 The first step in the hiring process is evaluating whether or not there's a need for the role. What will they do, how will they fit into the company, what teams will they be a part of or work closely with, and who will they report to? We assess the priority of the role and get CEO approval before creating documentation for the role.
- - - - -
Pipeline - Ongoing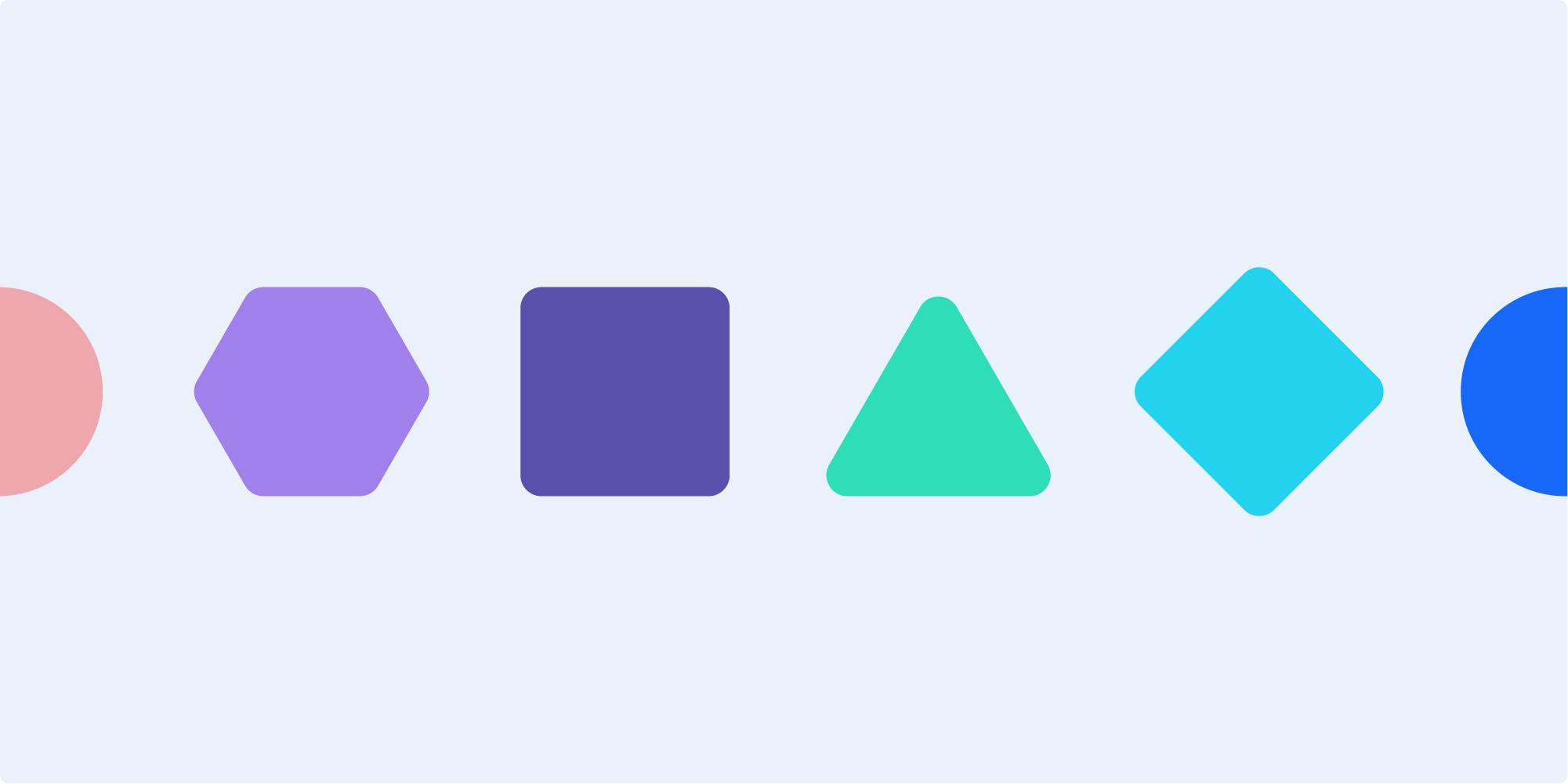 This is where the marketing comes in! Once a role has been approved, we build a job specification and advertise it, publishing on socials and trying to reach our awesome potential candidates, in other words, potentially you!
- - - - -
Triage and Assessment - 4 Weeks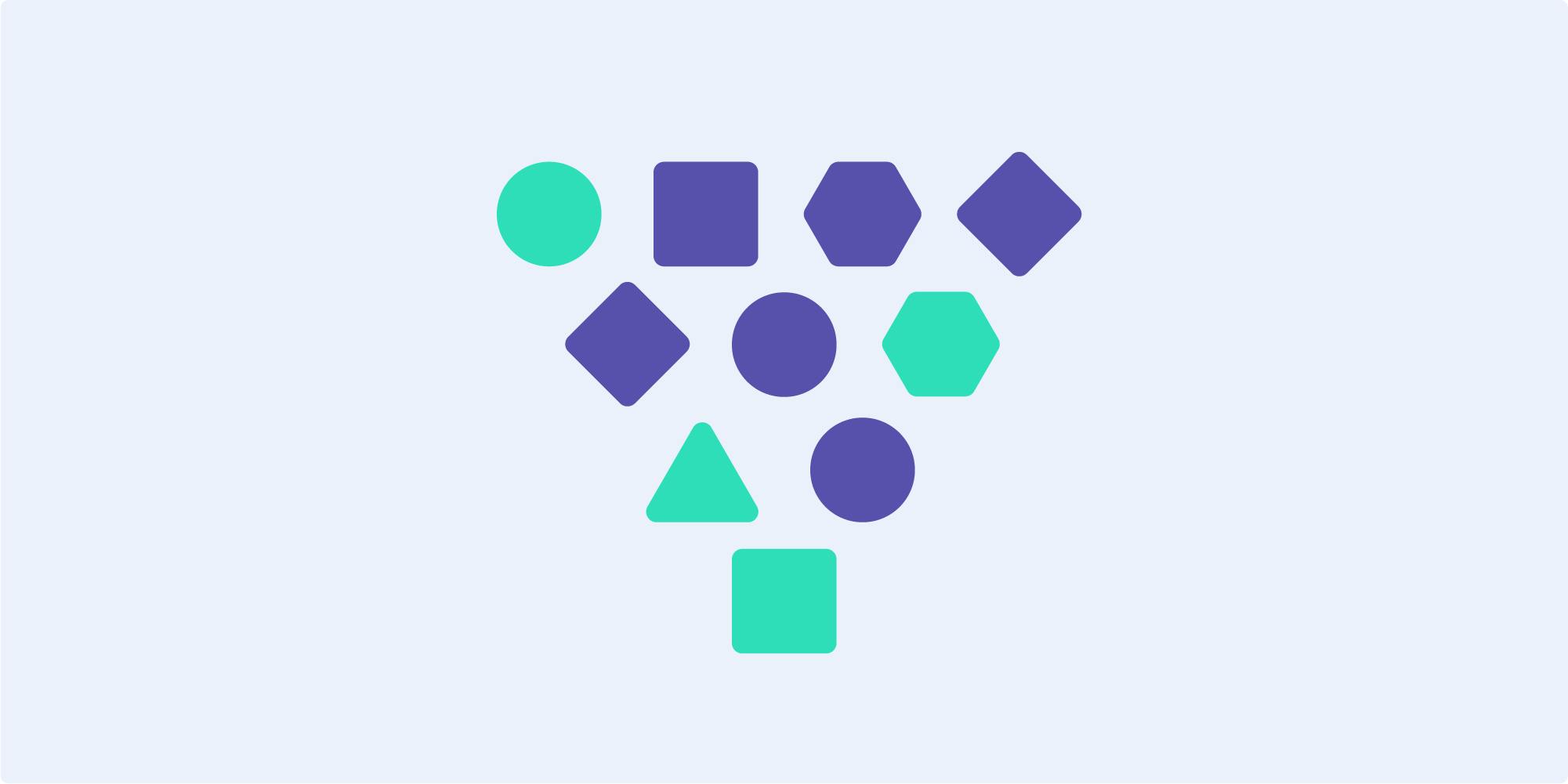 If you apply, once we receive your application for the role, we will review it and others and make a shortlist. If you seem to fit the bill, you'll be called for an initial phone screening to get a feel for your experience and discuss the role from your and our angle. Filling a new role is not a one way street!
- - - - -
Assessment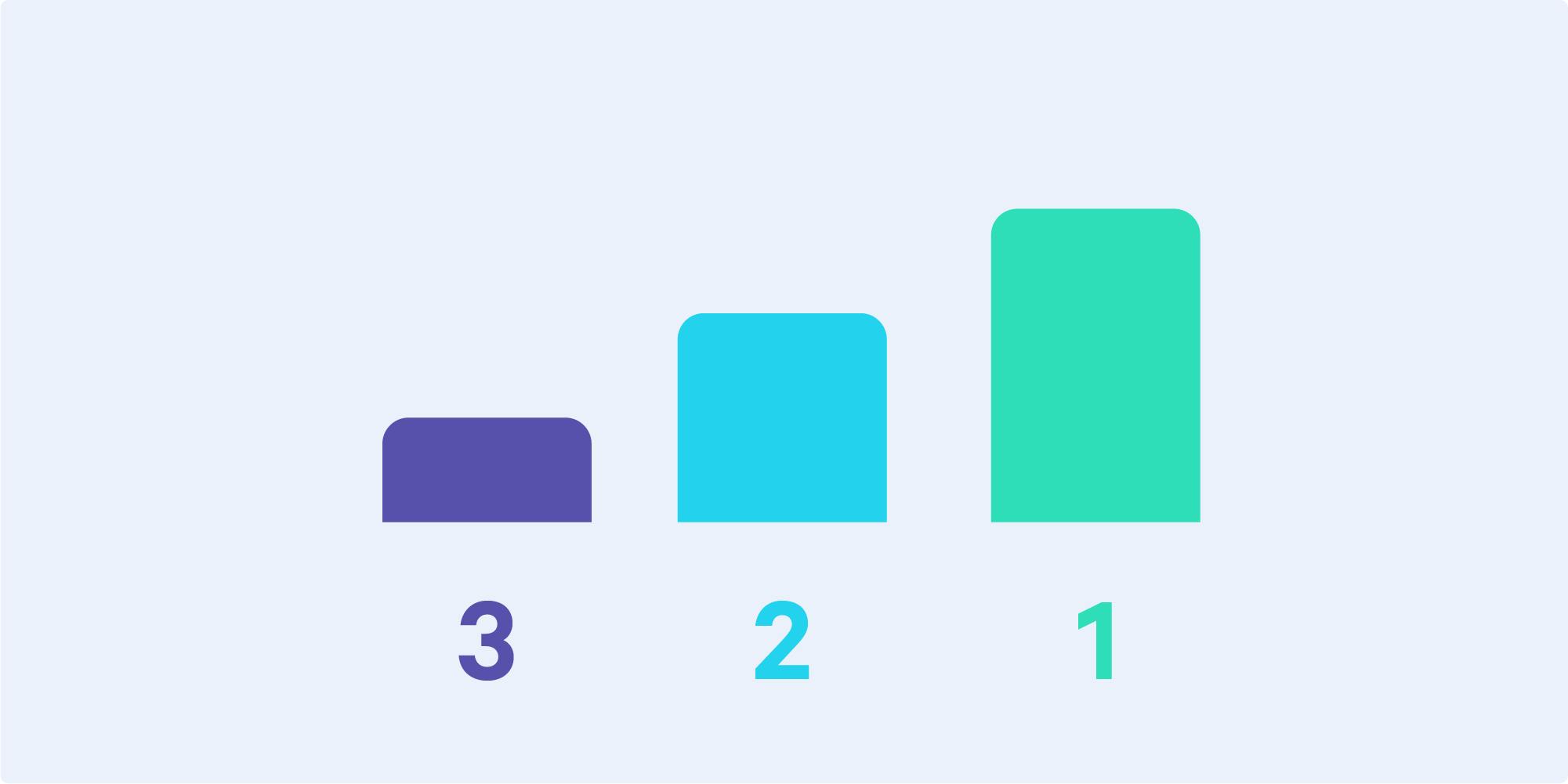 After the phone interview, you will undergo a technical assessment relating to their role. After the assessment you will have an interview to discuss the task, your approach and how you found it. The interview also provides another opportunity for you to find out even more about the role and life at SamKnows.
- - - - -
Decision & negotiation - 1 week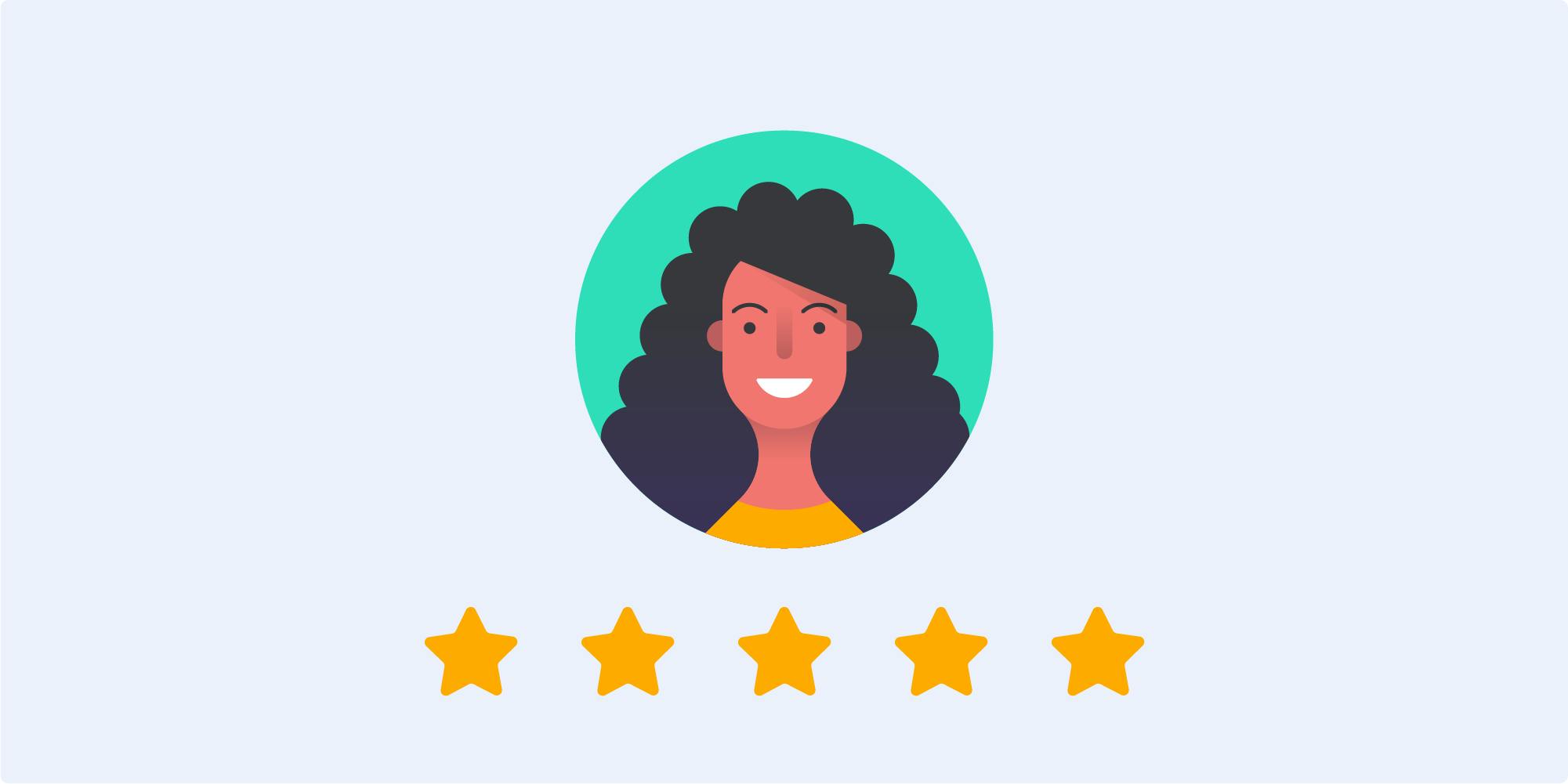 After the final interview, the stakeholders will make a decision, and the candidate will receive a post-interview review with someone from our Recruitment team. We find this is an important step typically missed by other's hiring processes. We understand leaving an interview process with simply a rejection email and no specifications on why you've not been chosen for the role is reductive and discouraging!
- - - - -
Hire / Pre-start - 1 week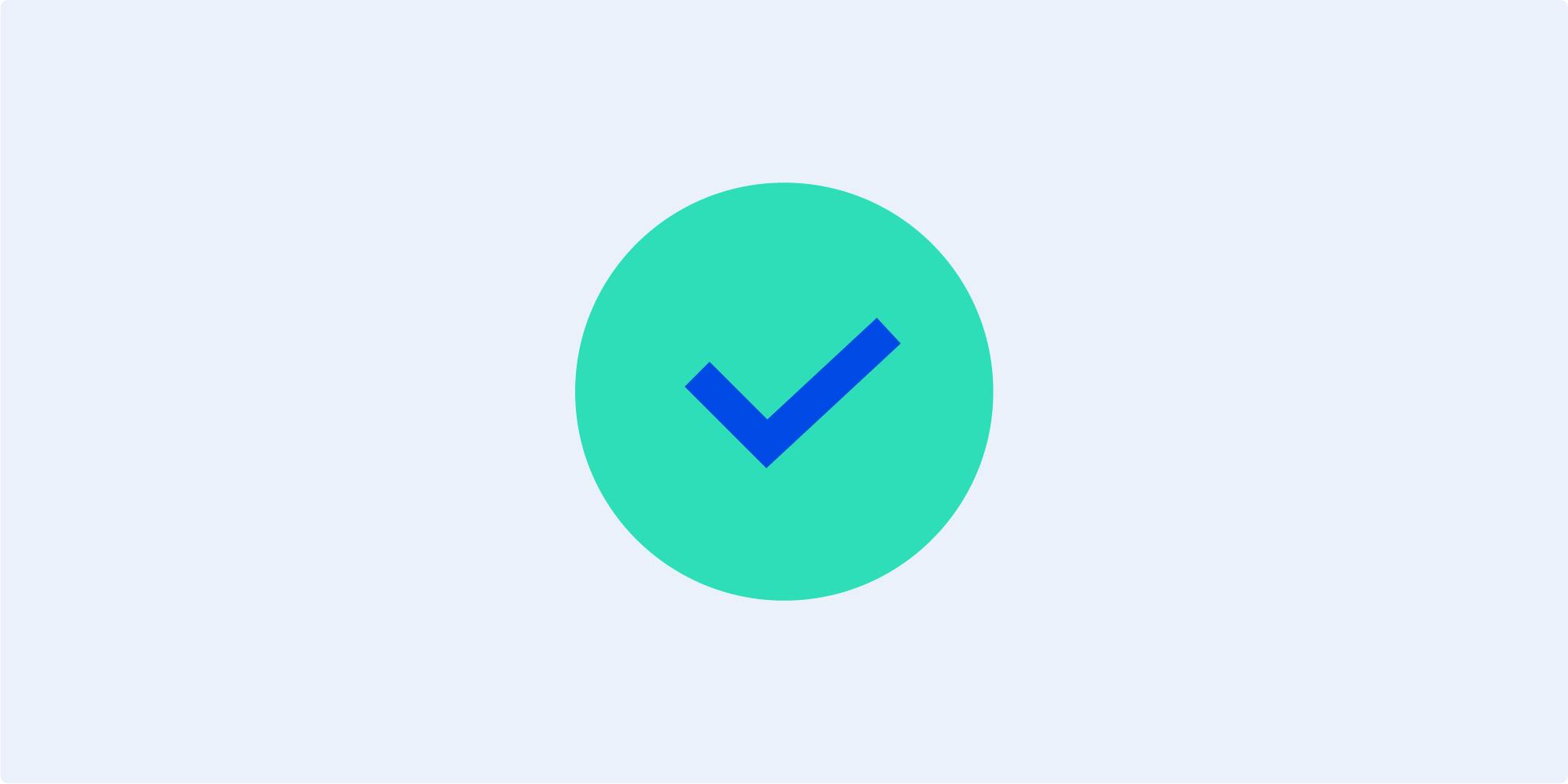 If the decision is to make the candidate an offer, we will soon get in touch and let them know! If however we decided the role is not a good fit for the candidate, we inform the candidate and also give them an indication as to why they weren't the perfect fit for the role, and encourage them to apply again later on if they are still interested in being a part of the SamKnows team in the future!
- - - - -
Onboarding - 8 weeks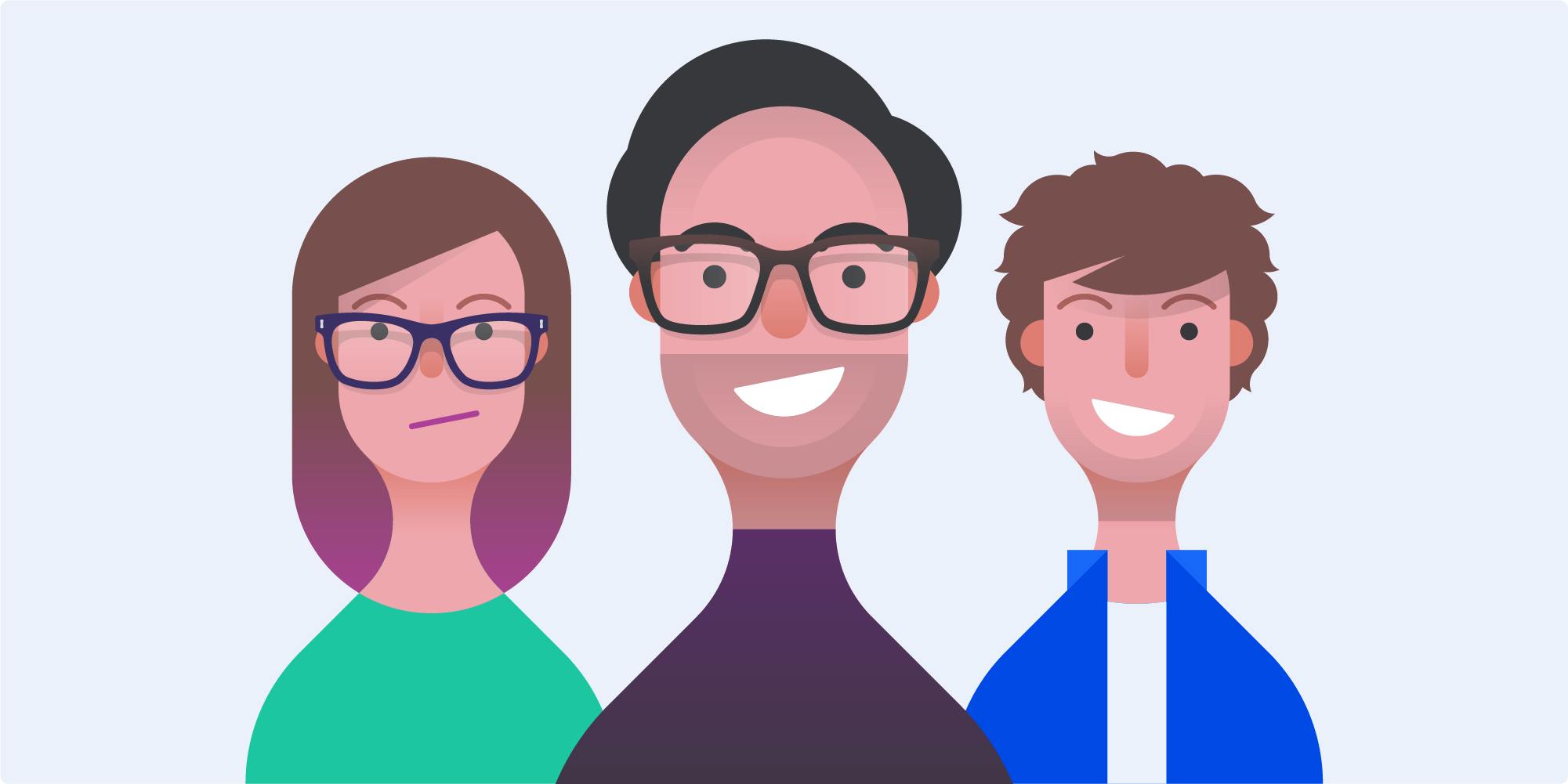 Once you join SamKnows, you'll begin the onboarding process. Onboarding remotely has admittedly been an interesting feat, but our aim is to give you an accurate feel of SamKnows and its people as much as possible. You'll meet the teams on call (or in person, if decided by you and others, and if possible!), and get to know what they do individually and what they work towards together. As well as how you may be working along with them!
- - - - -
Wellness - Ongoing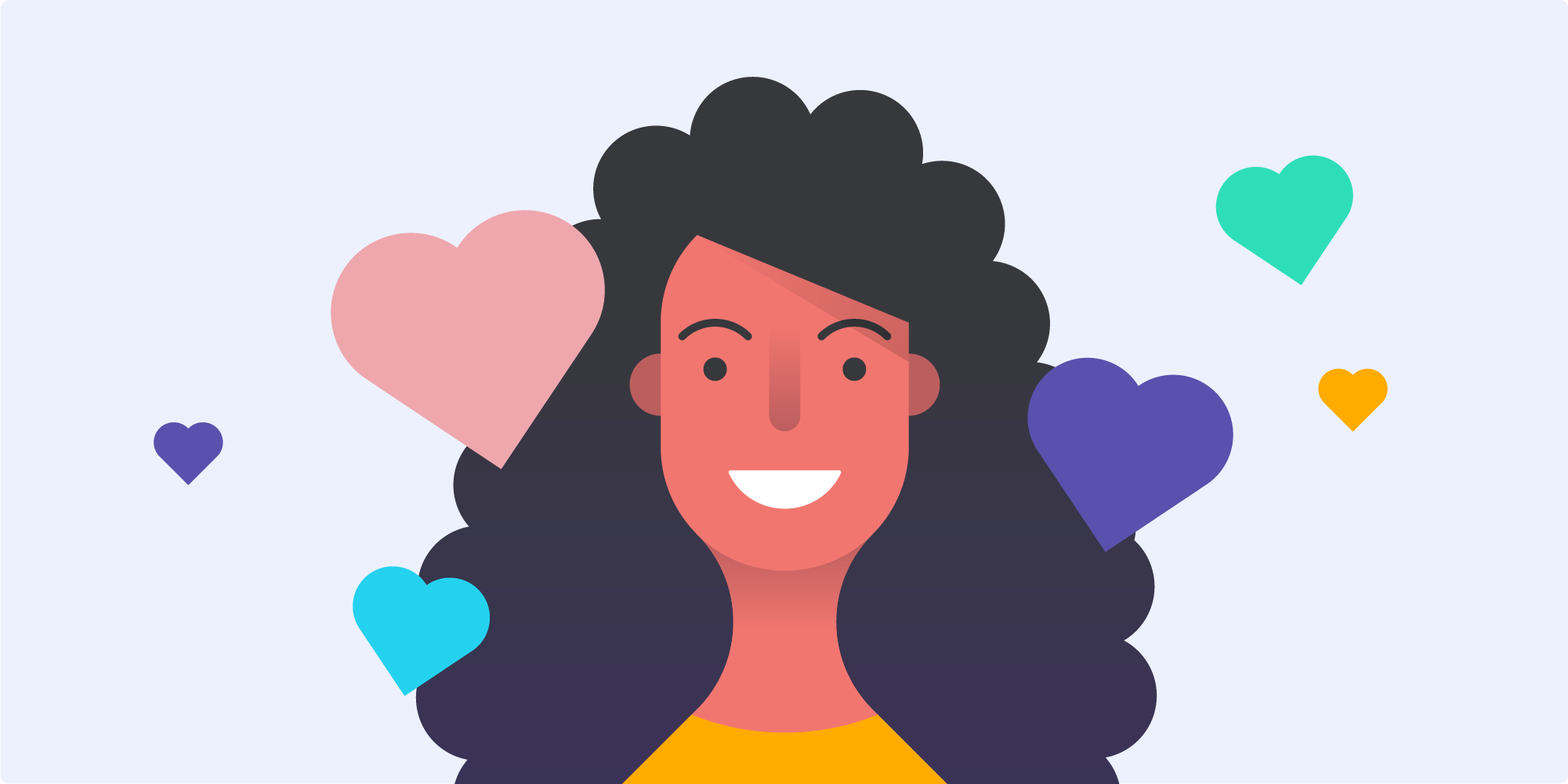 After onboarding is not the end of the road. We believe it's important to check-in for probation and annual reviews for both our sake as a company as well as yours! We at SamKnows believe in getting better each day, and making sure our people are happy at work is very important to us. Conducting these reviews and providing resources and support to our employees – such as training opportunities are a great way to do that.
- - - - -
What do you think?
This is how we're planning to hire future candidates, but if you're thinking of applying, or even if you're not, and have any suggestions or thoughts on how this process could be improved, please let us know! We're always looking to improve and value your opinion.
If you're interested in joining SamKnows, apply below!