When pandemic hit in 2020 and lockdown ensued, millions of companies and billions of employees were faced with the sudden reality of having to work from home. Including us at SamKnows. First came relief. No more commuting! So much money saved on lunches. Finally… my sweatpants will be work appropriate. But also, some longer term concerns: Can we do it? What will it mean for our company? How will we adjust? Of course, these questions were ones we couldn't accurately answer until we just dove in and did it. Now that we're a year on, we can thankfully say that our adjustment is something to be proud of.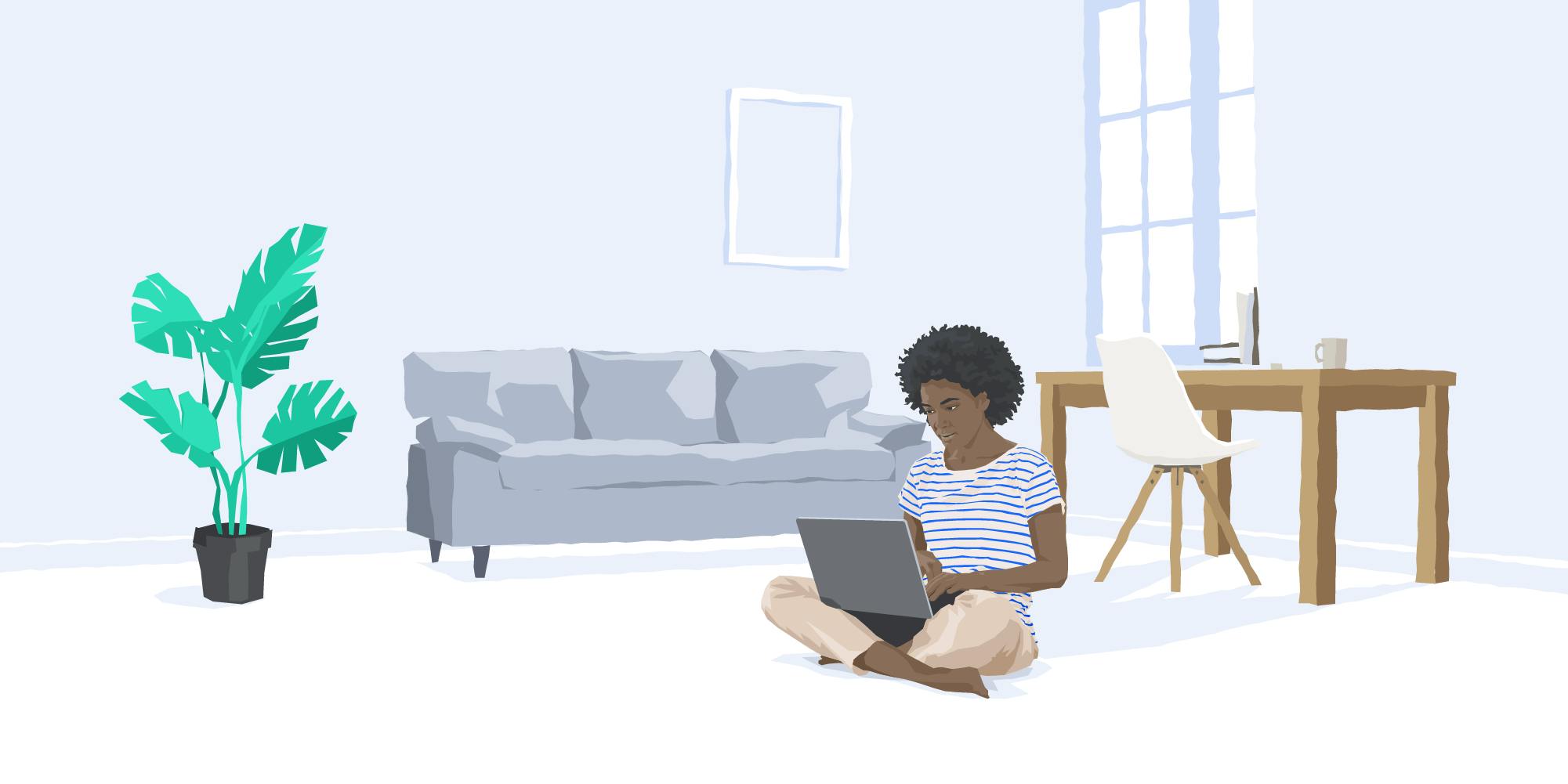 We've doubled our number of customers and seen a big increase in revenue – but, we'll get more into detail about that next week...
Last year, we said it's unlikely we'll work from home exclusively, but also unlikely we'll work from the office exclusively - now we're just interested in finding the right balance, even as there's an increase in stories in the press of companies returning to the office. Because in our mind, what's the rush? We've accomplished so much in the last year, it's clear that we can find what works for us individually and still boss the hybrid working model. If it isn't broken, don't fix it.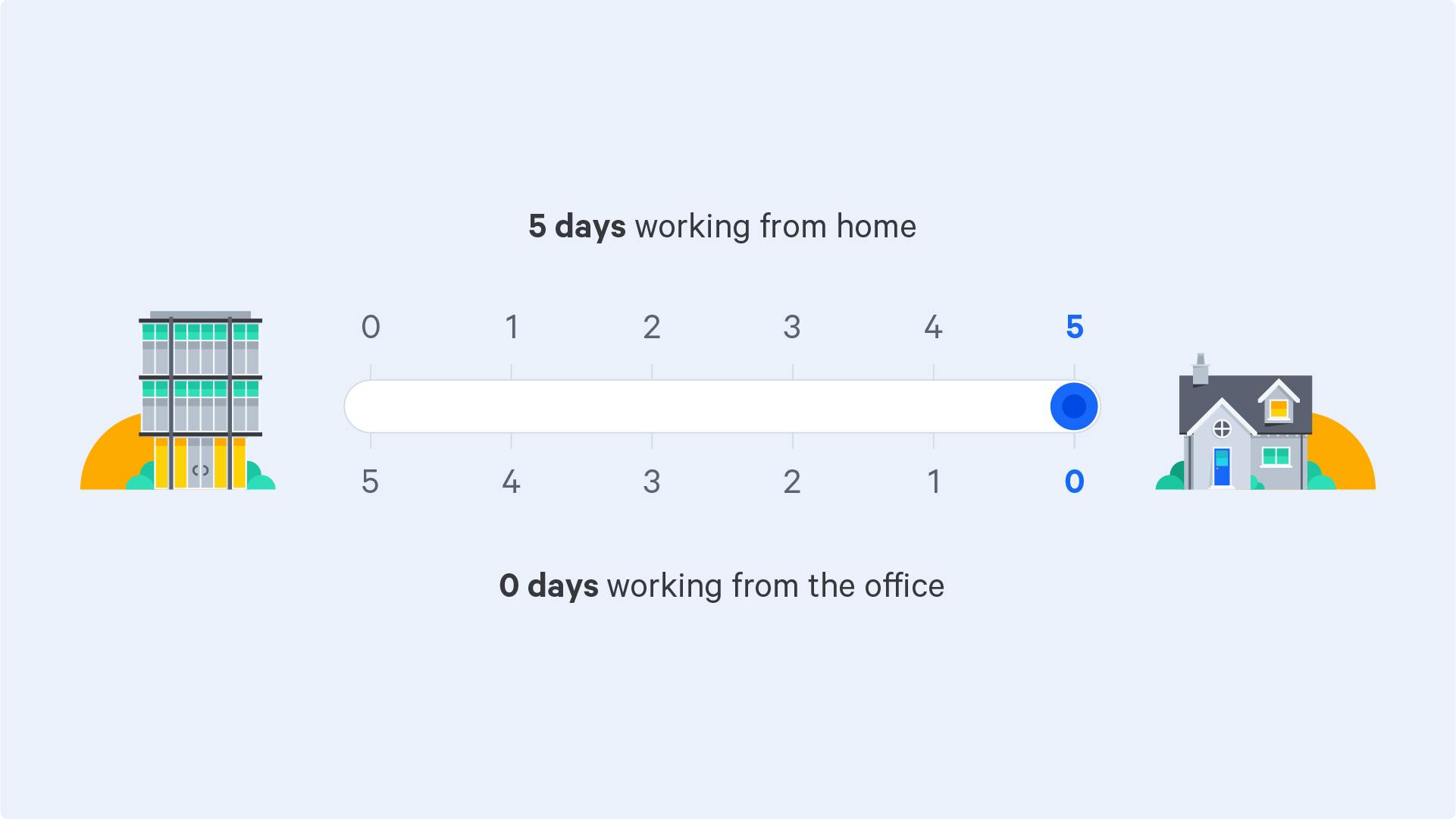 What's exciting about this is it allows a personalisation for the new working environment. Right now, it's likely that every person and every team's working model will look different. And that's okay! We're not sure what the future holds.
What we do know is, we have an office. In fact, we're even on the search for a new one right now! And we'd like to see each other - and for some, even just to meet for the first time. Face to face interaction is still very important, so we want to facilitate that option, once it's safe and people are comfortable.
Since the start of the pandemic we've held workshops on workstation ergonomics, sent out gifts for birthdays, work anniversaries and special occasions, and had weekly company-wide (fun!) meetings where we touch-base on big company updates, boost morale, and get us pumped for the weekend. We make sure we speak to each other often, whilst giving ourselves space and time to be as productive as we can. Because, regardless of where the SamKnows team is working, we want everyone to be comfortable and happy in our work.
As things change, we'll continue to adjust, paying tribute to our company ethos: better each day. If you're interested in joining SamKnows, you're in luck – because we're hiring! Take a look at our open roles below. We look forward to meeting you!