At SamKnows, we love data. We go to great lengths to ensure the data we collect is an accurate and reliable source of truth. So, the role of Data Analyst is very important. 
Find out more on what the role encompasses, how you'd work within it alongside other teams, and the impact it makes from your work's output.
- - - - -
The team
At SamKnows we have a Project Delivery department that helps our customers analyze and make sense of their data. The department is split into two main teams, the ISP and enterprise team that look after our commercial clients. Many of our products and services are important for such clients, and how they give the best experience to their customers.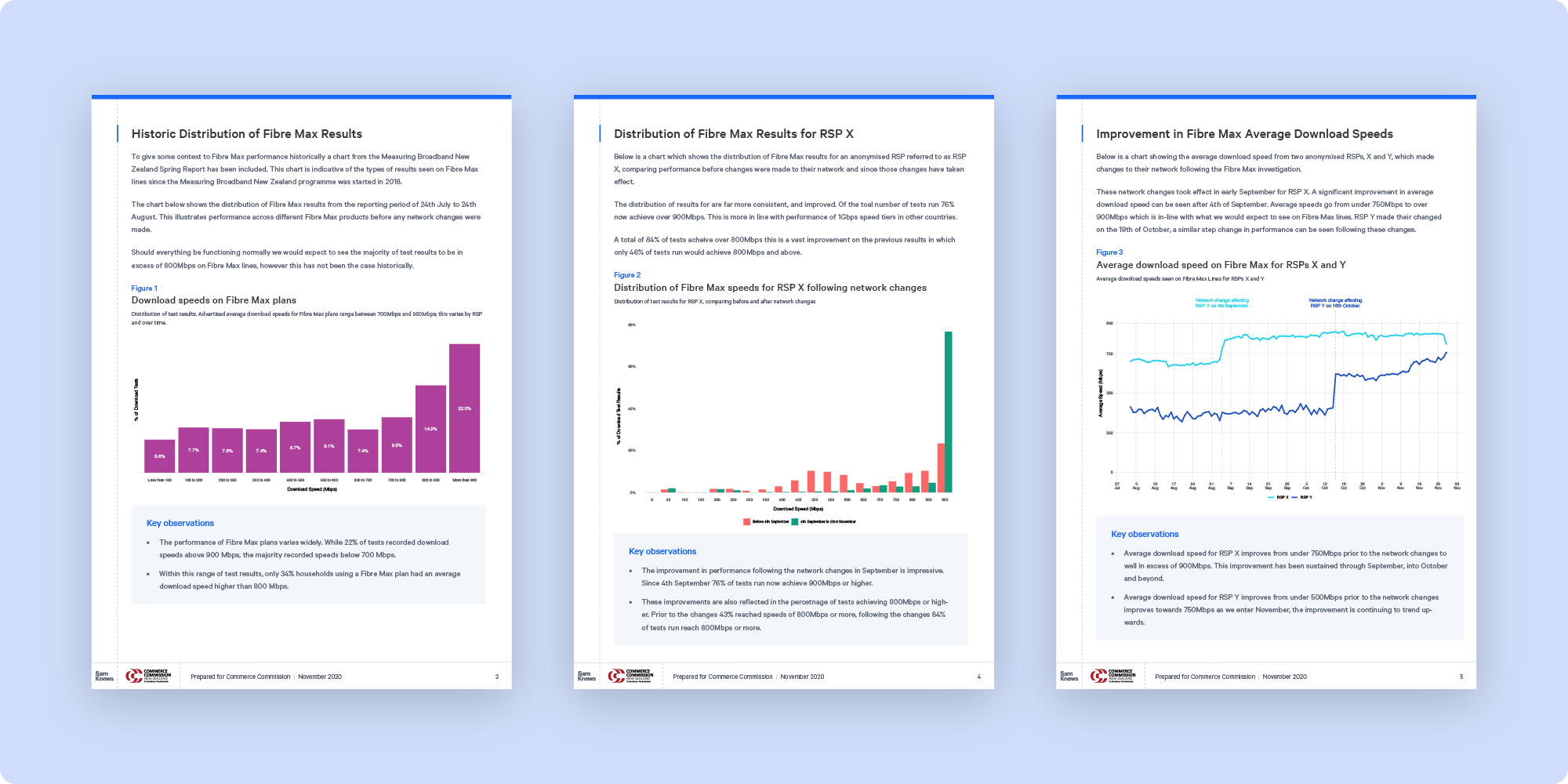 An example of a government regulator report
The government and academia team look after our regulatory and national study work. Working with such organisations as America's FCC (Federal Communications Commission), UK's Ofcom and New Zealand's ComCom. The Data Analyst role is fundamental in supporting all the reports for these governing bodies.
This is a creative role exploring huge data sets looking for anything interesting in the data and raising questions that could help improve customer experience for millions of people. No pressure.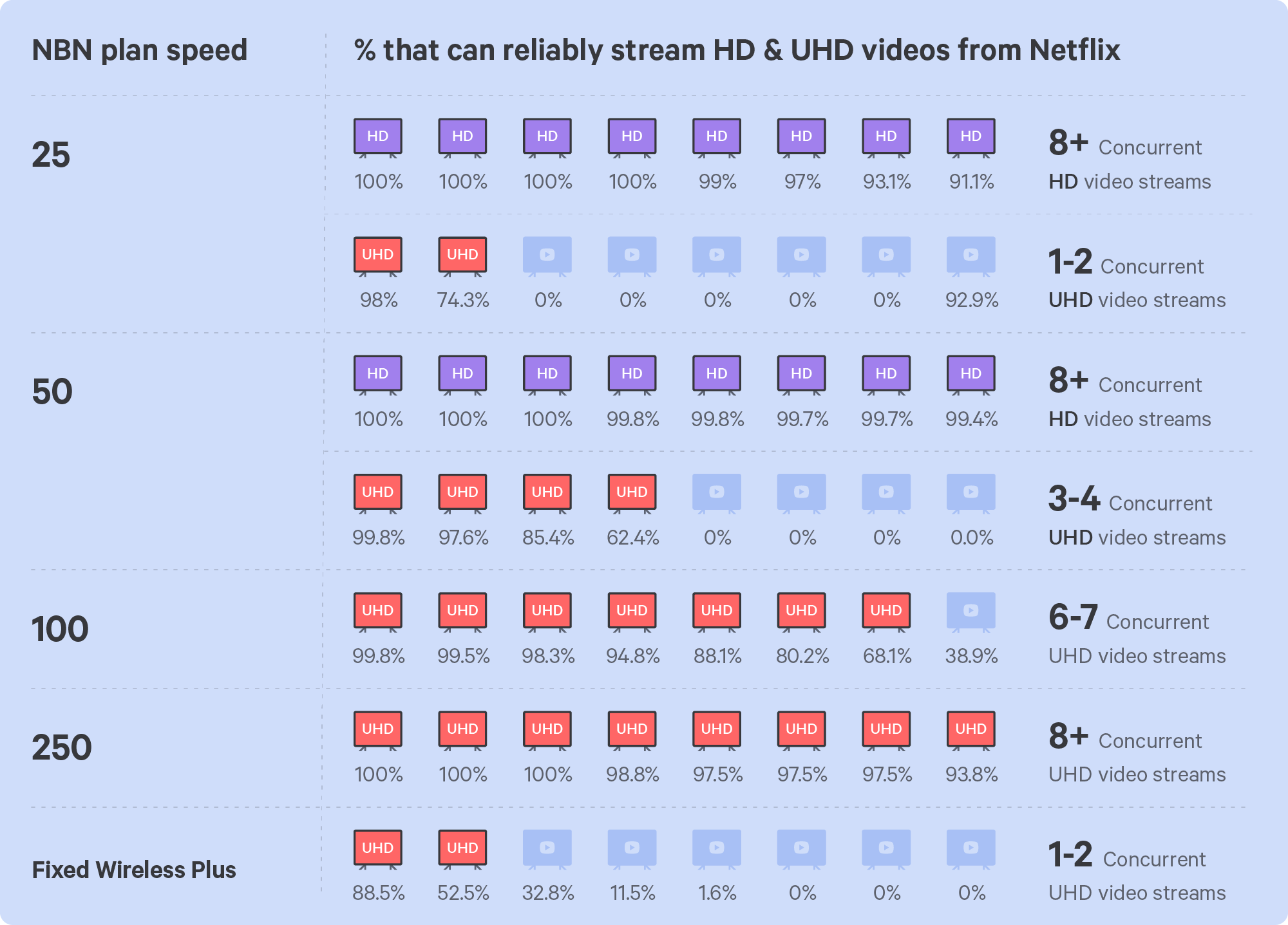 Using infographics to help people understand the data
- - - - -
Network monitoring
Our largest ISP customers have SamKnows Router Agents embedded in all of their customers' home routers. The granular data from these enormous panels can often reveal insights that are invisible to the ISPs' existing network monitoring tools. The role of the Data Analyst is to constantly look for any issues that would help the ISP provide better customer experience and network reliability. Plus, your insights will help feed into new product development.
- - - - -
Auditing projects
We have a number of auditing projects that require regular private reports, such as the solution we offer to ISPs participating in the Connect America Fund.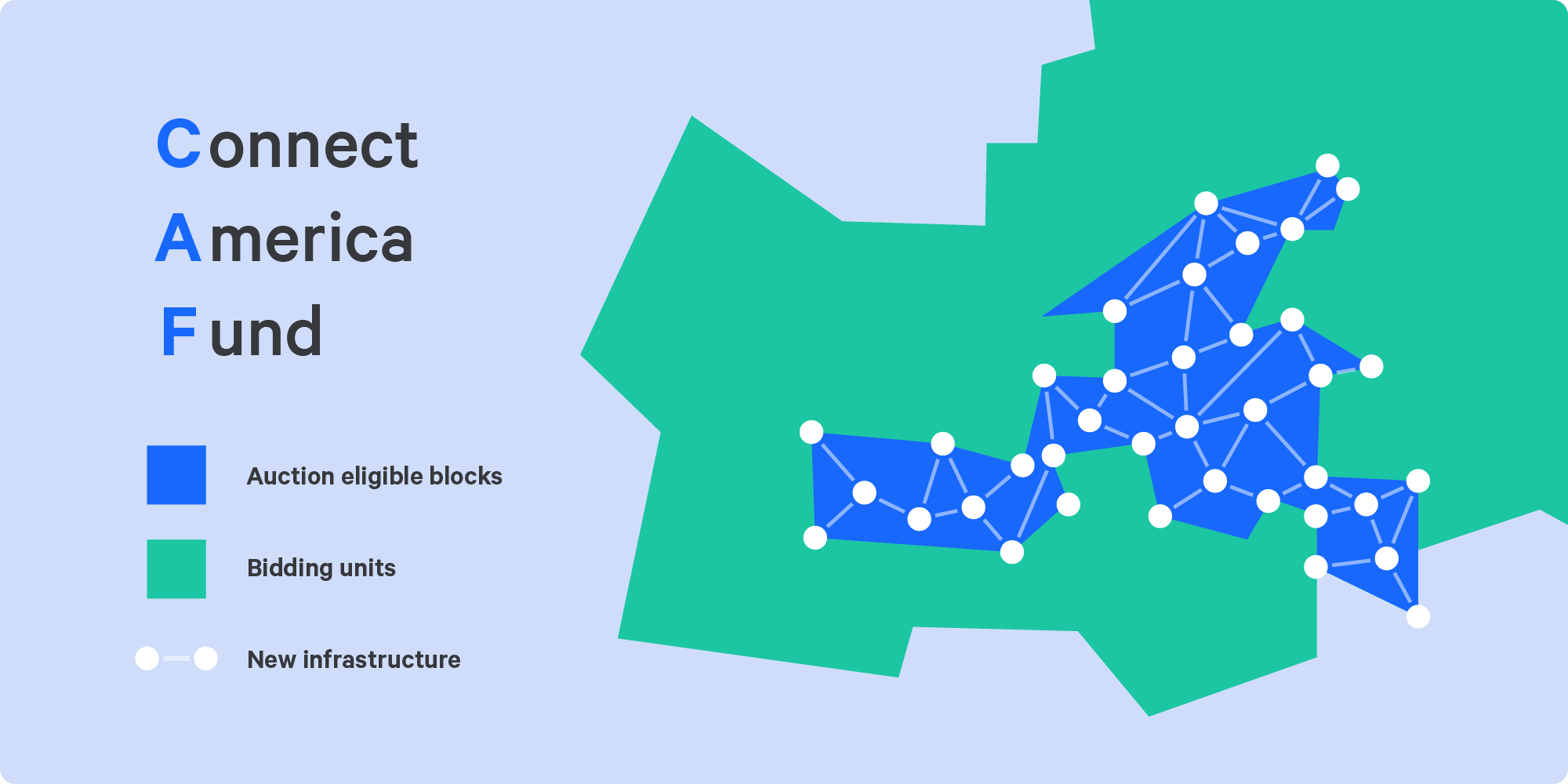 Auditing projects like CAF in America make sure that funds allocated to help expand infrastructure are being spent wisely.
- - - - -
Data for good
The great thing about being a Data Analyst at SamKnows, is you're actually using data to improve people's lives. Rather than collecting and selling data for profit, we're analyzing data on internet performance to make sure people get the speeds and service they're paying for, and are empowered with knowledge and transparency about their internet.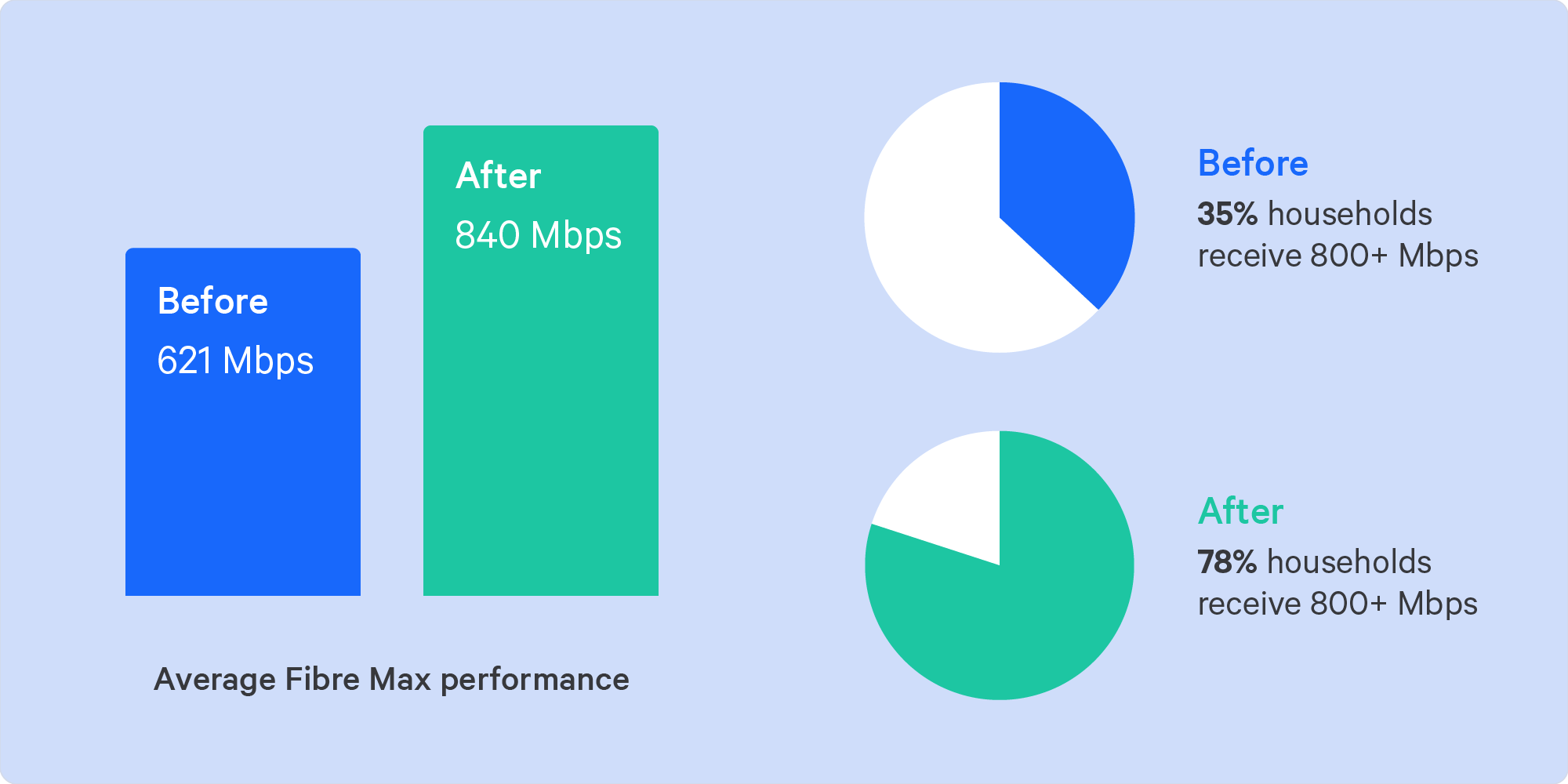 A network issue we discovered and helped resolve in New Zealand led to a huge performance boost for fibre customers across the country.
The data SamKnows collects and reports on isn't just data, it represents real customer experience. The insights you generate have a direct impact on millions of people. Like the Facebook outage that happened earlier in October, for example, as a data analyst at SamKnows, you would be one of the first to view and discover the data signifying the outage itself.
We also analyze our own data. We don't use 3rd party datasets, which means you'll be able to develop a comprehensive understanding of the data and influence the dataset by working with different departments in the company.
- - - - -
The tools
We use R and its ecosystem for essentially all of our analysis. This is a great opportunity for someone who wants to explore the edges of using R to build complex, reproducible workflows. The existing analysts are very experienced in making publication-ready graphics and documents, and you always have the opportunity to learn new things. Our position as an internet performance measurement company makes this a great place to learn about APIs, web/cloud technology, and research methods.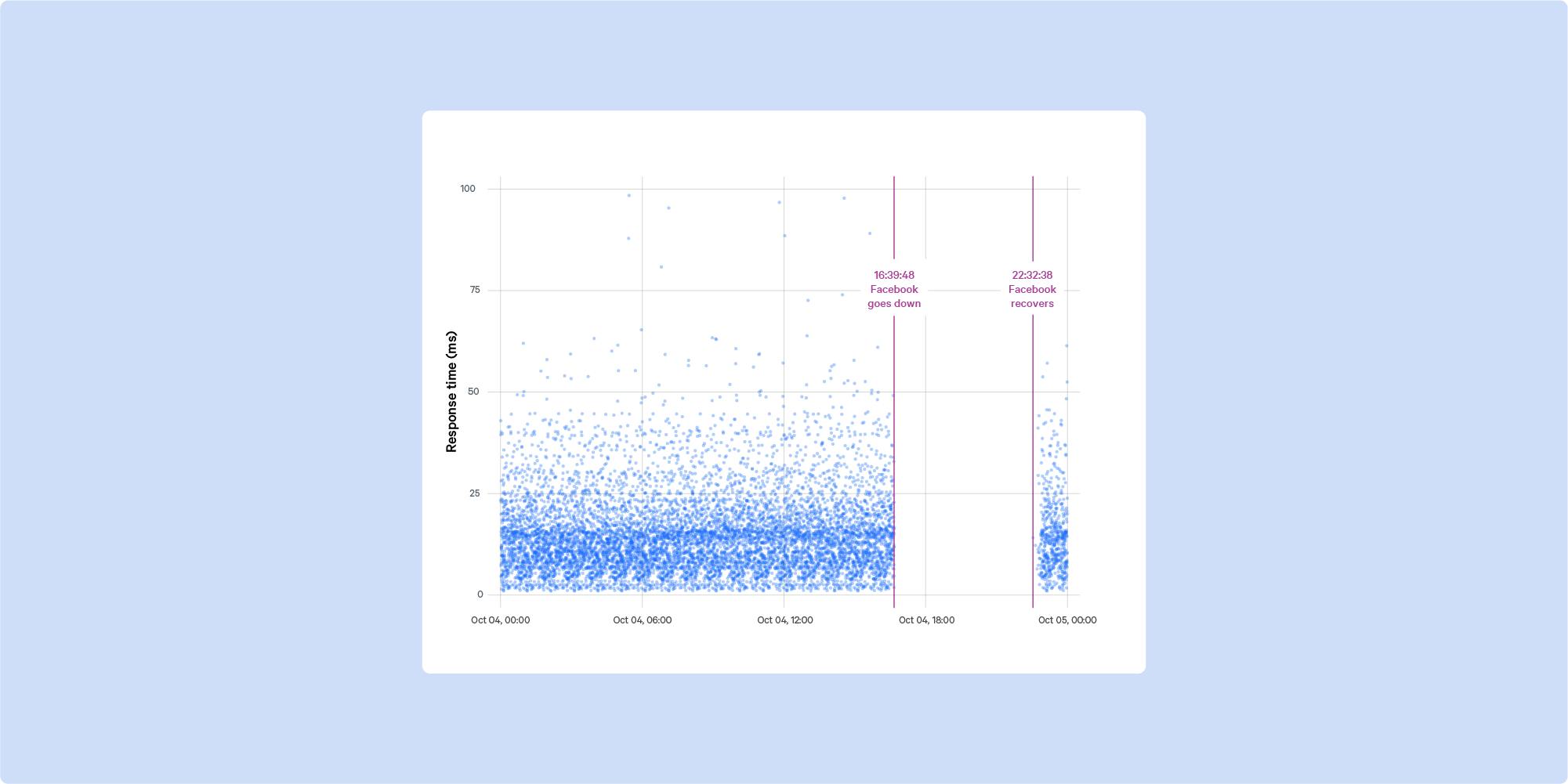 Chart created in R that shows the recent global Facebook outage.
Perhaps the best thing about this role is that most of the data we work with comes from SamKnows' unique measurement platform. This eliminates entire dimensions of the quality control that needs to happen with other types of data. We store large datasets on Google BigQuery and smaller ones on MySQL.
- - - - -
The applications we test 
To make sure we really understand the user experience we test… pretty much everything.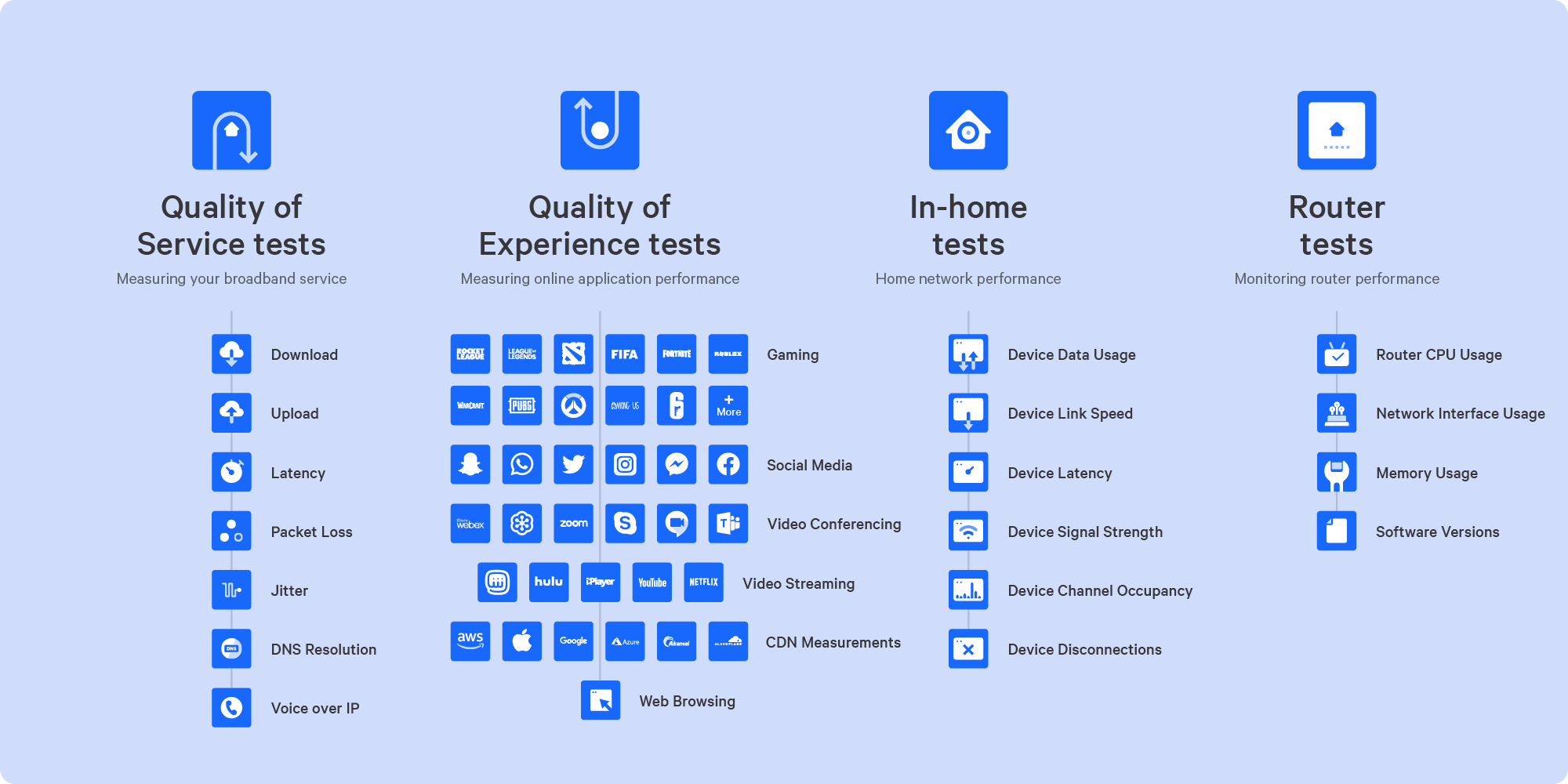 ----
Only at SamKnows
This one time at Sam Knows…. A volunteer took their Whitebox on holiday with them. Our Whitebox is used by volunteers taking part in one of our national studies, requiring a specific sample size.  It's quick and simple to install inside their home network. Volunteers get access to their personal data in SamKnows One. The aggregated data is available to the client in their own panel. 
Lightning only strikes once. But once was enough to knock a volunteer's Whitebox offline after getting struck by lightning. Resulting in some interesting data analytics.
----
The company
As a Data Analyst you get to speak directly with clients and present your own work, rather than being hidden away. You're seen as a reliable spokesperson and representative for our accurate data and findings – as you should, because you've found them!
SamKnows also cares about upholding a diverse and passionate team, which is a big difference from other tech companies. You get to work with like-minded individuals, from all different backgrounds! If you're interested in becoming a Data Analyst at SamKnows, apply below! We look forward to meeting you.