As the internet matures it gets faster and faster meaning speed is less of a concern for people. Instead it's about reliability and consistency of application performance.
1. Measuring the performance of the world's most popular apps 
You'll often partner with the application companies, such as big streaming applications such as Netflix or communication applications like Microsoft Teams, to determine measurement metrics together. So not only will you get to work with colleagues world-wide, you'll get to work on some of the most exciting applications.
2. Finding ways to measure the unfathomable
As a Measurement Engineer you love finding ways to measure the trickiest of application performances.  You are a problem solver and being tenacious and inquisitive are in your DNA as you experiment to find new ways to measure application performances.
3. Working independently while being collaborative
You'll relish the freedom to identify new opportunities; create hypotheses and implement tests to prove out your theories. While you enjoy working with colleagues and clients to put the solutions into practice.
4. Making a difference to over 40 million households.
The impact you'll have will be vast as you work with governments, ISPs and Consumers worldwide. You'll have significant opportunities too, with the freedom to work autonomously to unearth problems and identify the most suitable measures to implement to improve internet experiences.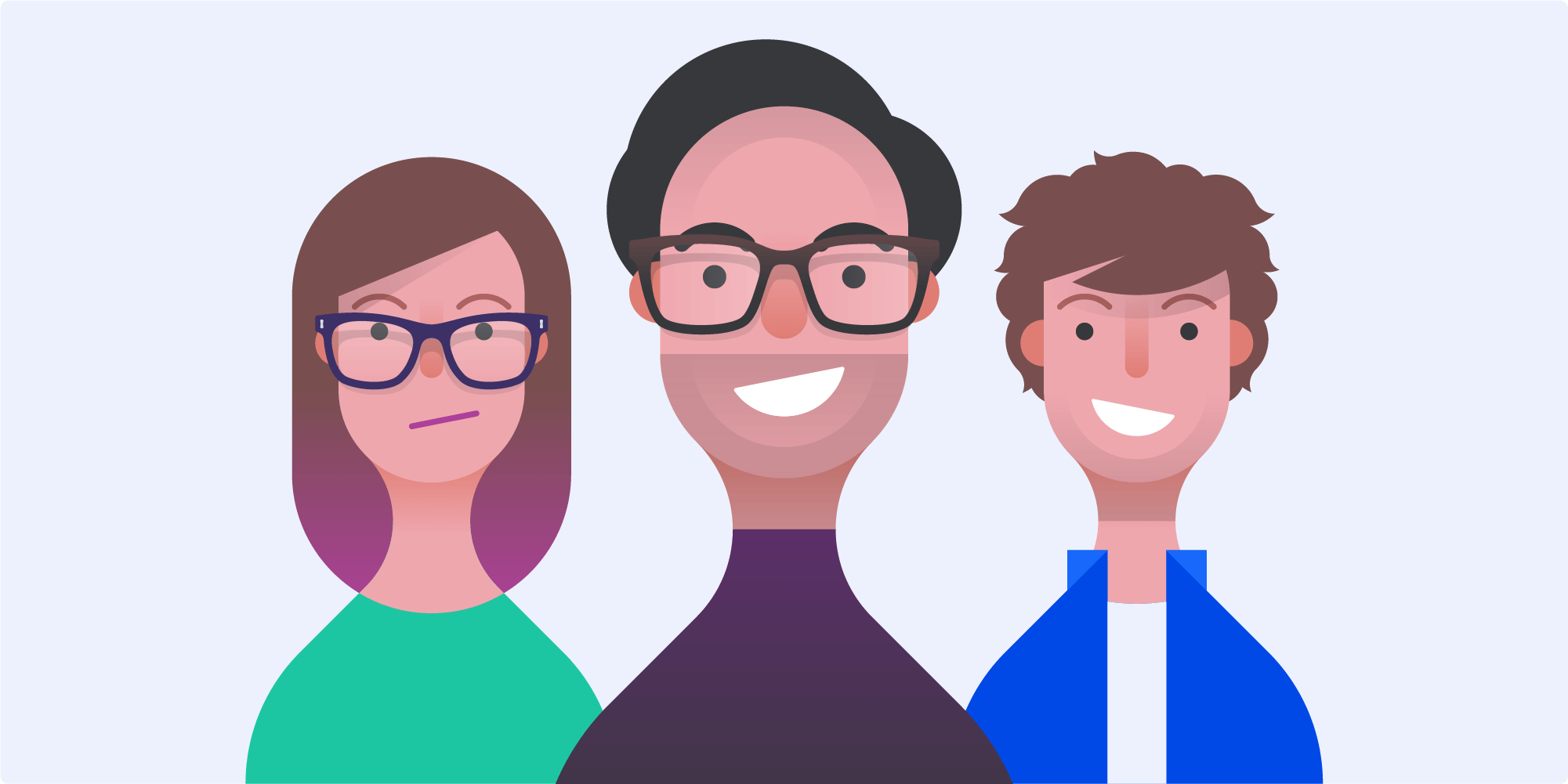 Some of our world class colleagues' Avatars. You could have an Avatar too.
5. World class company and colleagues
It's rewarding to be working for a company that makes a genuine difference in the world, with colleagues that fully buy into the SamKnows' mission of making the internet better for everyone.
Be part of a growing team at SamKnows taking QoS and QoE measurements in more than 40 million homes around the world, with an expanding list of internet-facing and in-home metrics. Why wait? Find out more about this role now.