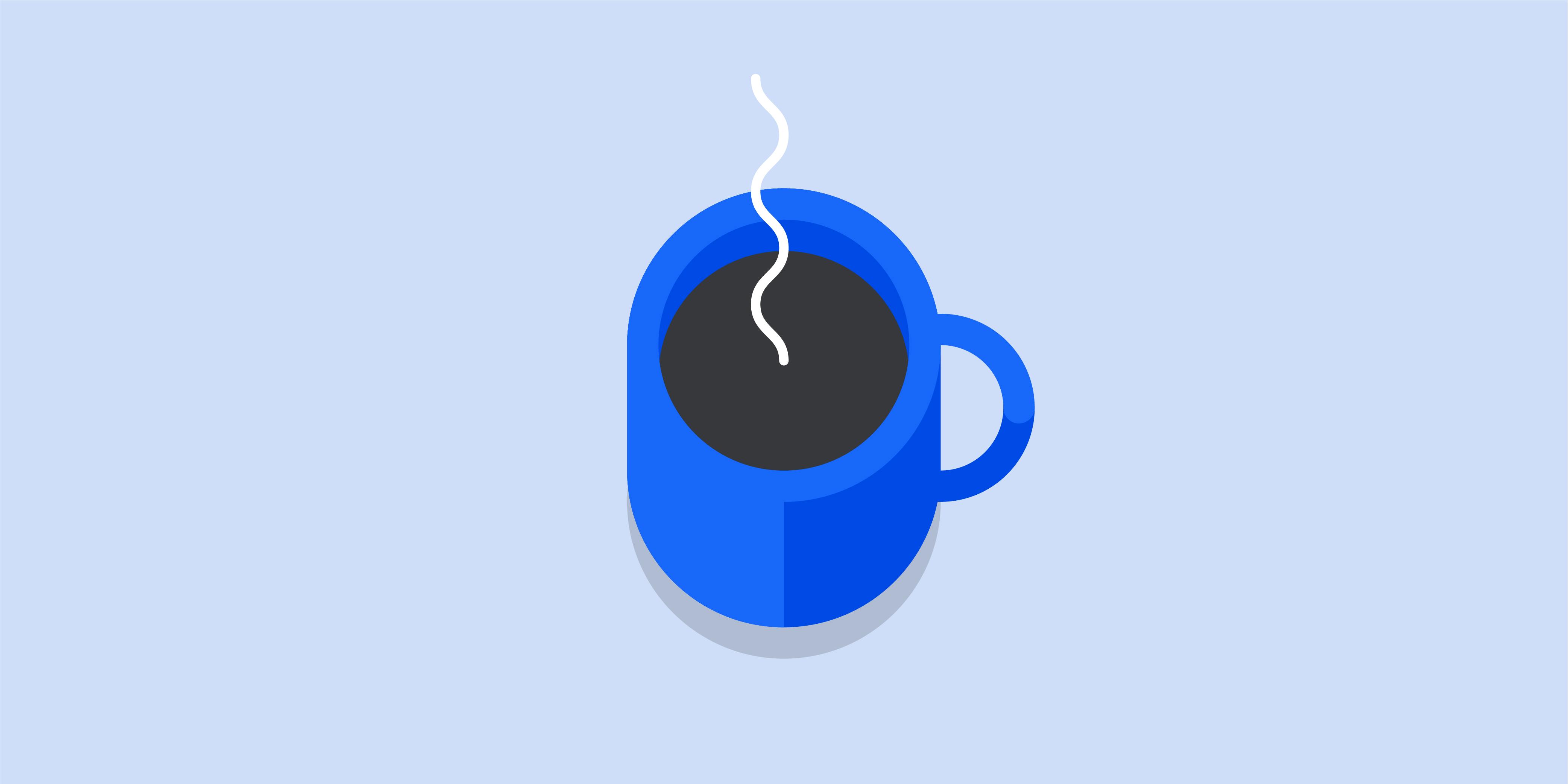 April news roundup
Here's a round-up all of the latest news from SamKnows this month.
The gigabit difference
Gigabit broadband is becoming increasingly commonplace. But what difference does Gigabit broadband make to people's consumption? Does behaviour change when people reach the fastest speeds? We use the exclusive SamKnows data to reveal the Gigabit difference and what it says about the future of broadband.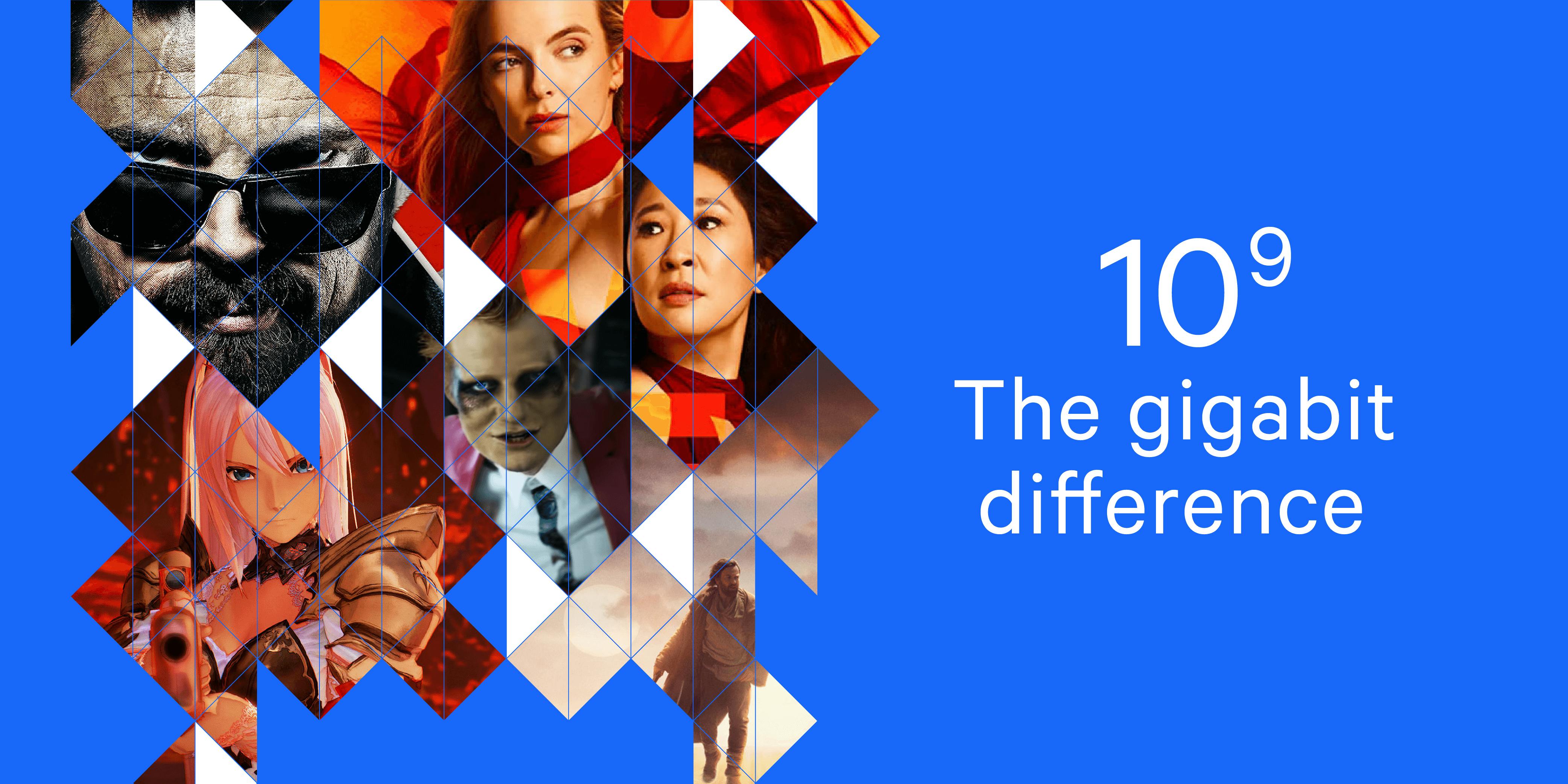 Constant Care Update
We're always looking to make improvements for our users, and this week we're excited to launch our ConstantCare dashboard, designed specifically for care agents. With ConstantCare, you can resolve customers' queries even faster.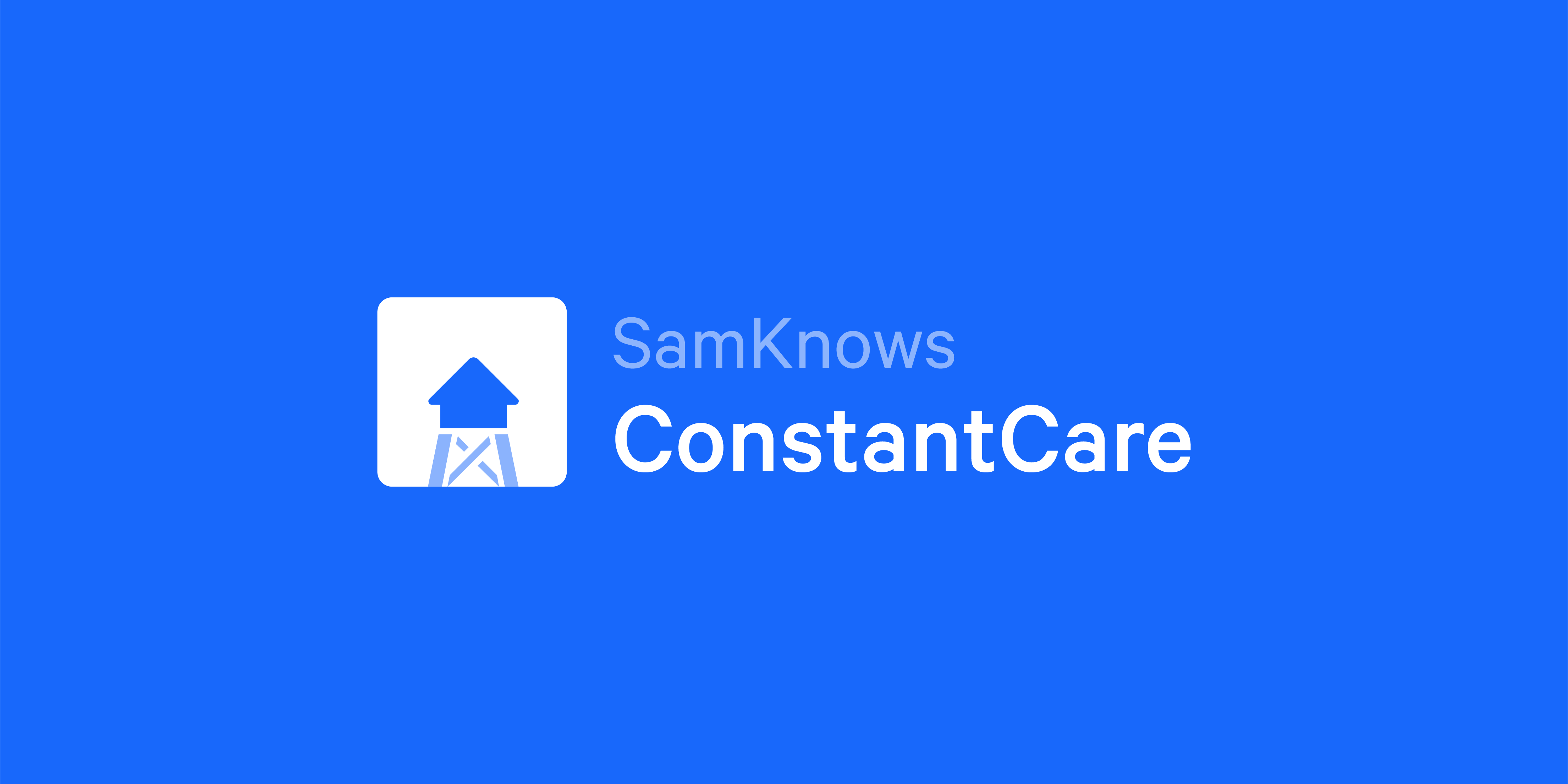 Whitebox installation video
Navigating the jumble of cables and wires hiding behind your router can be a daunting task for volunteers when they first set up their Whitebox. Let us show you how simple it is with a how-to video and a brief explanation of what is going on behind the scenes.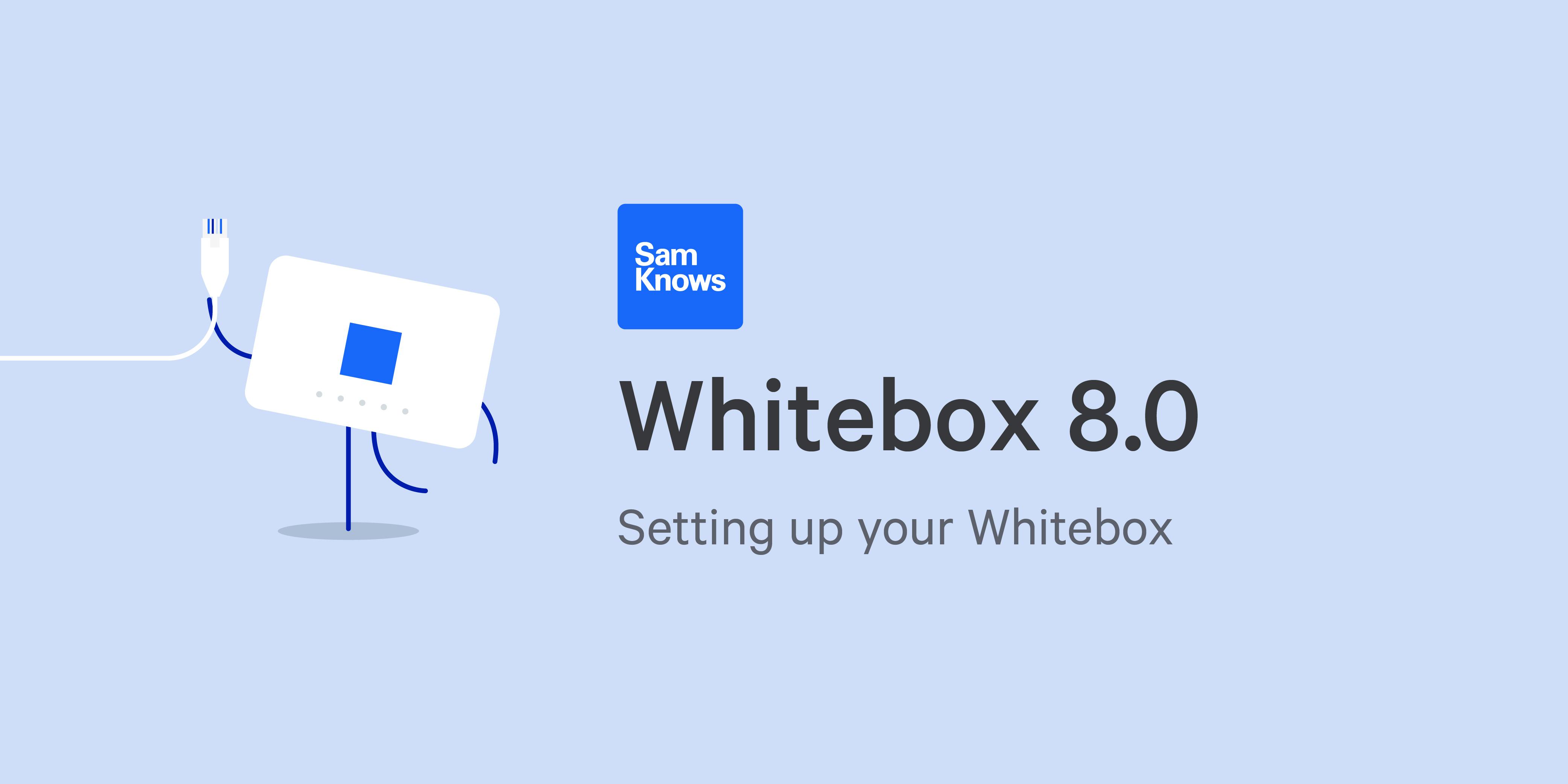 Our trusted data is helping New Zealanders choose better broadband
From reports to advertising, read more about how SamKnows is relied upon by Kiwi consumers to make better informed broadband choices.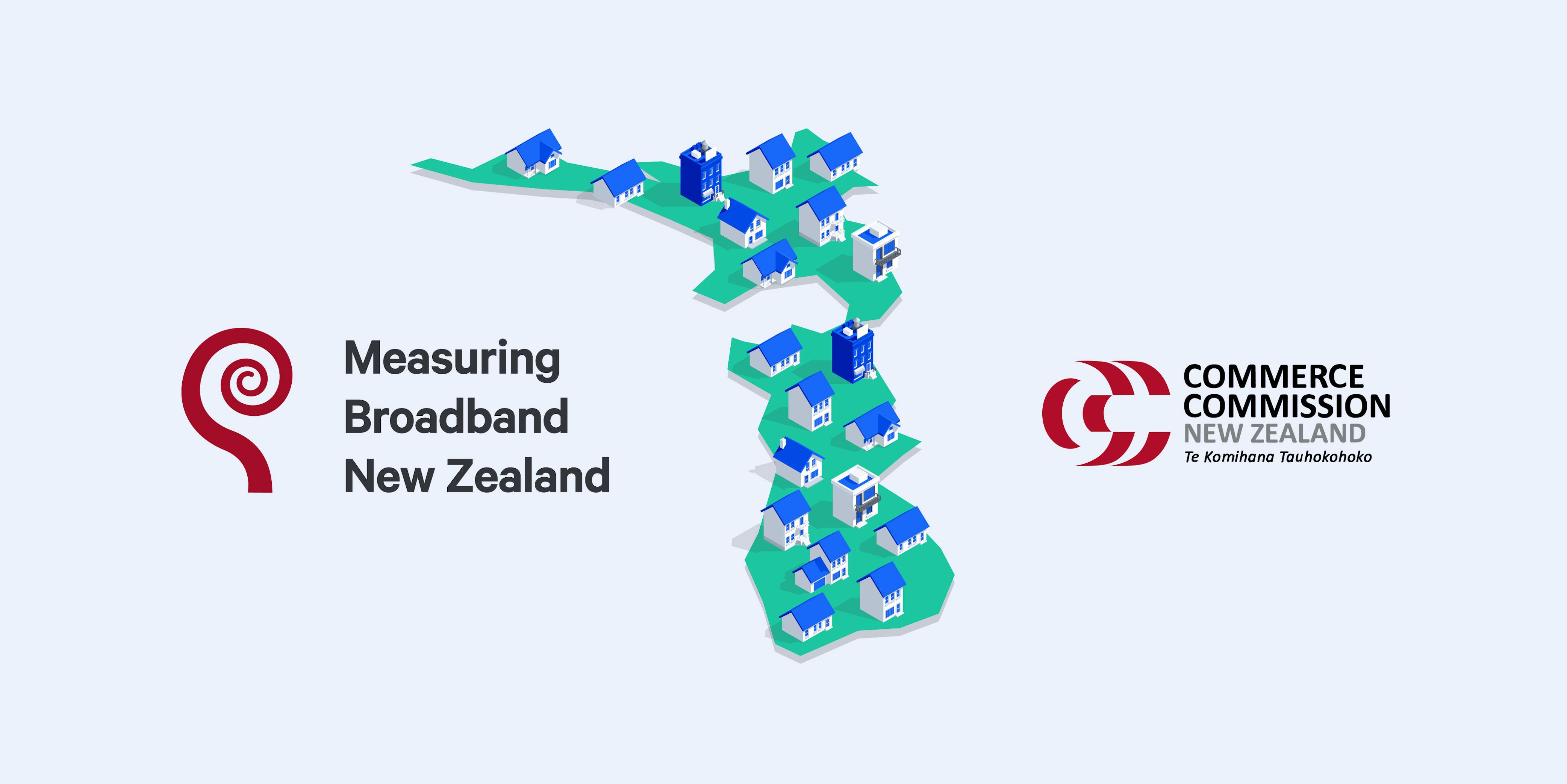 We support Ukraine
With the situation in Ukraine, displaced families need basic supplies. Please help us support organizations on the ground such as RefugEase and Hospitallers as they provide aid.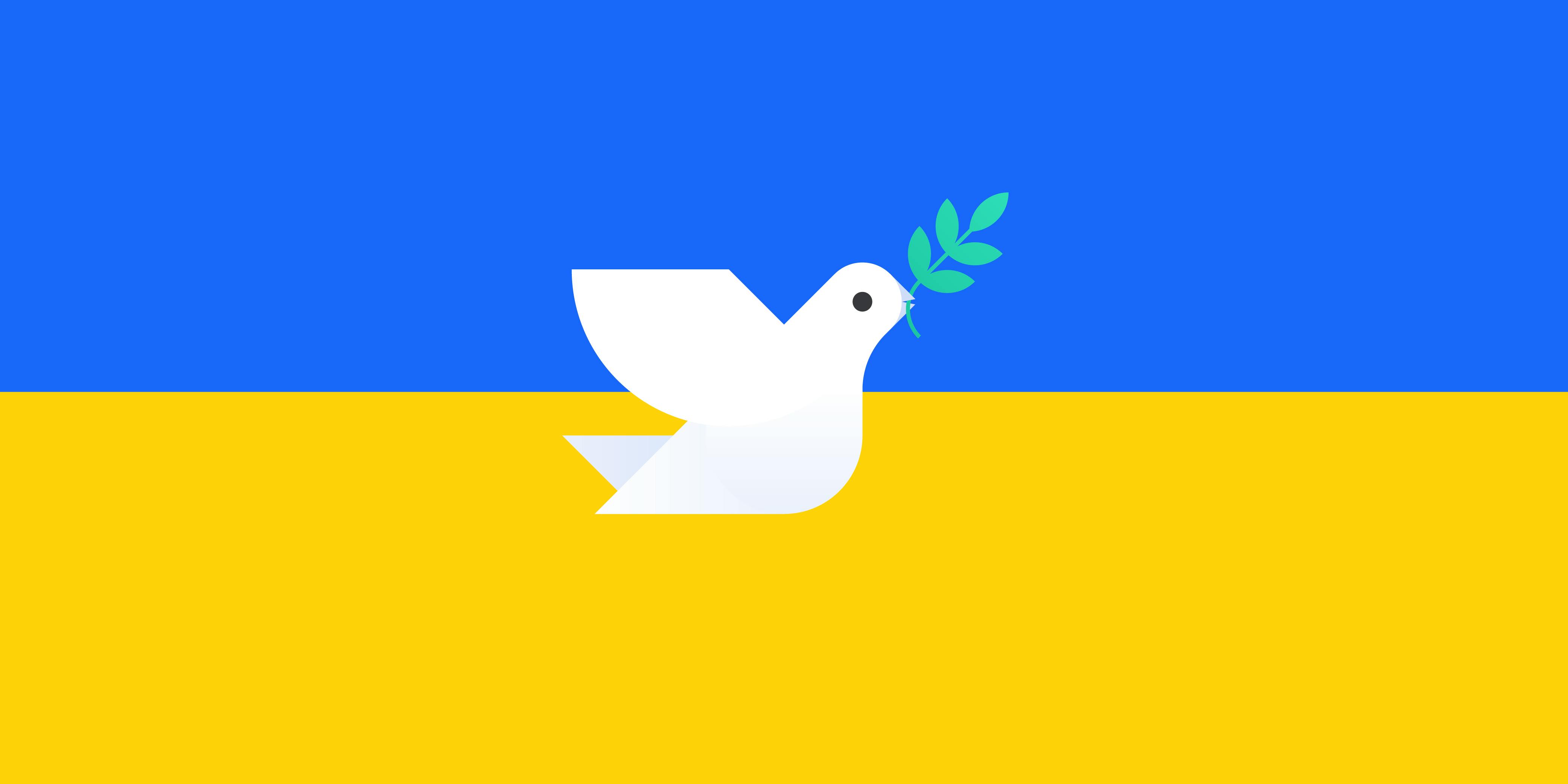 5 reasons why you should join SamKnows as a Measurement Engineer
The title says it all! Change the world with SamKnows. Be a central part; measure, experiment, solve problems, and create action plans to improve the world's internet. Find out more about being a Measurement Engineer at SamKnows.